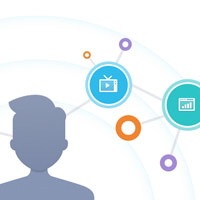 Flat design is a style that's really popular right now! You've probably seen it used in many websites, apps, and marketing materials as it creates a really beautiful look. The style uses flat colors as opposed to gradients and shadows, creating a user interface that's clean and streamlined.
Today, we're showcasing some great-looking websites using this style, so you can see it in action for yourself. Check out their great icons, buttons, and flat colors that really make a big design splash. Enjoy!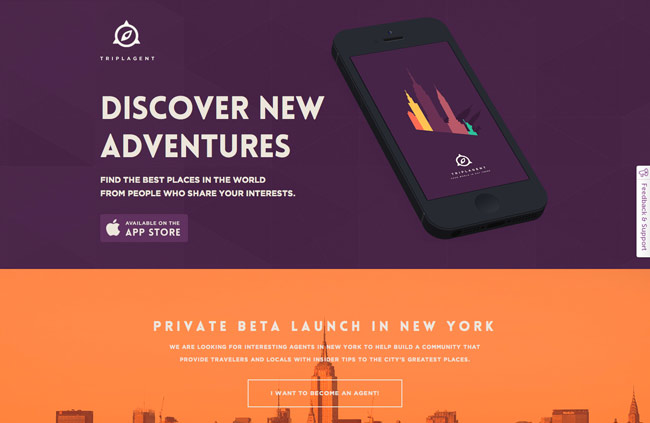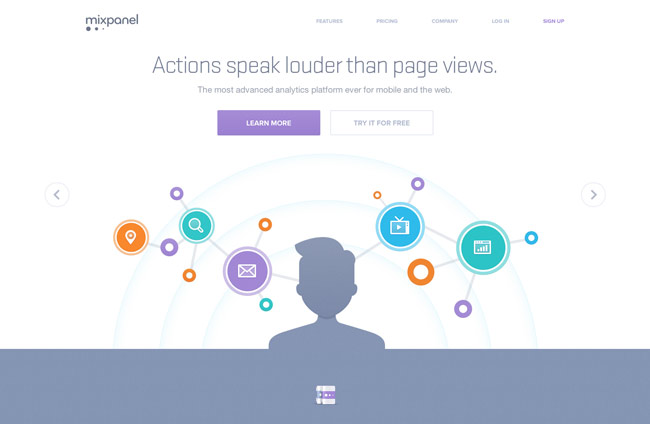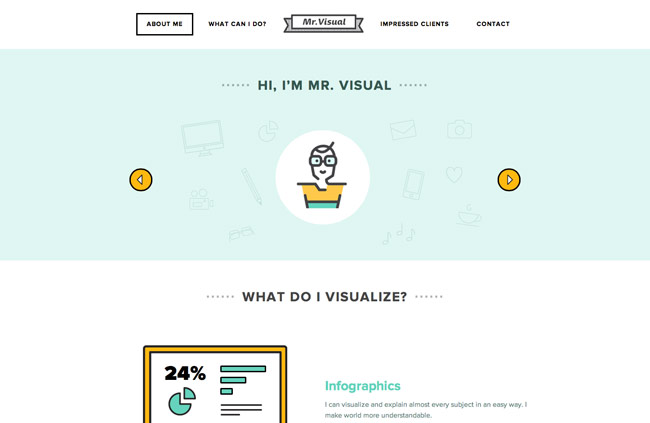 Click on each screenshot to see the full site. Which one is your favorite? Share in the comments below!
2 Comments »
I'm a fan of flat! I didn't know it's name before this post though. I think I like http://www.mrvisual.info/ best!

That site is very nice, I like how it has lazy load as well, where the images load only when you scroll to them, very nice touch!
RSS feed for comments on this post. TrackBack URI
Leave a comment