A logo is a small expression of the character of your company, but needs to communicate your values in a powerful way so people understand who you are from it. We enjoy designing logos for companies, and we love seeing new ones from others that are inspiring and fun to look at.
We've gathered together a collection of new logo designs from LogoMoose.com, a logo design gallery website. These logos are fun, unique, vibrant and expressive – check them out and let us know which one is your favorite in the comments area below!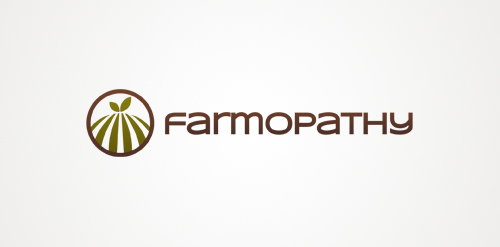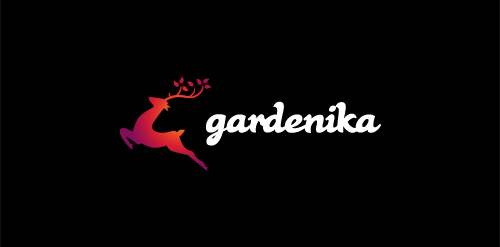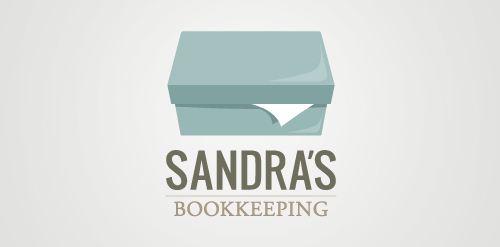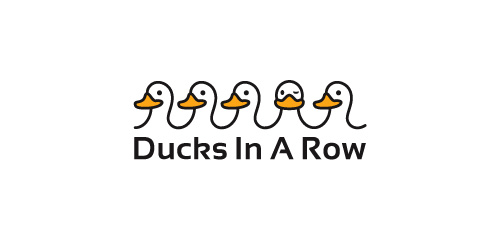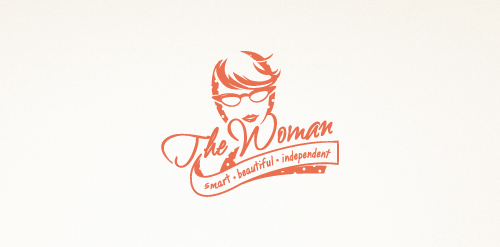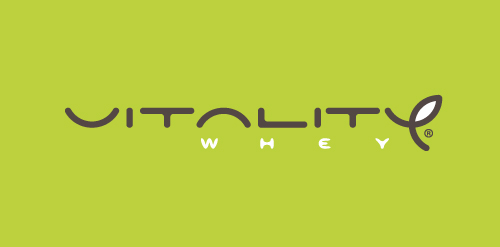 Which one is your favorite?
0 Comments »
No comments yet.
RSS feed for comments on this post. TrackBack URI
Leave a comment