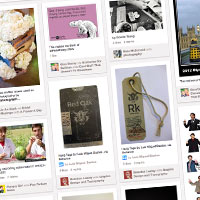 Pinterest is quickly gaining popularity with their fun interface, and people are loving the easy and beautiful style of the site. It's clean and simple, but allows you to see a lot of images quickly and easily with their great multi-column layout. People are loving the style so much, it's started to pop up everywhere around the internet, starting a new trend in multi-column layouts with lots of great images that continue down the page.
We've gathered a bunch of these Pinterest-inspired sites for you to check out today. We hope you enjoy!
Click on each image to see the full site.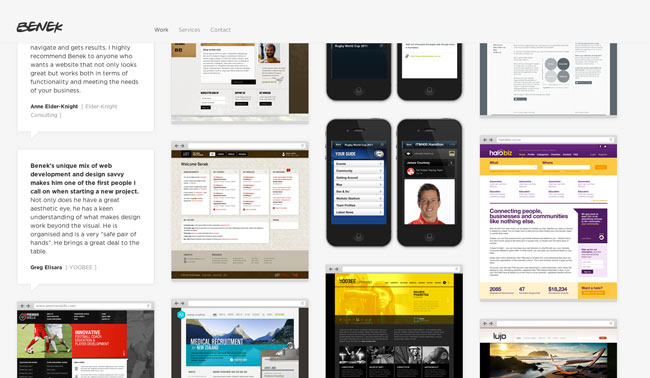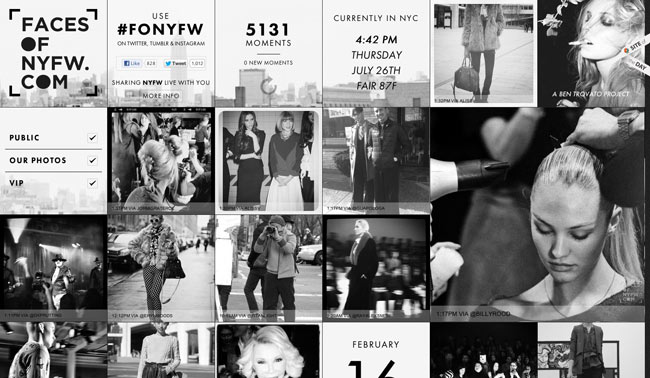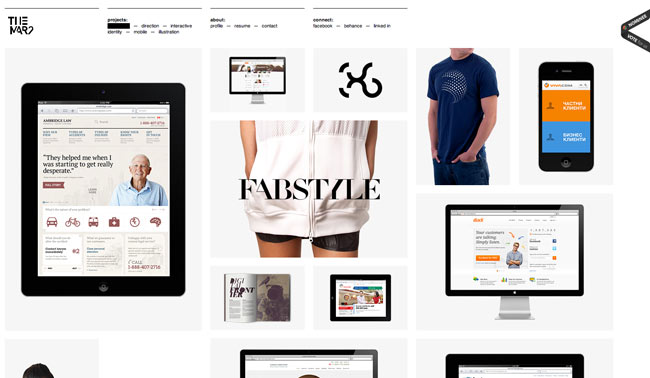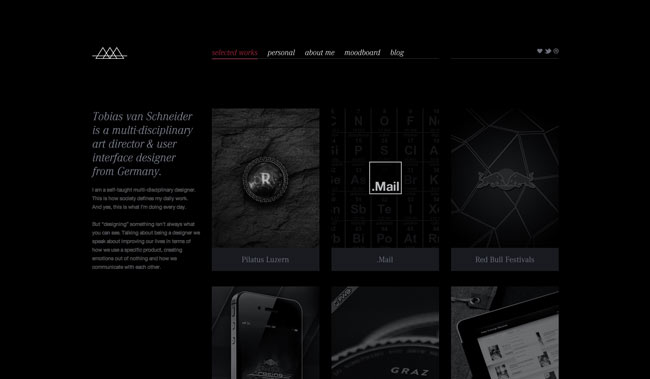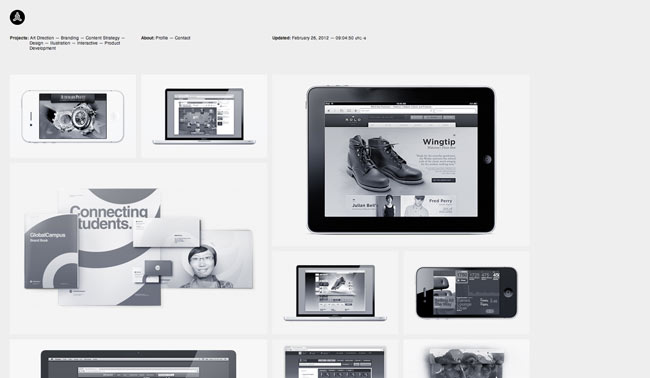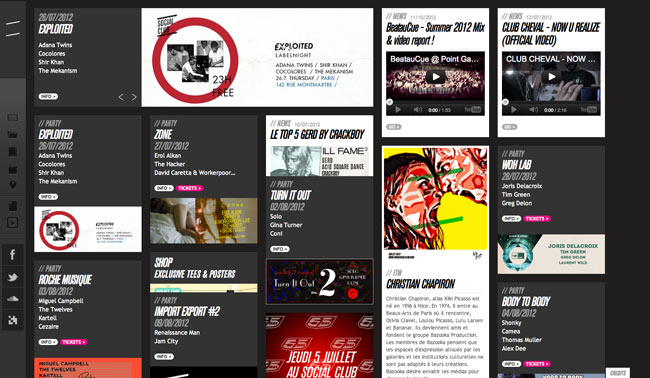 * Inspiration gathered from MakeBetterWebsites.com.
Have you seen any other great Pinterest-inspired design lately?
0 Comments »
No comments yet.
RSS feed for comments on this post. TrackBack URI
Leave a comment