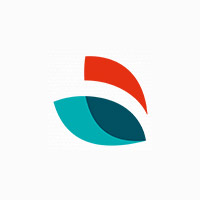 We love looking at other logos out there for inspiration and idea-gathering, and there are so many great ones to be found!
Today we've collected a group of logos that we think are really interesting and/or clever! All of these are well-designed and fun to look at, plus we think they communicate their message clearly and effectively, the mark of a great logo design.
Enjoy the collection and see more at LogoMoose.com.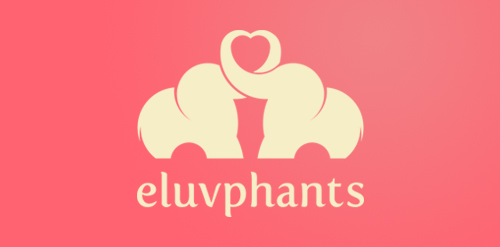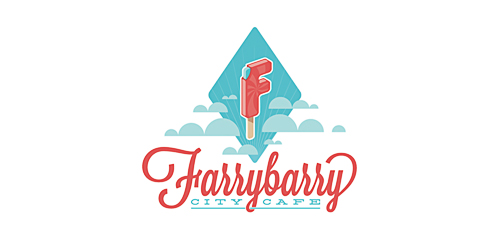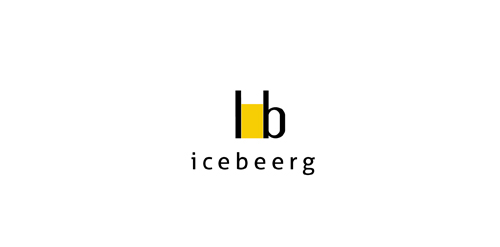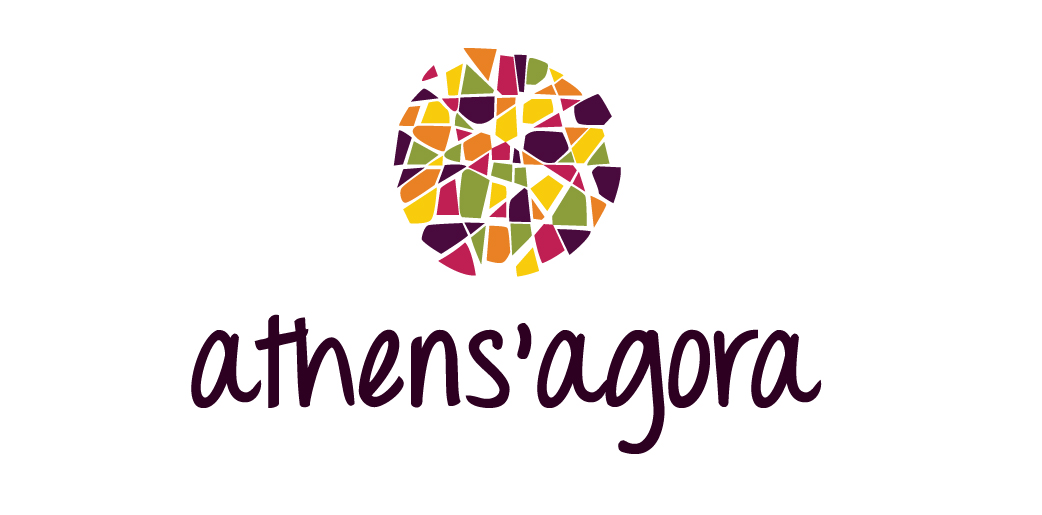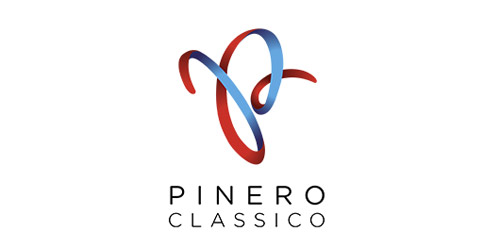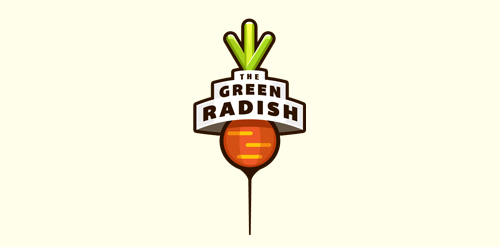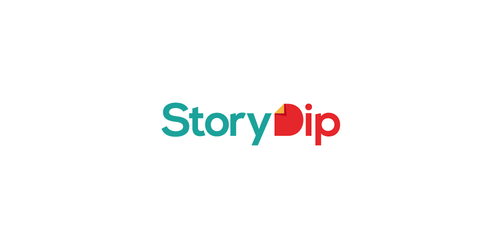 What are your favorites from the list? Share with us in the comments below!
0 Comments »
No comments yet.
RSS feed for comments on this post. TrackBack URI
Leave a comment