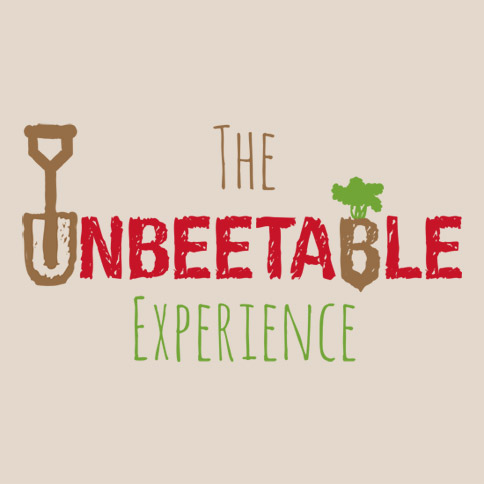 Earlier this year we designed a new logo for The Unbeetable Experience, a group that hires workers for the sugar beet harvest in Minnesota and North Dakota. This fun and energetic logo echoes the experience that workers will see during the harvest, which includes a lot of hard work but a lot of fun as well! Bold, bright colors, handwritten textures and fonts, as well as iconic imagery all combine to create an eye-catching design that the group can use on marketing materials that will hit their target audience and appeal to the workers they are hiring.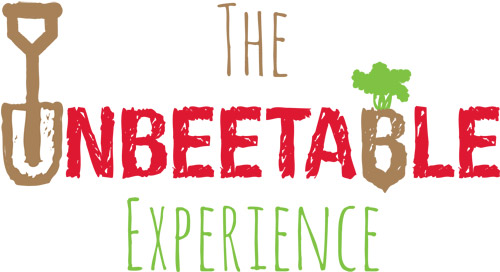 We chose 2 different handwritten fonts that pair together nicely to create a unique look. We also chose some bright and earthy colors that continue their message about fun and high energy. We added some other hand drawn graphic elements, turning the B in Unbeetable into a sugar beet, and the U is incorporated into a shovel, adding a lot to the visual impact of the logo.
Overall the logo is striking and created the right mix of personality for this fun and hardworking bunch. We enjoyed working on the logo with this group and love how it came out! Check out their Facebook page to learn more about them and let us know what you think of the design in the comments below!
0 Comments »
No comments yet.
RSS feed for comments on this post. TrackBack URI
Leave a comment