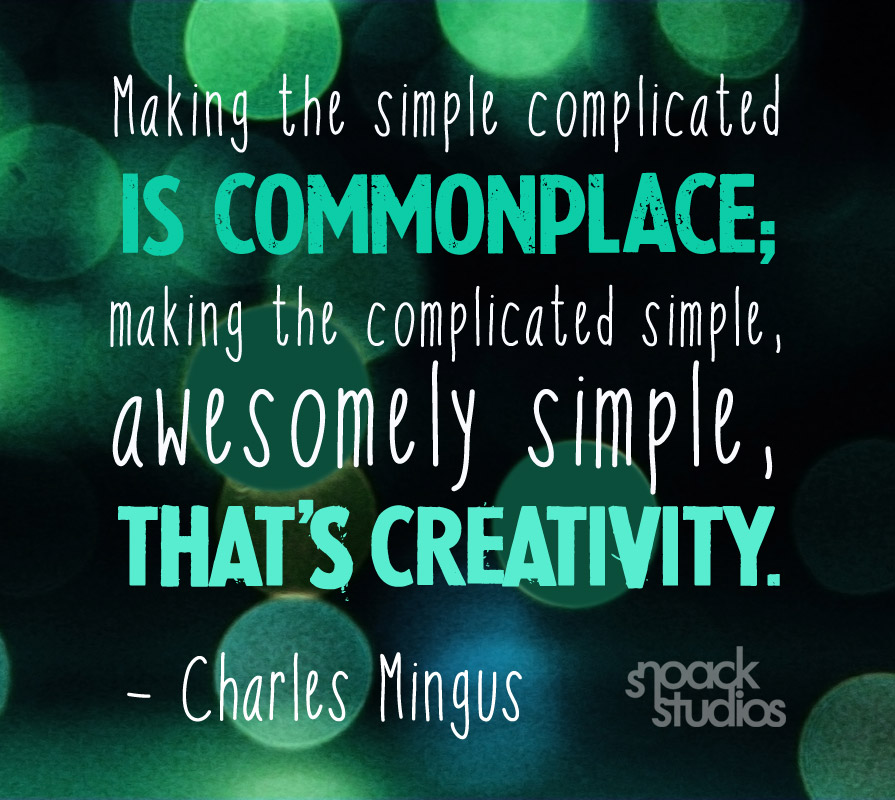 Four years ago we had the idea of creating a company that focused on quality design work & excellent customer service – that really made a difference by helping businesses achieve more through truly beautiful design – and we still strive for this today. It's hard to believe we opened our doors in October of 2009, 4 whole years ago! It's been quite a journey and we are so thankful for everyone that's been a part of the ride!
A few noteworthy things we've accomplished this year:
We designed, developed or played a part in launching over 30 sites in the last year – wow!
We launched a new site for Snoack Studios in March – and we love our new look!
We've helped 7 companies and groups create a new brand in the last year.
We've partnered with some great new designers and developers – and are very excited about the upcoming work we have with them.
We've worked with clients in 18 states and 3 countries in our 4 years in business.
And have worked with so many great companies and groups this past year!
In honor of our anniversary this month, we're kicking off a series of shareable quotes that we've put together about creativity and design – and the first one starts this month! It's shown below and we encourage you to share, pin, or tweet our quote!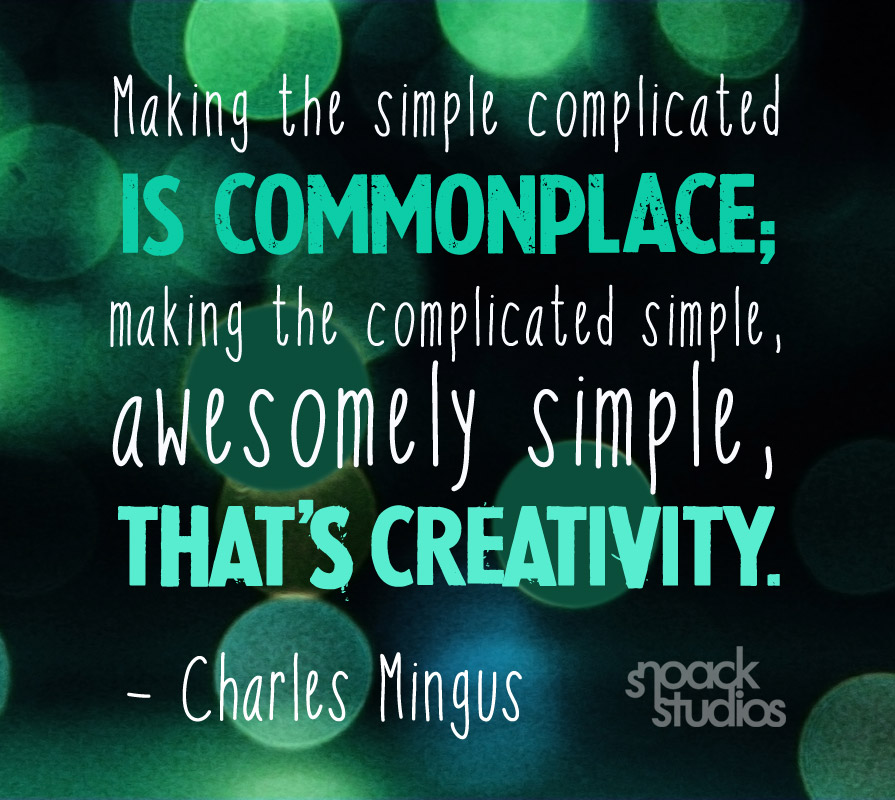 We want to say a very big THANK YOU to each of our clients, friends, family members and supporters along the way – you mean the world to us! We're looking forward to an exciting year to come and have a lot of great plans for our future!
Cheers!
2 Comments »
Congratulations, Shannon!

Thanks Kelly!
RSS feed for comments on this post. TrackBack URI
Leave a comment