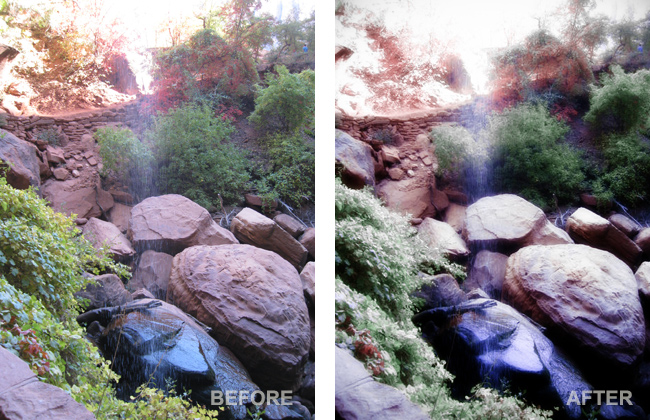 Rollip offers a fun new way of creating photo effects for users of any skill level. If you can upload a photo to their website, you can create a unique-looking photo with artistic effects. Check out their services at Rollip.com.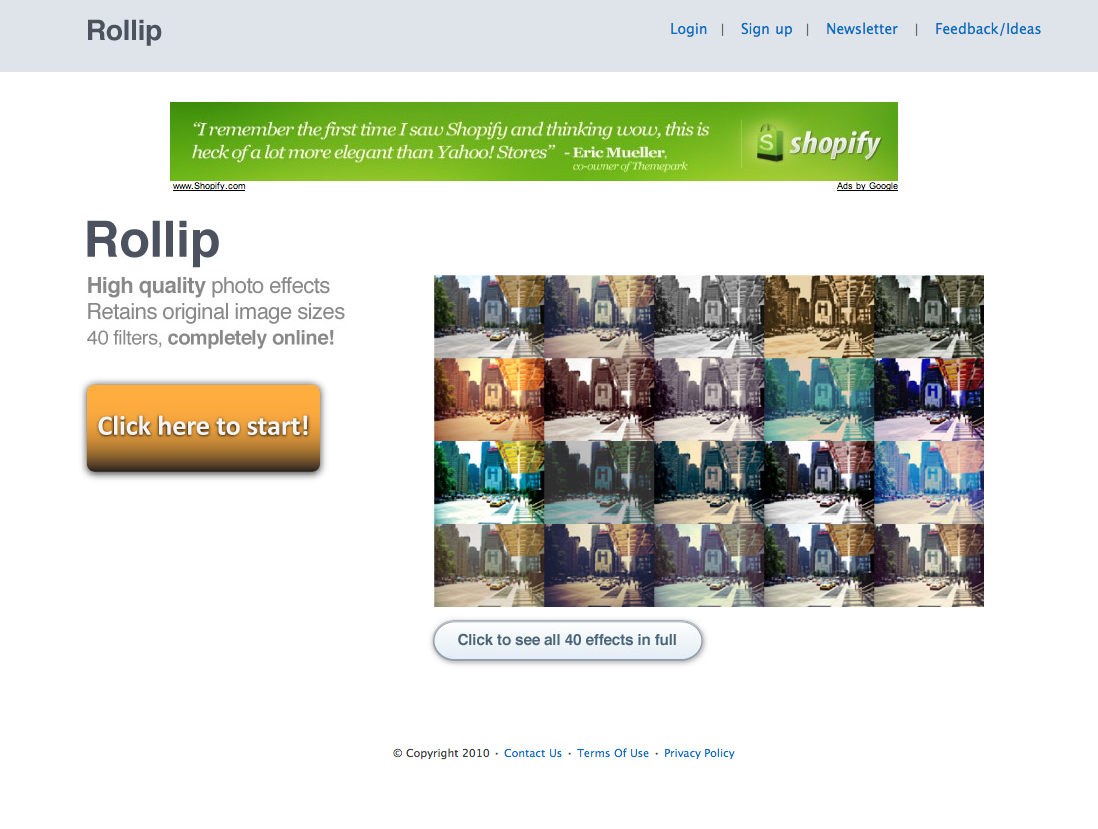 Maurice, one of the lead developers on the project said this about Rollip:
Rollip is like an 'instant Photoshop' for people who're not that good with Photoshop itself, or don't have it at all. It can be very hard to get the effect you want sometimes, so we thought it'd be a good idea for people to choose an effect based on what it looks like, so that the same look will be applied to their pictures.

Rollip is free when you do the normal processing (caps output to 900×800). This is enough for most internet related purposes. If you want to do print or something else that needs a large format, paid processing is available. This is $2.99 for 15 pictures. So first you can try out which effects you like with the free processing, and once you've found something really great, high quality processing is an option too.

When you do high quality (paid) processing, there's no quality loss. We process exactly what we get in, so be it a 3MB or 20MB photo, what you put in is what you get back (with the effect of course).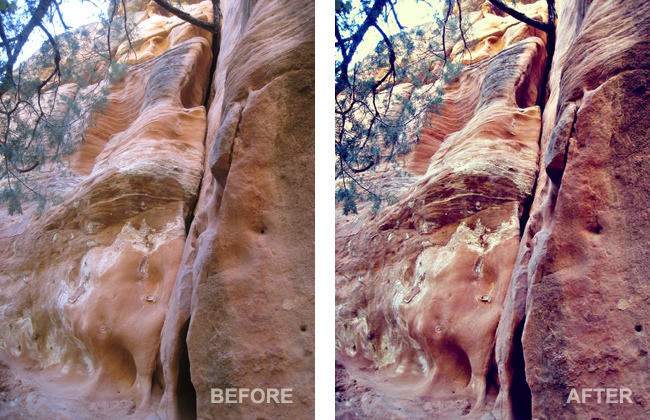 It's a great service for those that need a quick and easy filter applied. I tried out their service and was very pleased with the result. My photos, before and after, are pictured at the beginning of the post and just above this paragraph. Check it out and let us know what you think!
0 Comments »
No comments yet.
RSS feed for comments on this post. TrackBack URI
Leave a comment