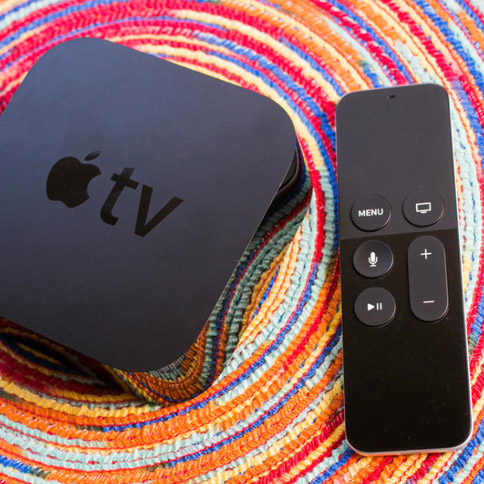 We love techy gifts and enjoy putting together a list of our top tech picks each year! This year we've found a couple of great deals that have already started or are happening on Black Friday, and some picks that we just couldn't resist adding, even if they aren't on sale! Check out our ideas if you're looking for some great finds for a techy guy or gal on your list, and feel free to add your own picks in the comments area too!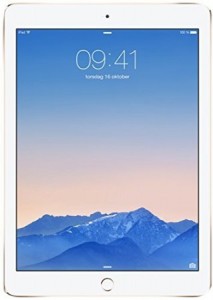 The iPad Air 2 is a great tablet, and the 64GB iPad Air 2 is $450 (which is $150 off!) at Staples and Sam's Club starting Thanksgiving Day.
The Zip is a great simple photo printer that hooks up to your iPhone or Android via Bluetooth.
A great Bluetooth keyboard that hooks up to tablets, computers, and cell phones

The UE Boom is a great little wireless Bluetooth speaker, on sale until Black Friday at Best Buy for $100, and on Black Friday at Amazon.

Tile solves the age-old problem of not being able to find your keys – it's a tiny Bluetooth tracker that finds your phone and keys in seconds.

A great little wireless streaming stick that makes streaming easy.

These great headphones are an excellent choice for listening to music, and are on a Black Friday sale for $60 at Best Buy.

Apple TV has been around for a while but is still a great choice for streaming all of your favorite entertainment. It's also 25% off on Black Friday at Target.

Amazon Fire is another great tablet choice and is on a Black Friday sale at Amazon and Best Buy for $35.

This tiny device will fit in your pocket and will do everything a PC will do. A great choice if you need a small computer for on the go!
What are your favorite tech picks this year? Let us know in the comments below!
0 Comments »
No comments yet.
RSS feed for comments on this post. TrackBack URI
Leave a comment