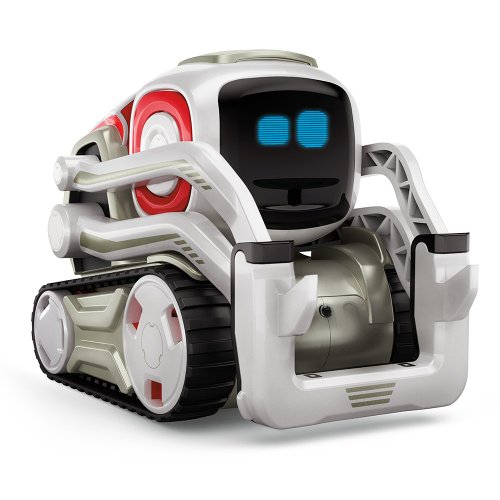 We love tech toys here at Snoack Studios and the holidays are a fun time to scope out the newest gadgets that are out and add some things to our wish list! From virtual reality headsets to drones and robots, this year's toys do not disappoint!
We have our eye on some great tech picks for our own personal list and we have a few that we're looking at for the tech-loving people on our shopping list as well. Check out our top picks for yourself or a tech guy or gal that you're buying for this year, and let us know if you have some more tech picks to add in the comments below!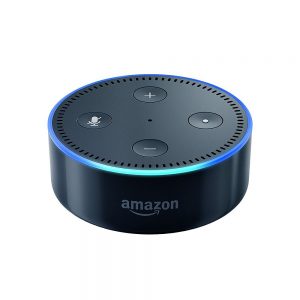 Echo Dot
This smart speaker has a TON of really neat features! It's voice-activated to play music, control smart features in your home, provide facts, and much more! For only $50 on Amazon it's a pretty cool buy.
Bose SoundSport in-ear headphones
With great sound quality and a comfortable fit, these are an excellent headphone choice on the market right now.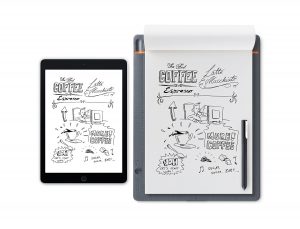 Wacom Bamboo Slate Smartpad
This cool tool allows you to make sketches or take notes and they are synced directly to an Android or Apple device. We love this!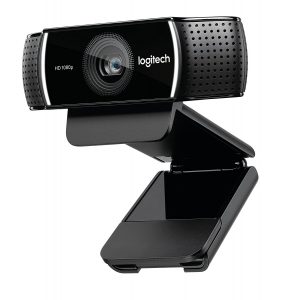 Logitech C922x Pro Stream Webcam
A professional quality webcam that is specially designed for social gaming and entertainment sites like YouTube, perfect for anyone that does any kind of video work that goes online.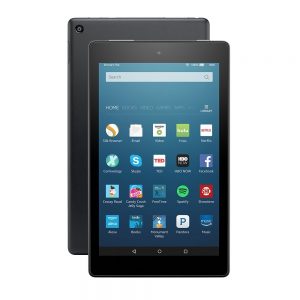 Amazon Fire HD 8
The Amazon Fire is a great tablet choice that just came out with a new model that has more storage and faster performance.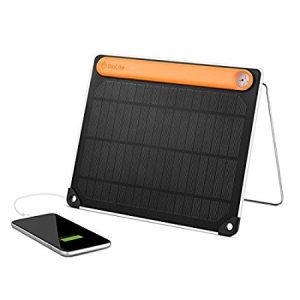 BioLite SolarPanel 5+
This portable solar panel stores energy for later so you can charge your phone or other devices. Great for techies on the go!
Fitbit Charge 2
The Fitbit is a great choice in the fitness watch industry. The Charge 2 gives you call, text, and calendar notifications, continuous heart rate tracking to better measure calorie burn, and a lot of other great features.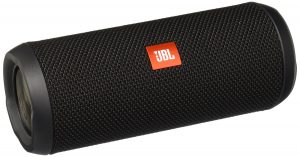 JBL Flip 3
A great speaker that you can connect to wirelessly, with up to 3 devices. Great sound, and it's splash proof!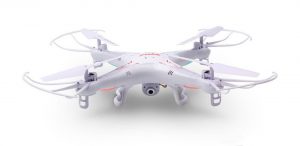 Syma X5C Explorers drone
Great lower-priced drone with a camera attached so you can film from in the sky!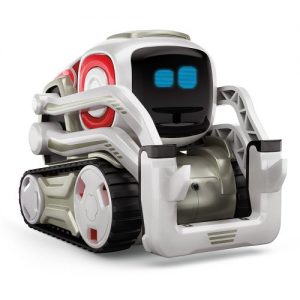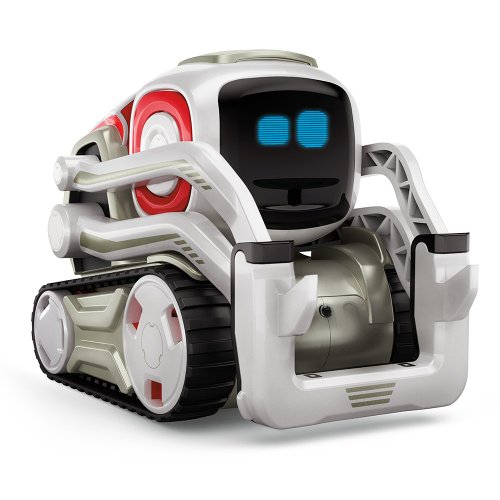 Anki Cozmo
Who doesn't need their own robot?! Cosmo expresses real emotions and actually evolves as you hang out.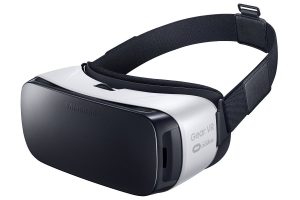 Samsung Gear VR
Samsung Galaxy users can attach their phone on the front and the headset brings virtual reality to life!
What's on your tech wish list this year? Let us know in the comments below!
0 Comments »
No comments yet.
RSS feed for comments on this post. TrackBack URI
Leave a comment