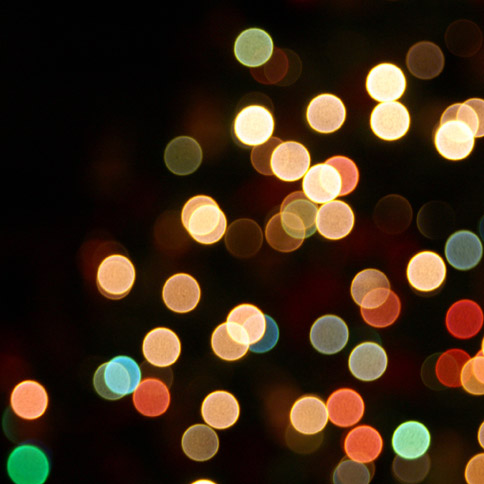 It's time to start thinking about your holiday cards! We love working with families and businesses to create custom cards, both printed and emailed, that are funny, sweet, silly and just your style. We can work with you to create something simple or elaborate that your family and friends will love. Starting in October will allow us time to work with you on the design so they can be completed before Thanksgiving!
Custom Printed Cards
There is something special about receiving printed holiday cards in the mail, and we enjoy working with you to create something unique that will be the talk of all your friends, family, and colleagues. It can range from a simple collage of family photos with some creative text on top, to a professional and polished folded card from your business. We get a range of requests each year and love that everyone does something different! We can help brainstorm ideas as well so let us know if you'd like some help coming up with ideas.
Custom Email Cards
Many businesses as well as families are changing over to sending emailed holiday cards instead of printed ones, it's becoming more and more popular. We can help you out with a digital card that can be emailed quickly and easily, saving you the hassle of printing, addressing, and stamping your cards.
We would love to work with you on your holiday cards this year, whether you like to send printed or emailed cards to your friends, family, and business contacts. Contact us today and we can talk about what you're looking for!
0 Comments »
No comments yet.
RSS feed for comments on this post. TrackBack URI
Leave a comment