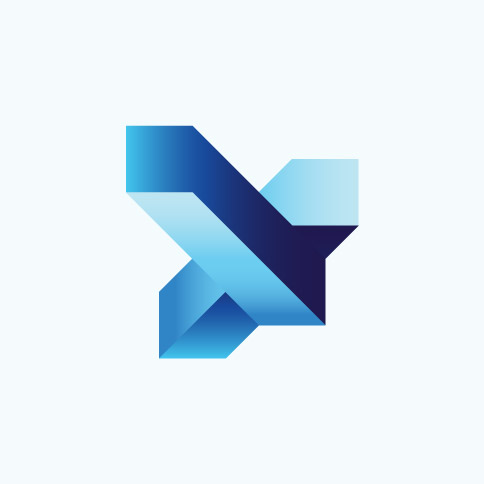 Logos come in a wide variety of designs, and although flat design has been popular the last few years, depth in logo design is trending as well. The depth in the design can come from shading, gradients, fading, darker colors to look like shadows, or other methods that are used.
We gathered together a collection of great logo designs that use depth to achieve a great-looking and impactful logo. Check it out and let us know what you think!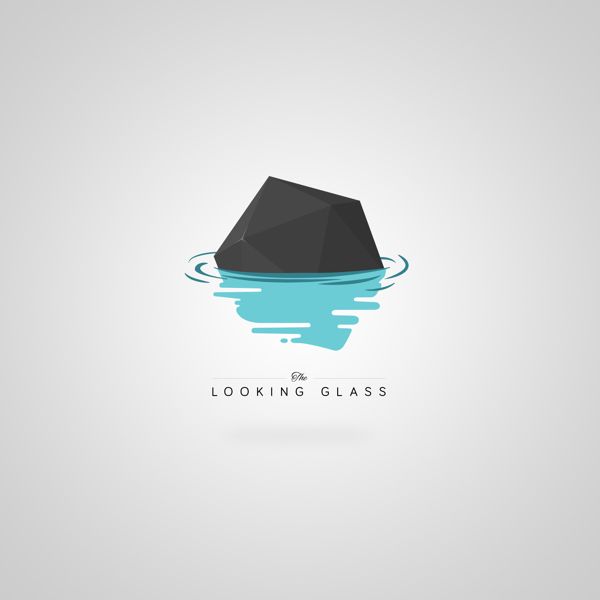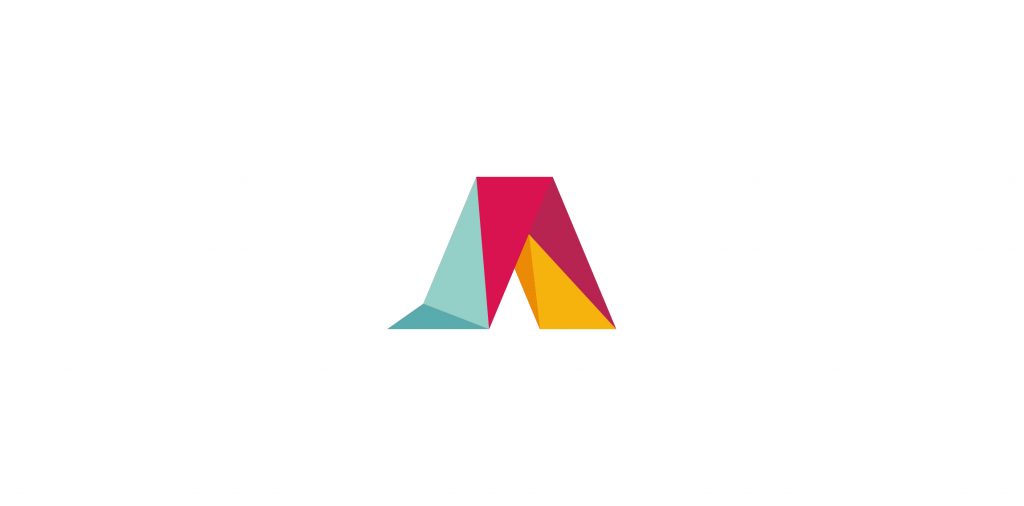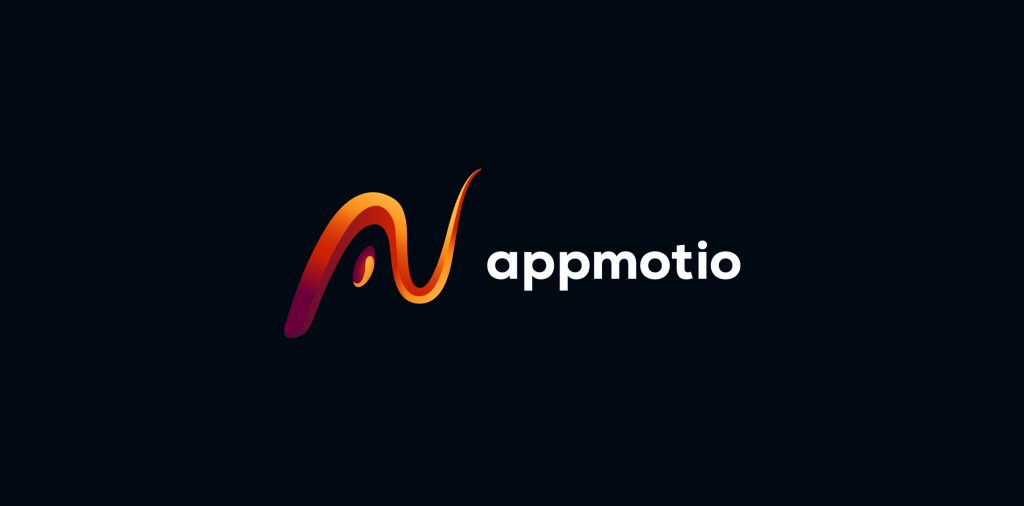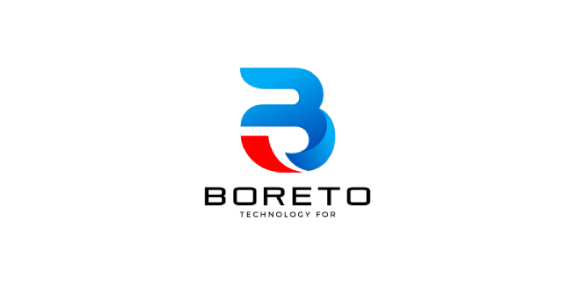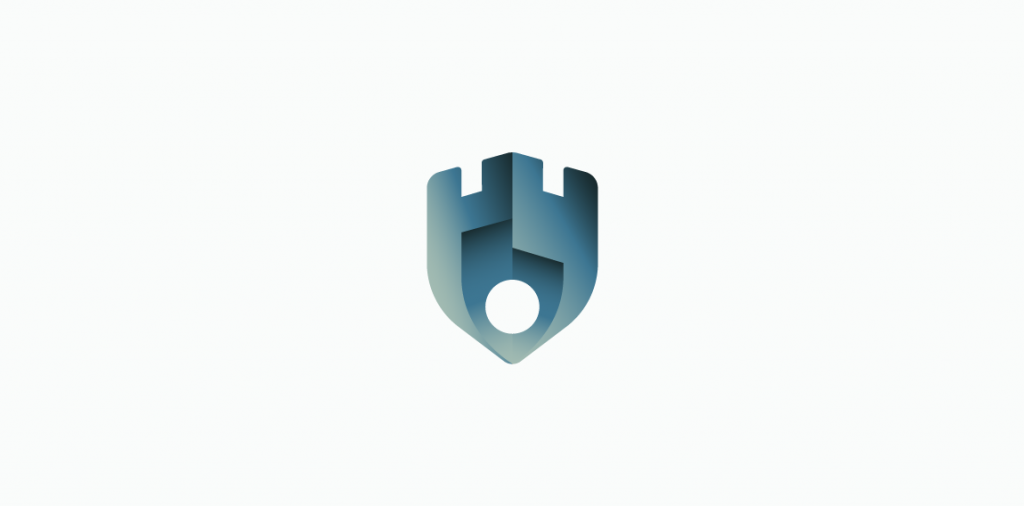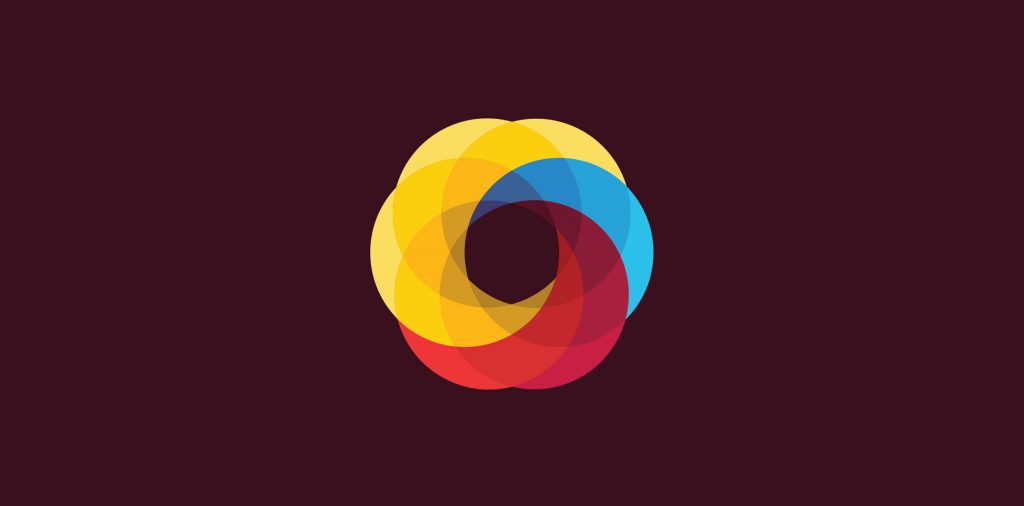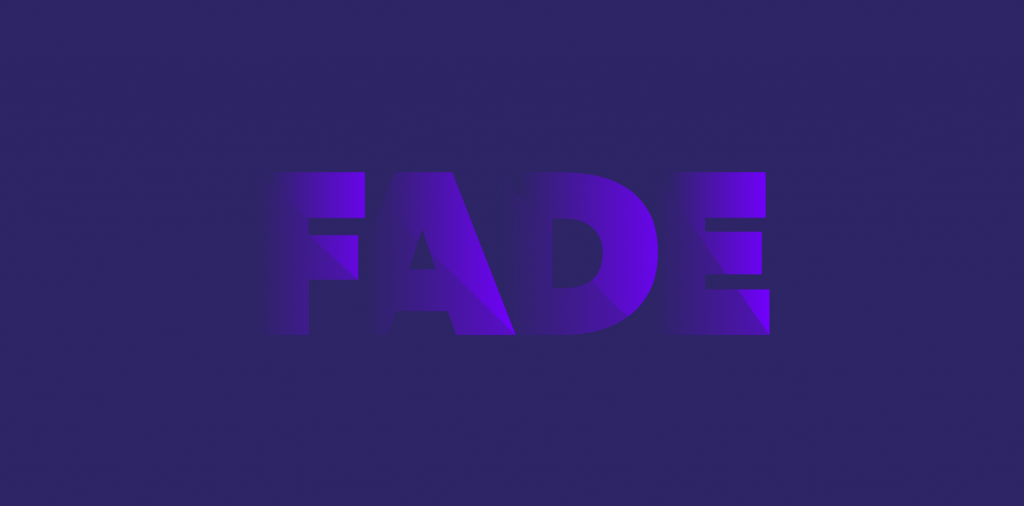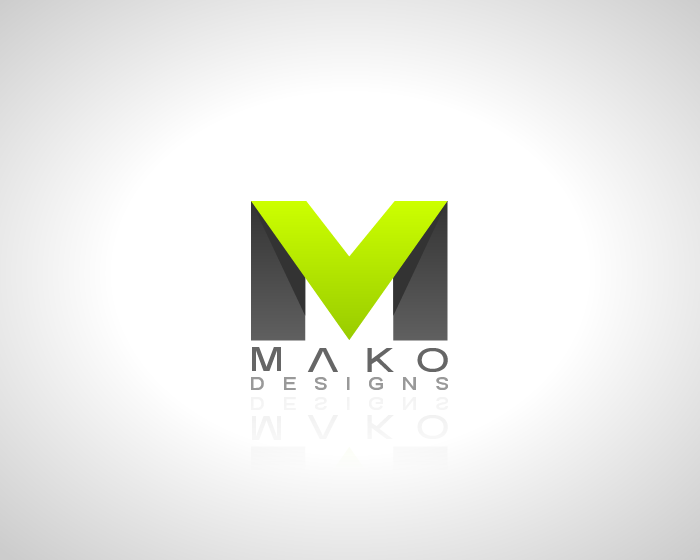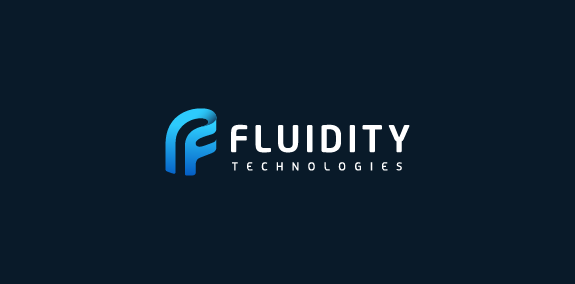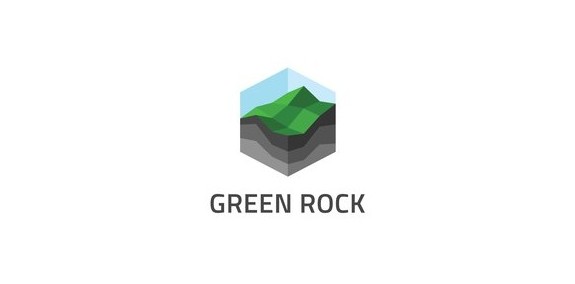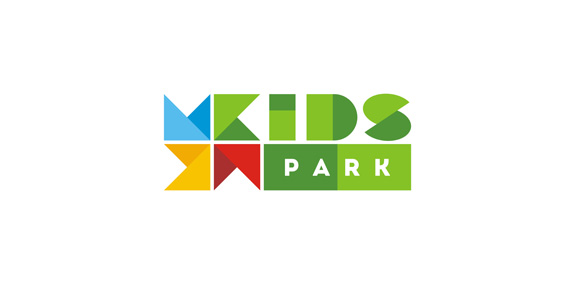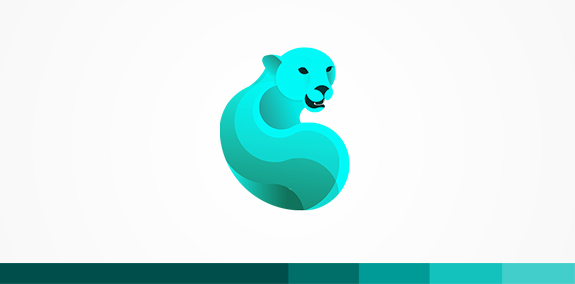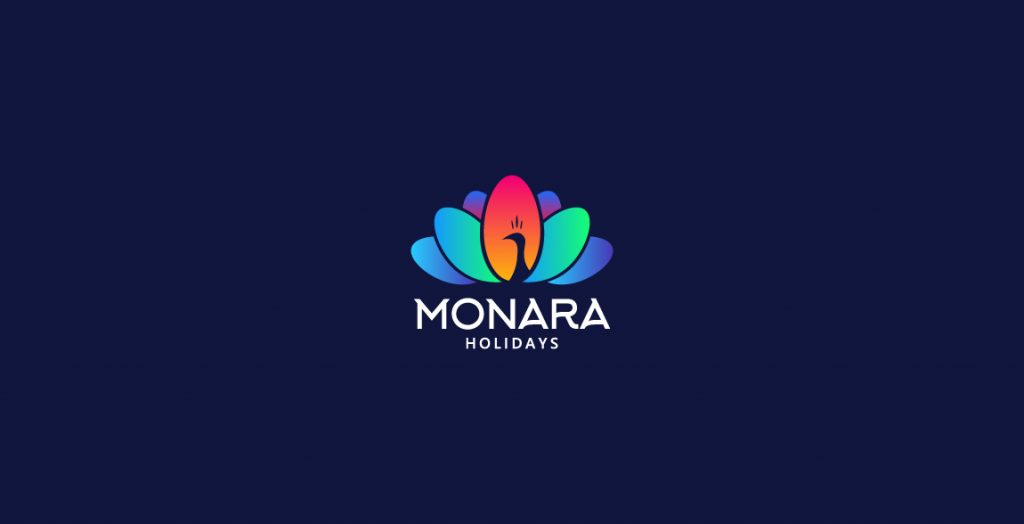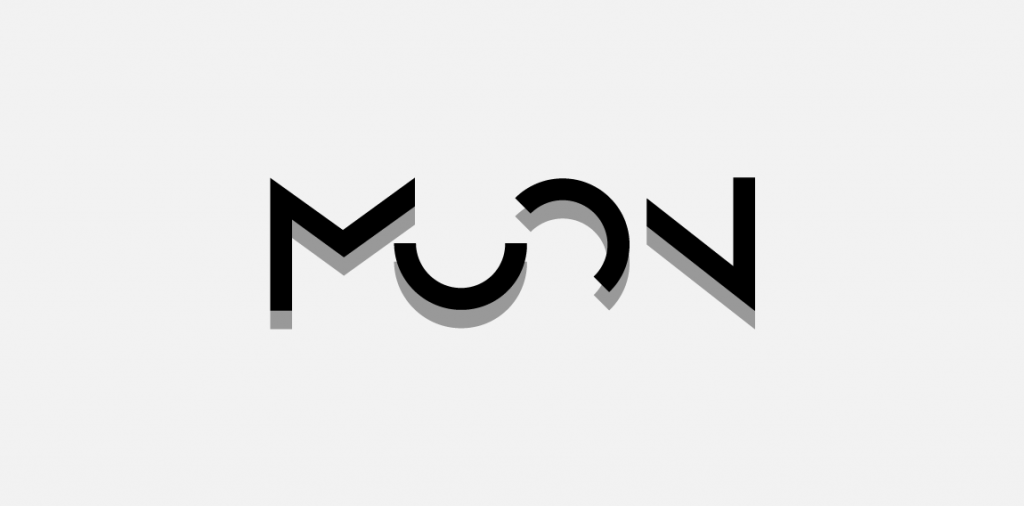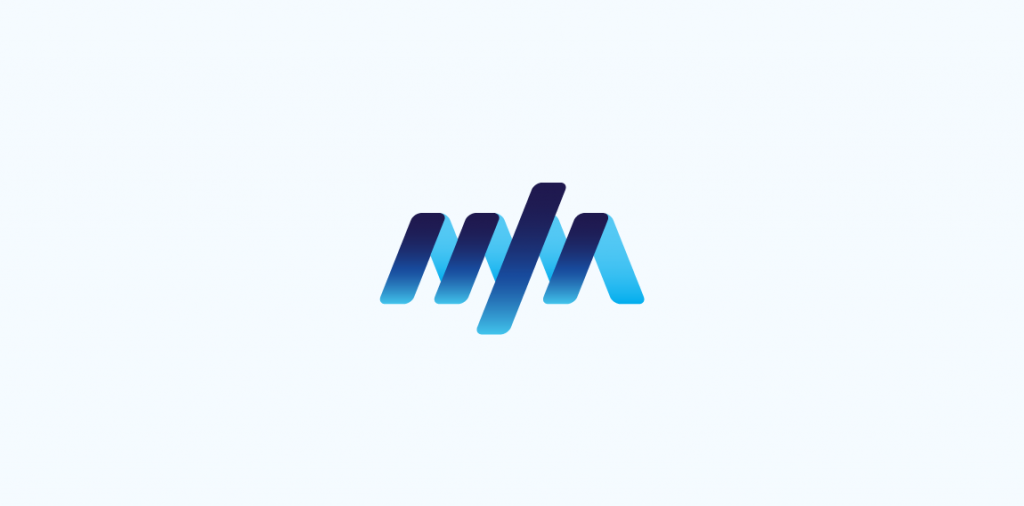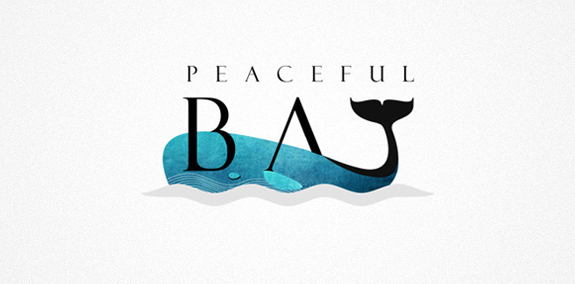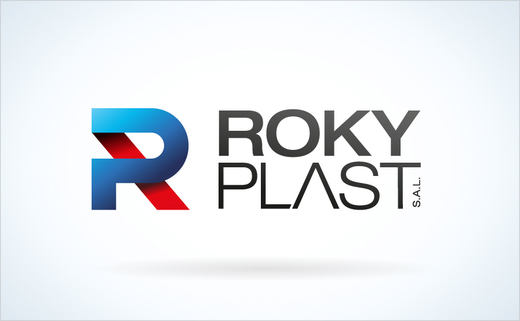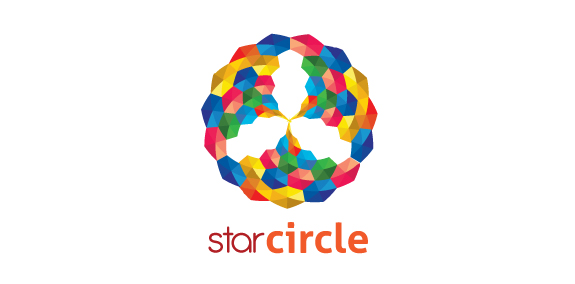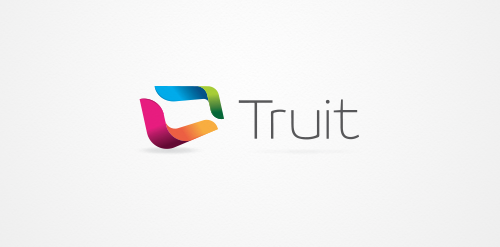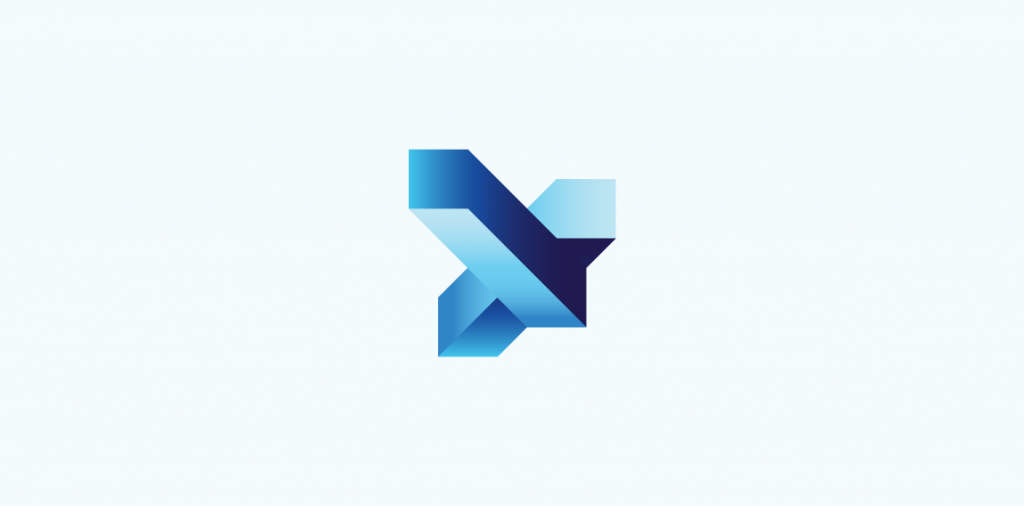 Which one is your favorite? Let us know in the comments below!
0 Comments »
No comments yet.
RSS feed for comments on this post. TrackBack URI
Leave a comment