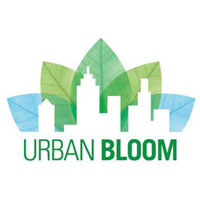 We've seen so many amazing non-profit logo designs, so we decided to feature a few really great ones on our blog today! These organizations work in many different types of genres, everything from helping bring clean water to people, to fighting slavery around the world. These very noble causes have excellent logos representing their organizations, giving their cause a more powerful feel. Check out each of these great non-profits and the rest of their brand on their website, by clicking on the logos in the post. If you have another great non-profit logo that you love, please share in the comments area below!
*Click on each image to see their full website.












A great source for our article with many more awesome non-profit logos can be found here. Have you seen other great non-profit logos? Please share their website in the comments area below!
0 Comments »
No comments yet.
RSS feed for comments on this post. TrackBack URI
Leave a comment