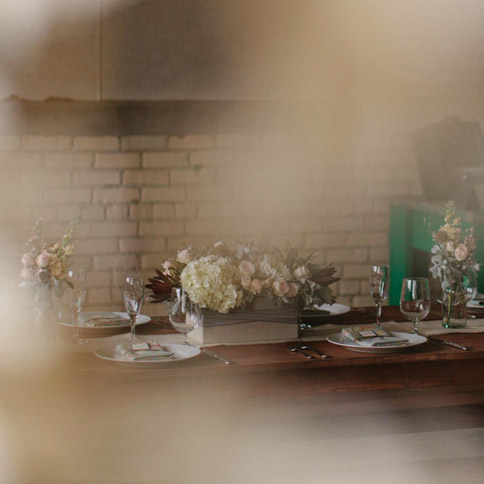 Many sites lately are using large responsive backgrounds filled with an eye-catching photo that gives users a stunning first view of their site when they visit. We love this trend and gathered together a collection of great websites that have an eye-catching mix of excellent photography, responsive design, and a great big, beautiful look.
Check out the collection in our post today and feel free to add your own favorites in the comments below!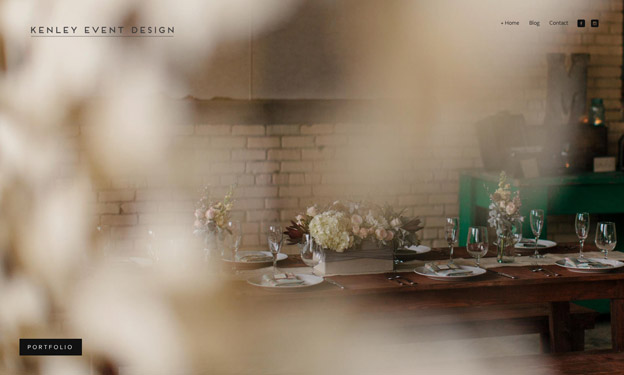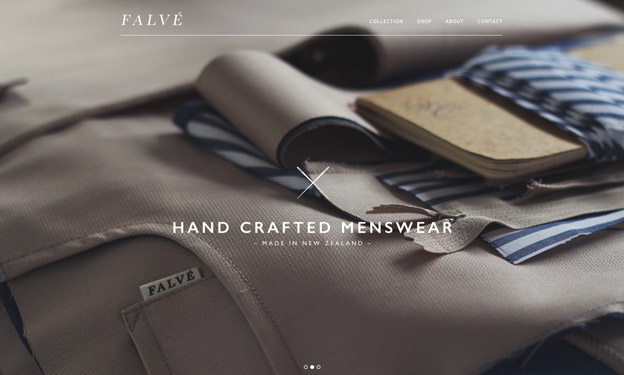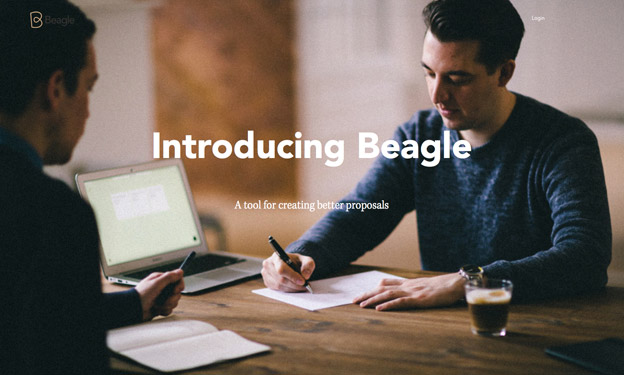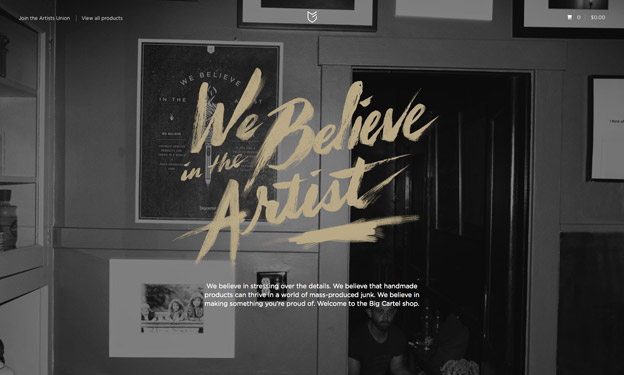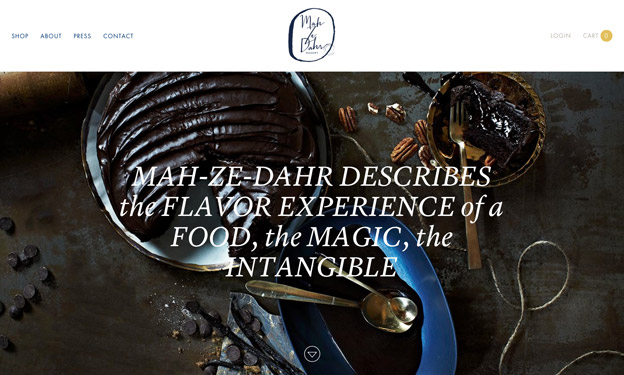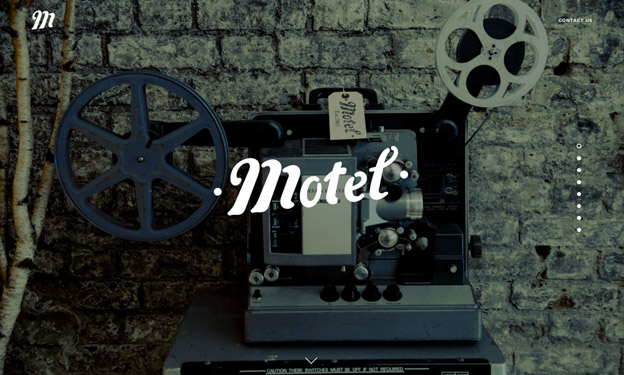 Which one is your favorite?
0 Comments »
No comments yet.
RSS feed for comments on this post. TrackBack URI
Leave a comment