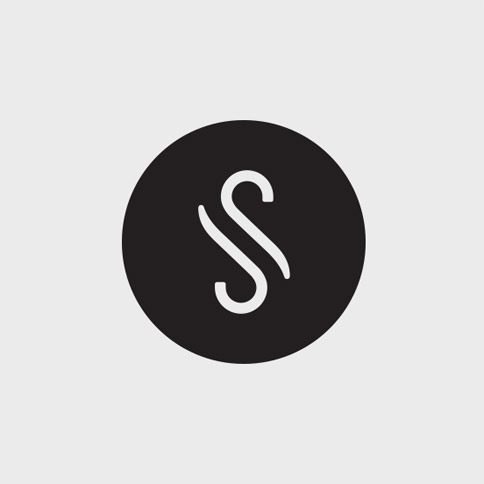 Circular logo design is a common trend you'll see although it certainly isn't anything new in the world of branding. It's a great way to contain an image within the logo, the whole logo itself, or to create a symbol that can be used all on its own outside of the logo. It can be used in a variety of different ways for logo design, so we've gathered together a collection of great circular logo designs that are from a variety of businesses, with different styles and layouts, but all have a circle somewhere in the design. Enjoy our collection and let us know if you have any to add!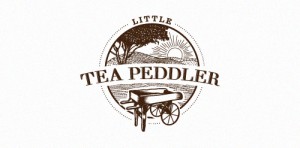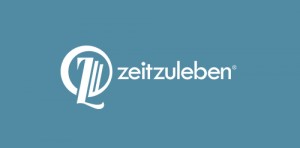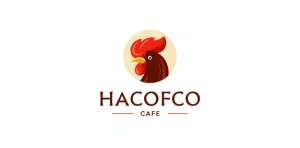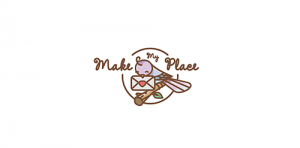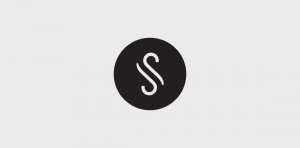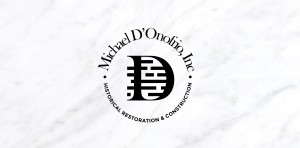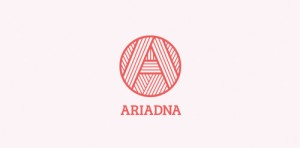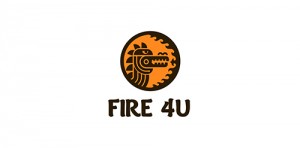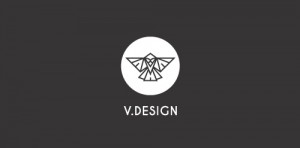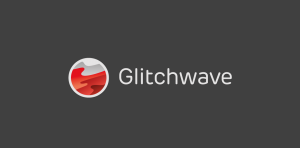 *All of these logos were featured on LogoMoose.com
Which one is your favorite? Do you have any great circular logo designs to add to our list? Please share in the comments below!
0 Comments »
No comments yet.
RSS feed for comments on this post. TrackBack URI
Leave a comment