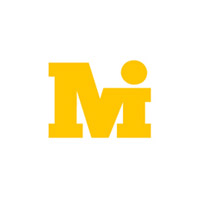 What is a word mark? It's a logo made up of only text, which can make for interesting shapes and often creates a very unique look. There are so many things you can do with a word mark logo, it doesn't have to be just text. You can play with the negative space, creating shapes and meanings there. You can also use a unique font and make it a signature of sorts. So these logos are anything but boring. We've gathered together a collection of really great word marks for our post today, that all so different but interesting and neat to see. Enjoy!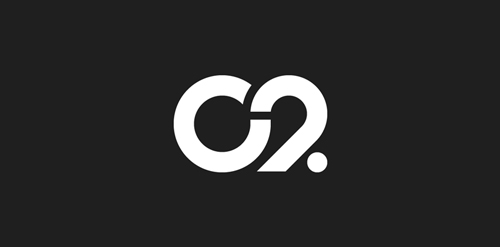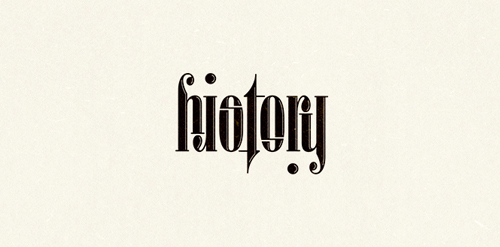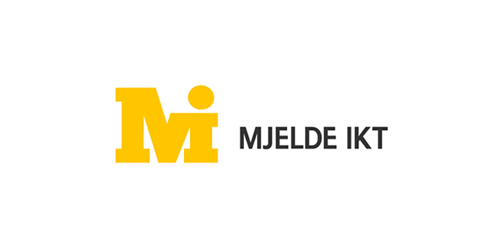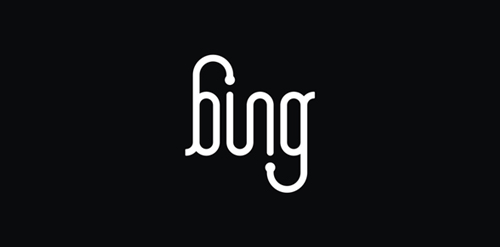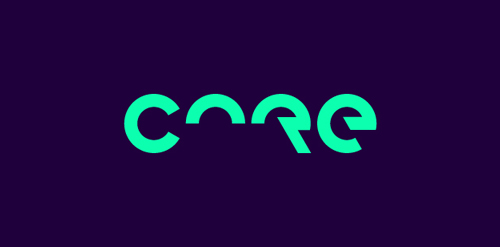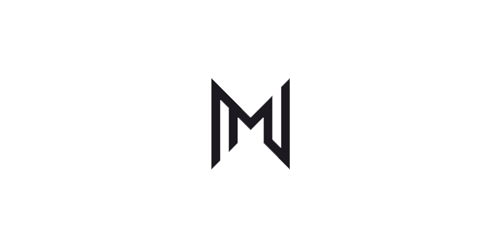 These great logos were originally seen on LogoMoose.com, a great source of logo inspiration!
Which ones are your favorite? Share with us in the comments below!
2 Comments »
Interesting list of logo designs. The bing logo concept is really good

Glad you liked the post Sara! We like the Bing logo concept as well!
RSS feed for comments on this post. TrackBack URI
Leave a comment