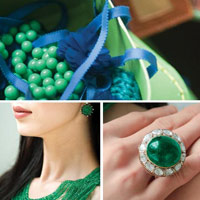 Pantone 17-5641 Emerald is the 2013 Pantone color of the year! And with St. Patrick's Day coming up, the choice couldn't feel more perfect. Green exudes a youthful and pure quality, and makes people think of nature. It's a great color to show growth and new things on the horizon.
Thinking of using this beautiful shade in your new website? We gathered together some great examples of different shades of green on websites, and will be sharing those today! Check them out and share your great picks in the comments as well.
Emerald is great, but check out these other shades of green that are vibrant and beautiful as well!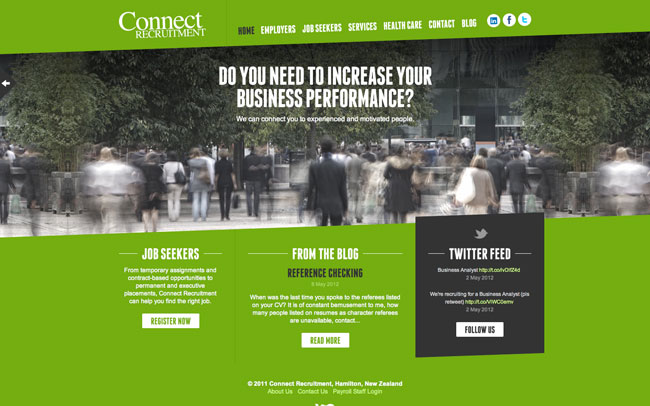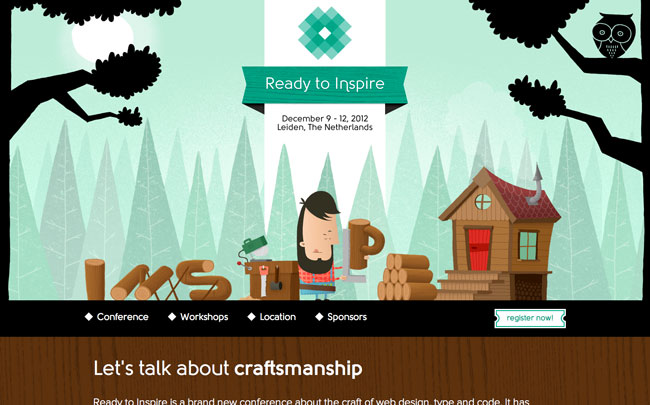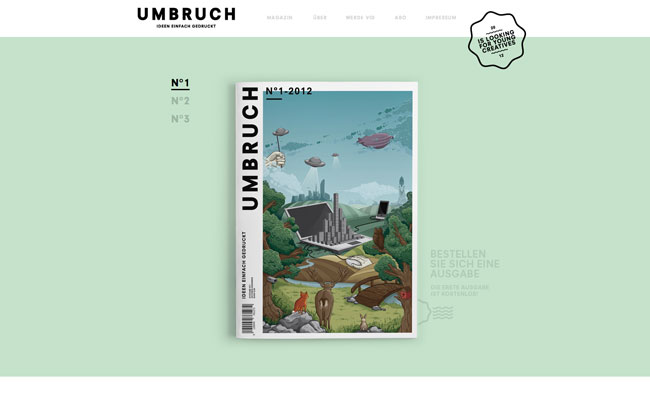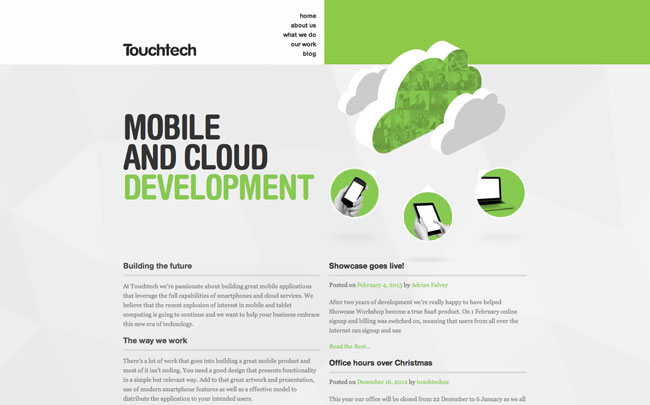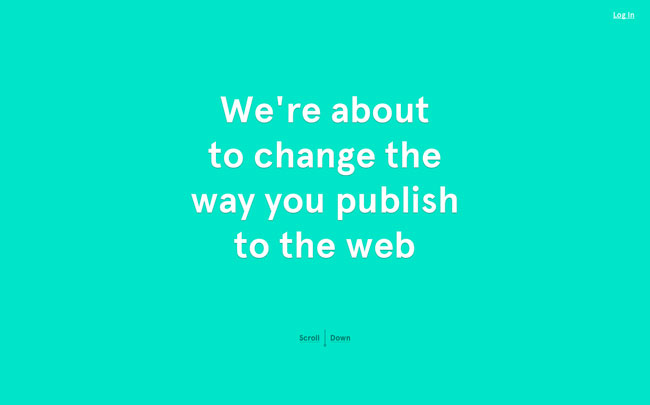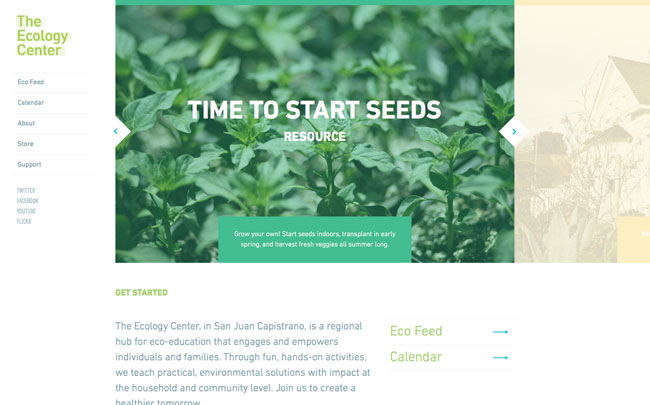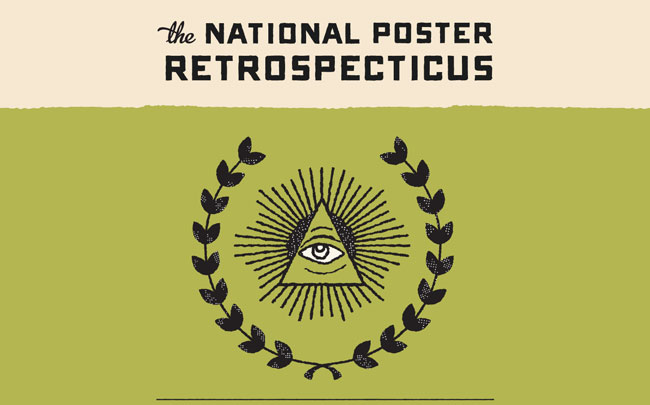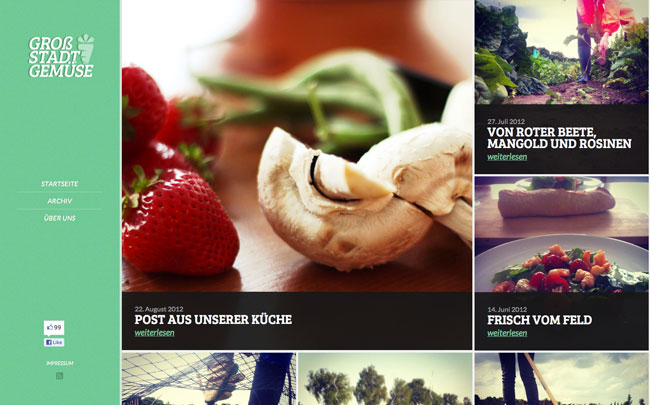 What are your picks for great green sites? Let us know in the comments below!
0 Comments »
No comments yet.
RSS feed for comments on this post. TrackBack URI
Leave a comment