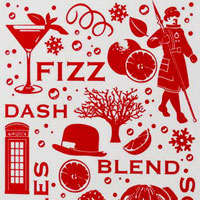 Holiday time is such a cheery time of year and the packaging of many items around this time reflects that wonderful and cheerful spirit. We see lots of bright colors, some fun and wonderful patterns, and playful ideas that are remind us all what it was like to be a child during the holidays.
Check out these great festive holiday packaging examples from TheDieline.com that exude the holiday spirit and make you want to kick back and enjoy some fun family time! Grab your eggnog and enjoy!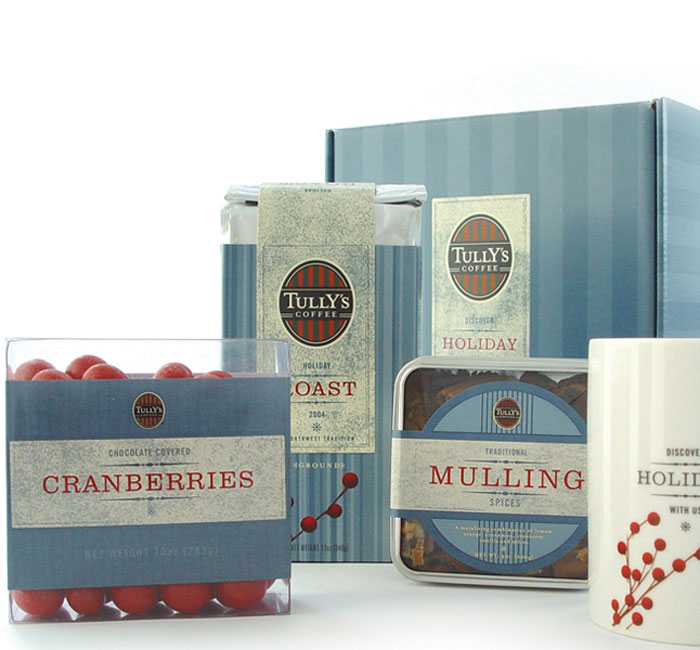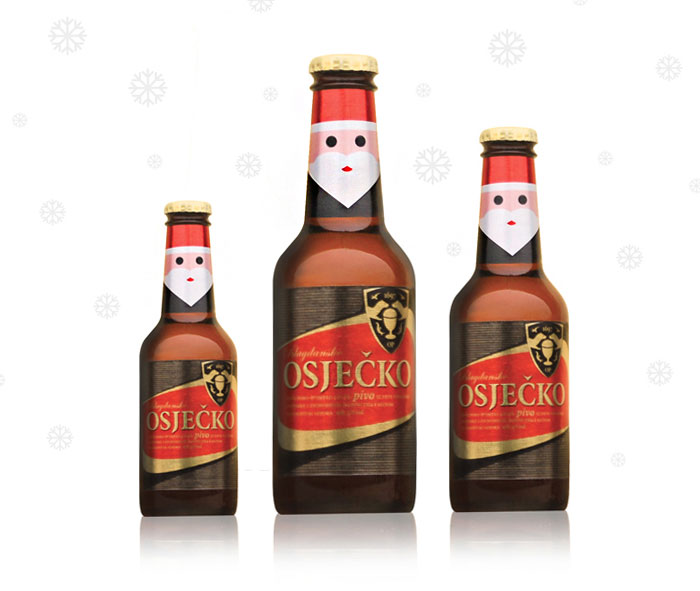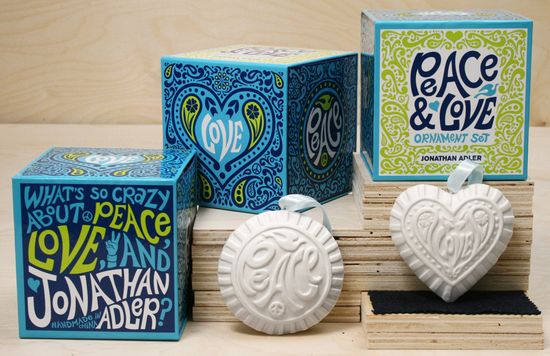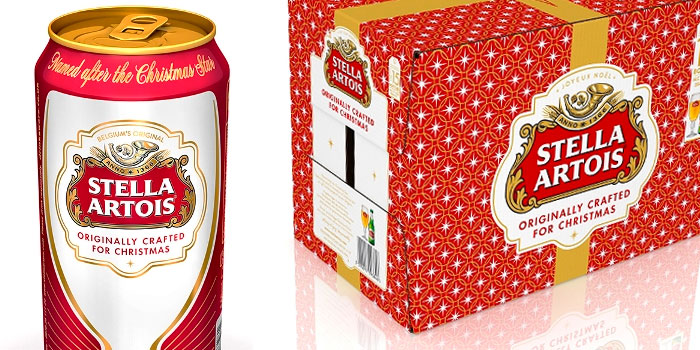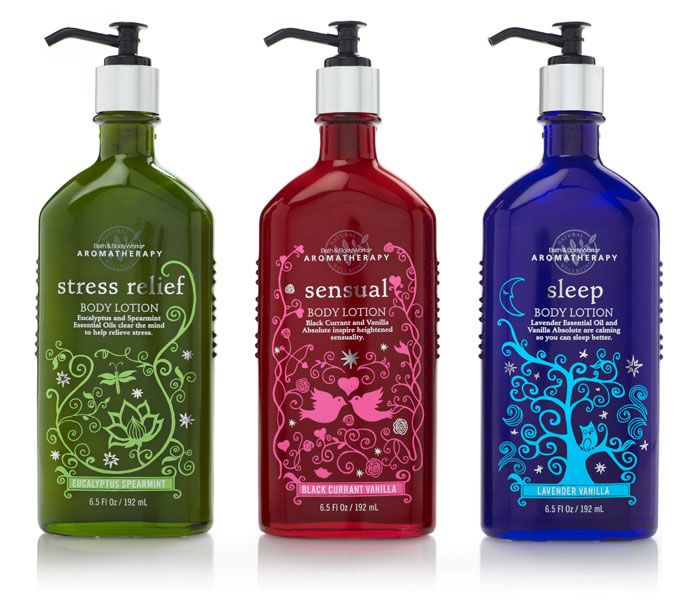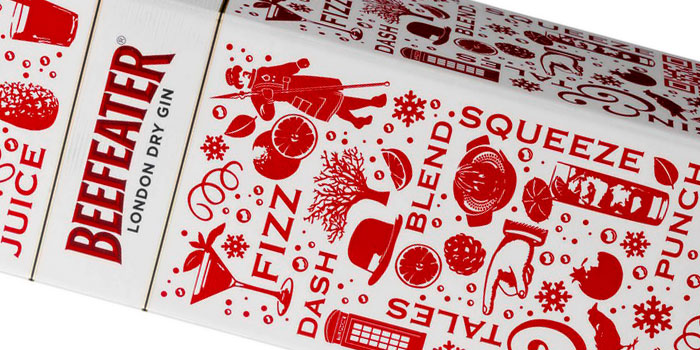 What fun holiday packaging have you seen lately? Share in the comments below!
*Click on each picture to see the source, and more pictures with each product.
1 Comment »
I found another really great holiday packaging example: http://www.thedieline.com/blog/2011/12/14/panera-2011-holiday.html

Beautiful!
RSS feed for comments on this post. TrackBack URI
Leave a comment