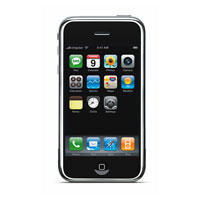 With more and more people browsing the web on their phones and mobile devices, it's a great idea to have a website that can easily adapt to different interfaces and different sizes.
Responsive design is huge these days for just that reason, it helps display your site in an appropriate way on different sized monitors and screens.
We've gathered together a great collection of new sites that are rocking a great mobile design on their site. Check them out!
Click on the mobile image below to see the full site.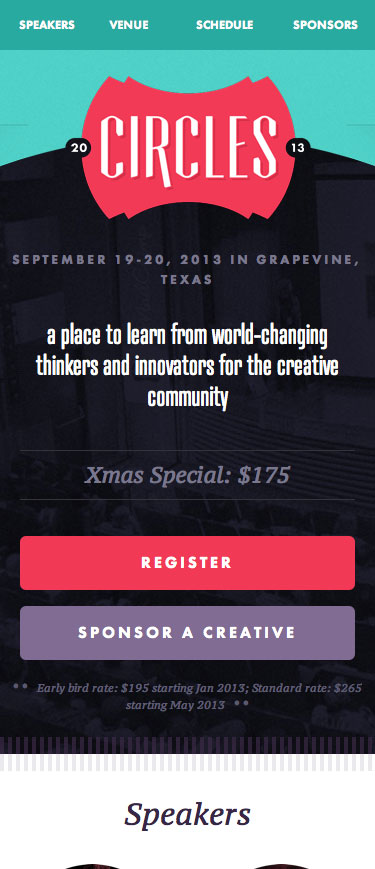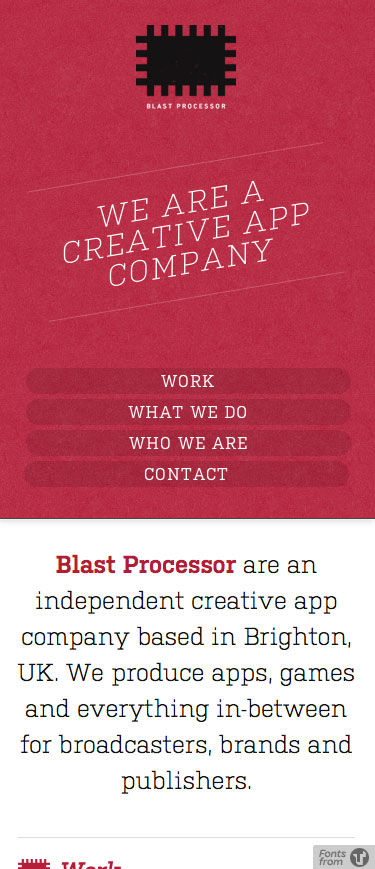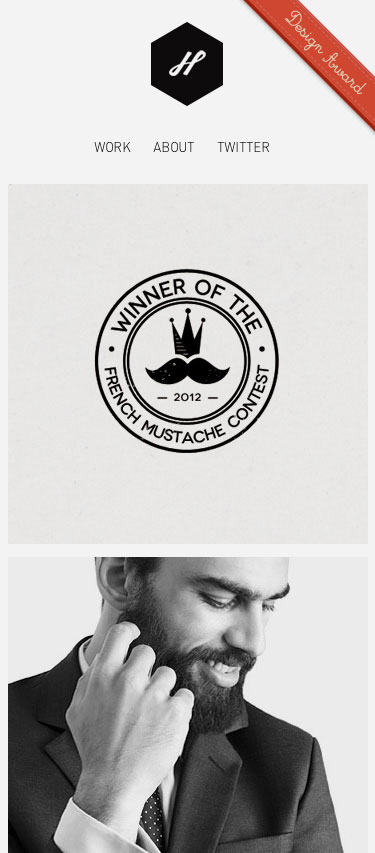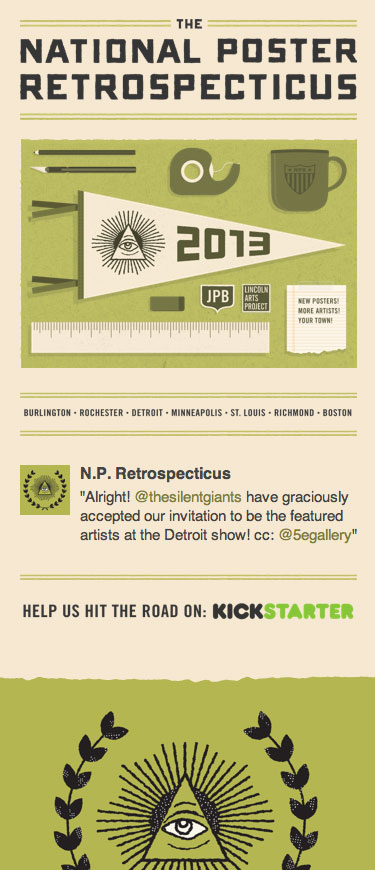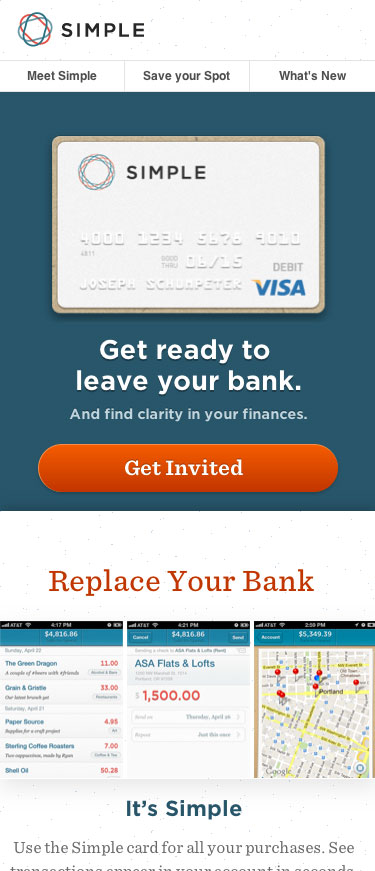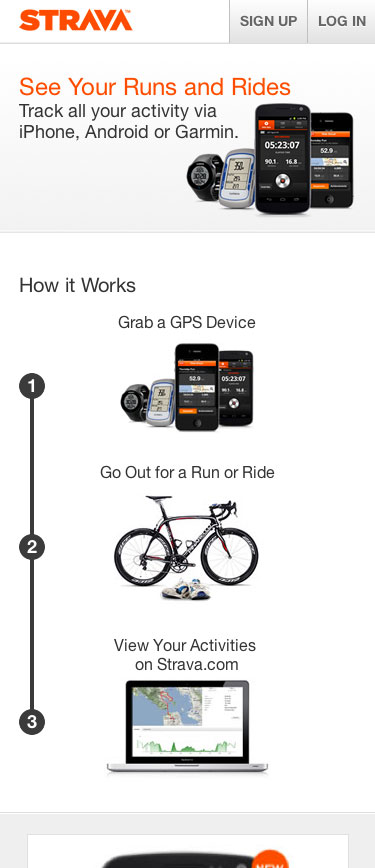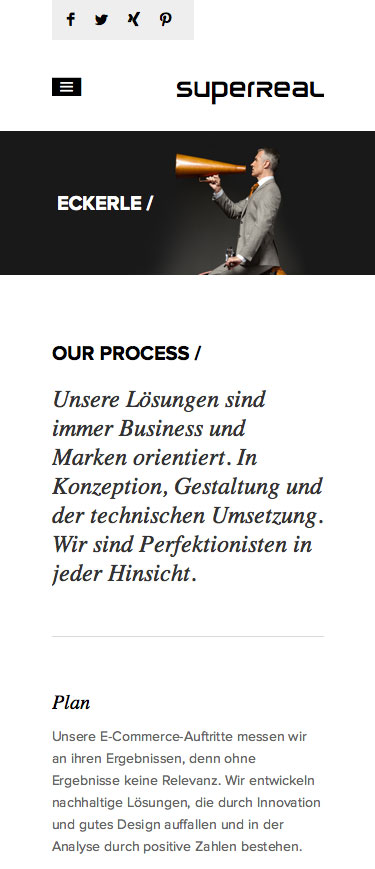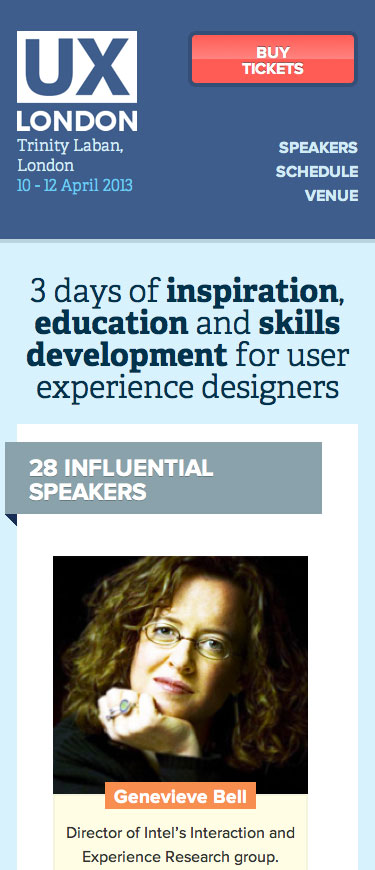 Have you seen any great mobile-friendly sites these days? Please share in the comments below!
0 Comments »
No comments yet.
RSS feed for comments on this post. TrackBack URI
Leave a comment