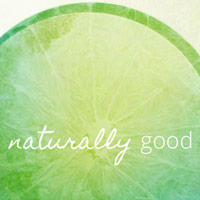 We love seeing great font choices on websites, since it really helps boost the look of your site, creating a unique and visually-rich look. And it's getting more common with the use of @font-face and font services like Google Fonts and Typekit.
We gathered together some great sites that are using real text (test them out, and select the text to see what we mean!), and have chosen some great fonts for their designs. Share some of your favorites in the comments area below!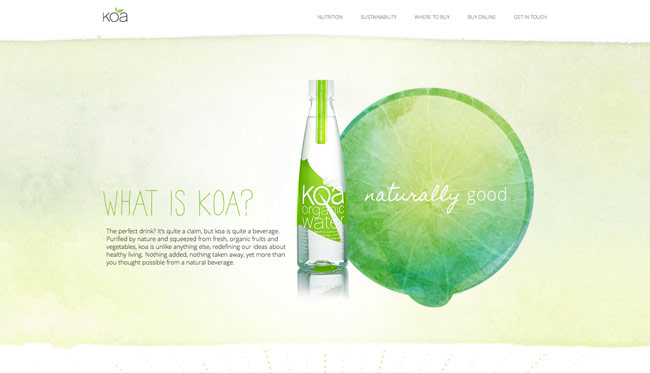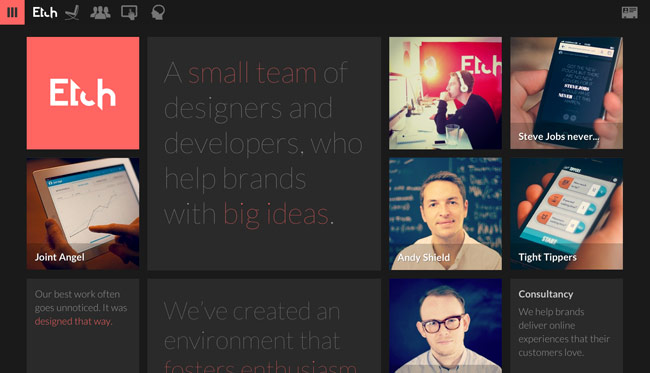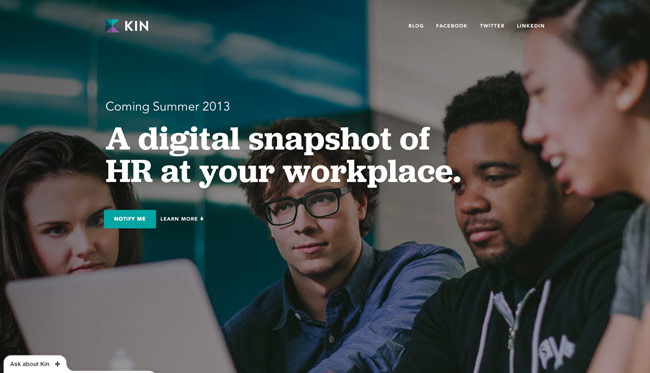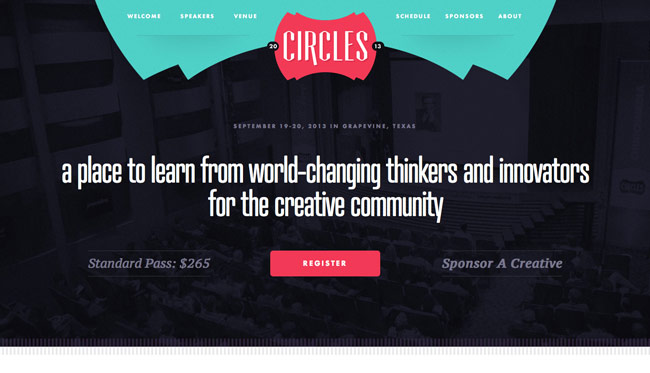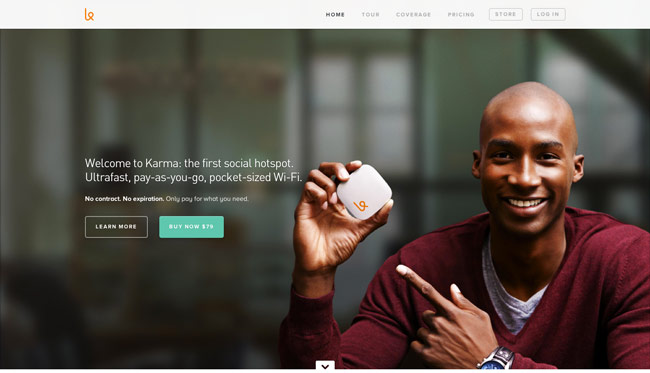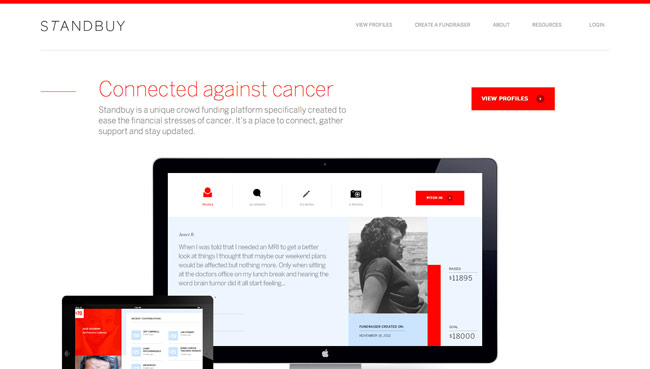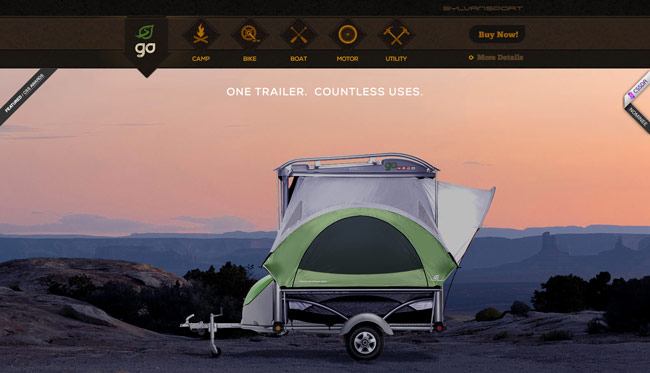 What's your favorite font usage? Share with us in the comments!
0 Comments »
No comments yet.
RSS feed for comments on this post. TrackBack URI
Leave a comment