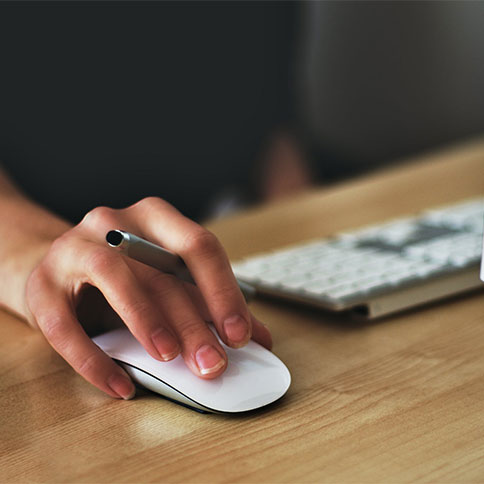 We gathered together a fun collection of logos to be inspired by today! There are so many different logos out there, it's neat to see all the different styles and ideas out there. This collection includes a range of different styles, colors, fonts and industries, but they all did a wonderful job of creating a visual story and making it catchy, interesting, and memorable, which is something you're always striving for with logo design!
Check it out and let us know your favorites in the comments!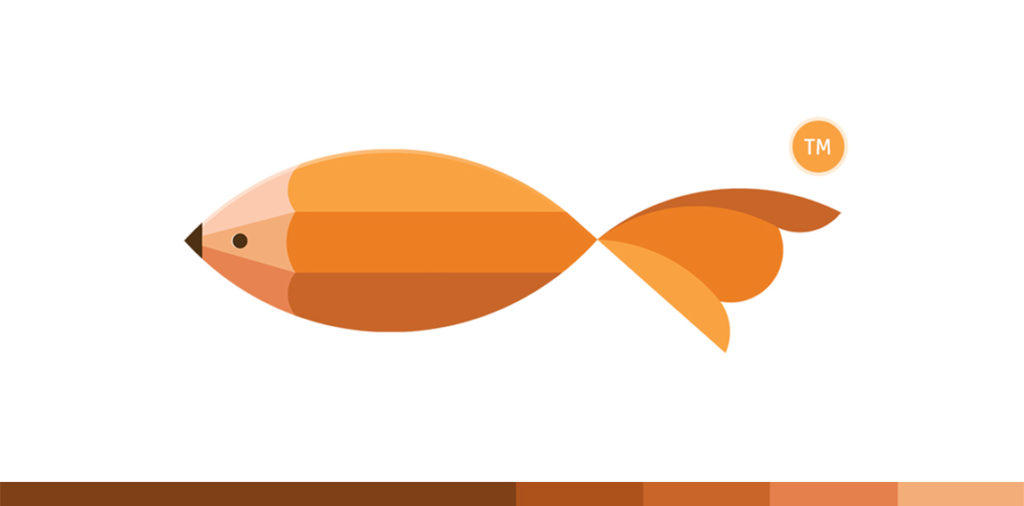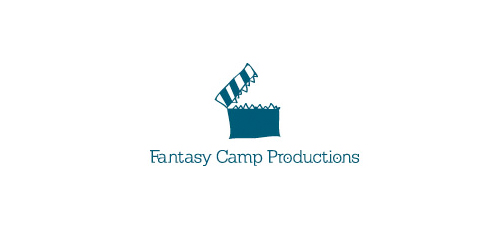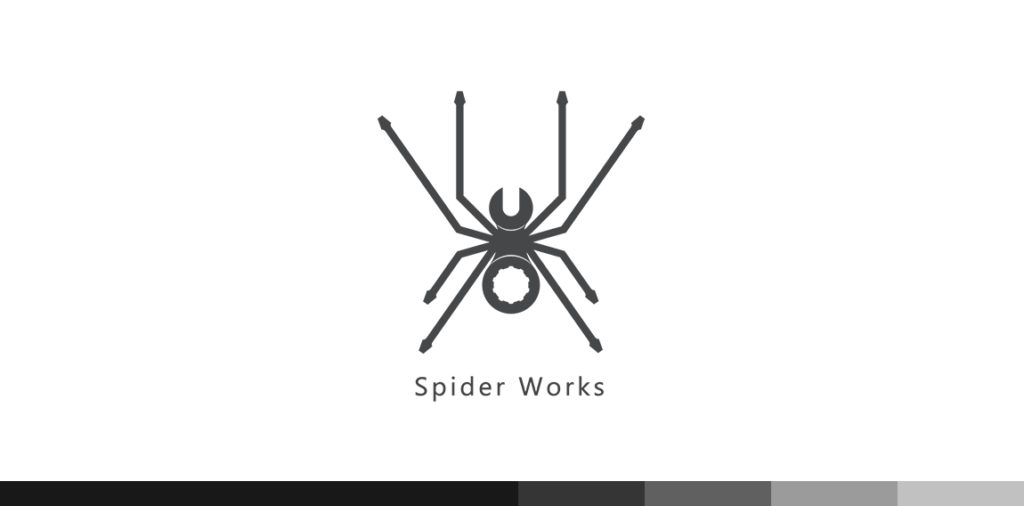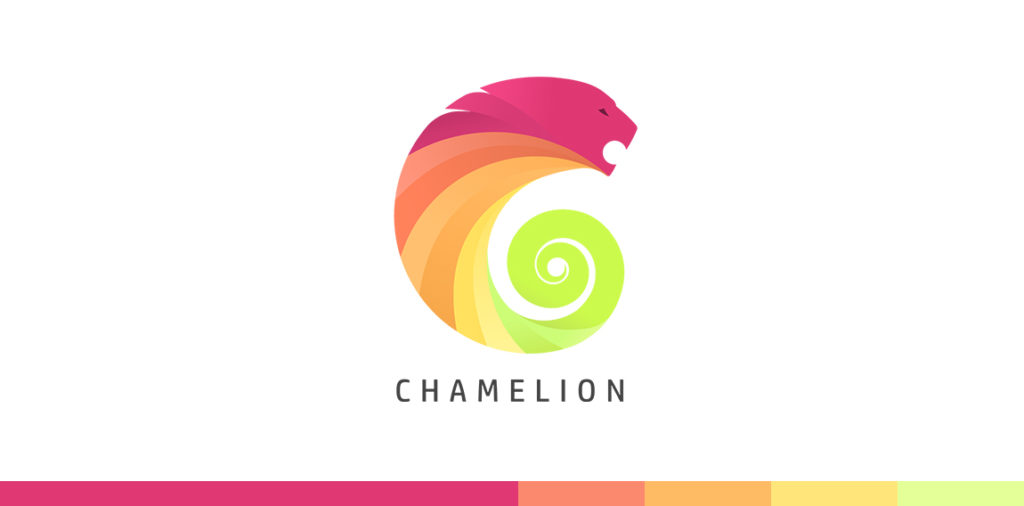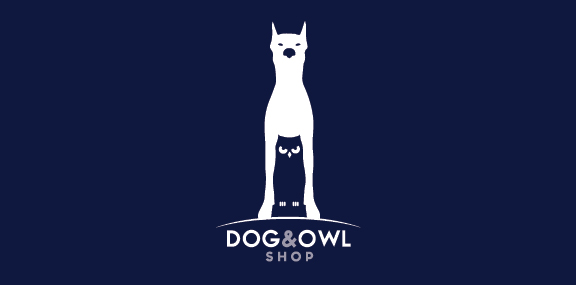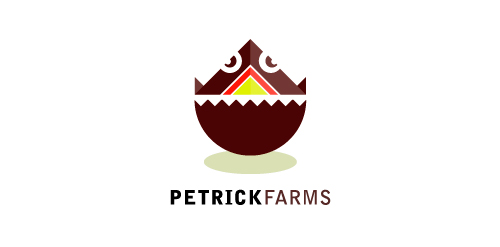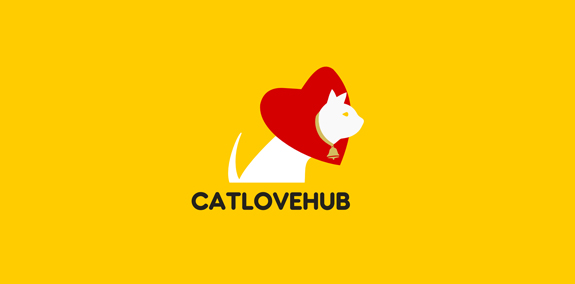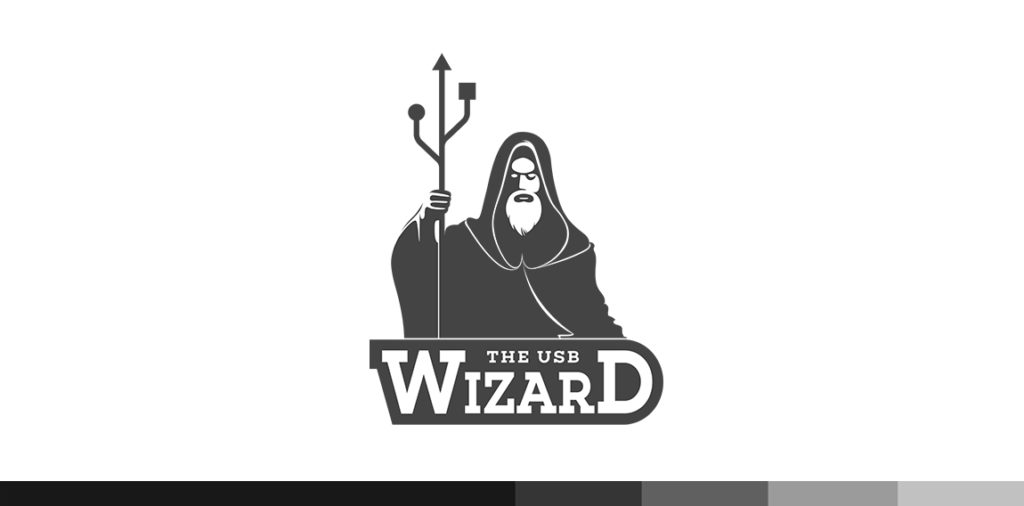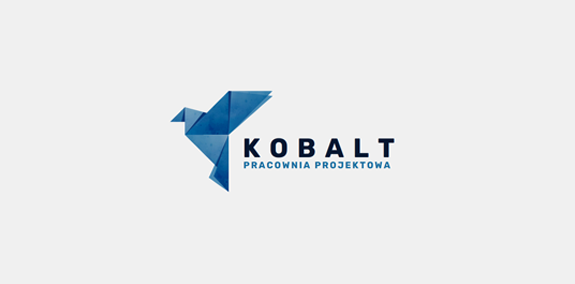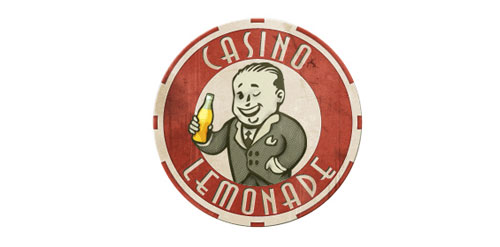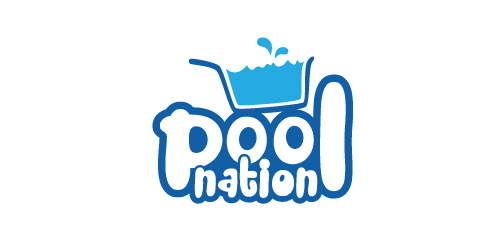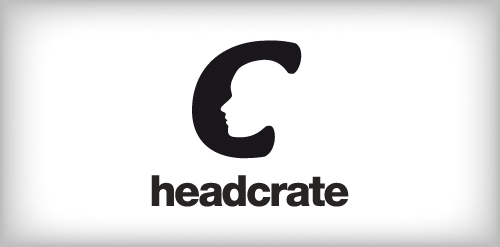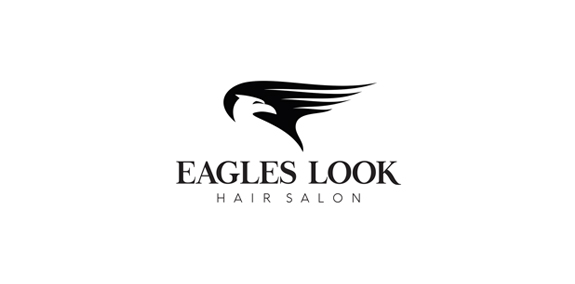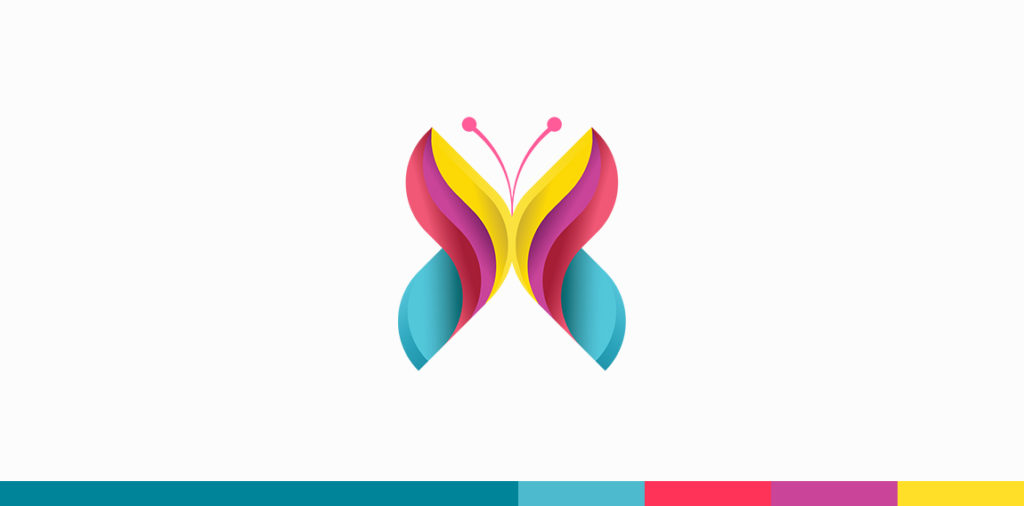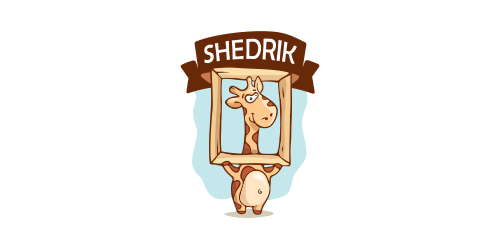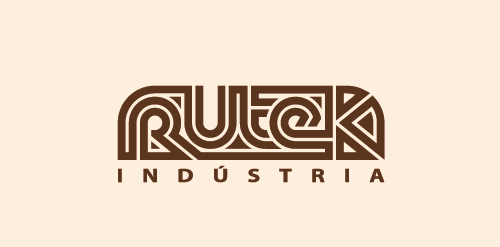 These logos were all seen on LogoMoose.
Let us know your favorites!
0 Comments »
No comments yet.
RSS feed for comments on this post. TrackBack URI
Leave a comment