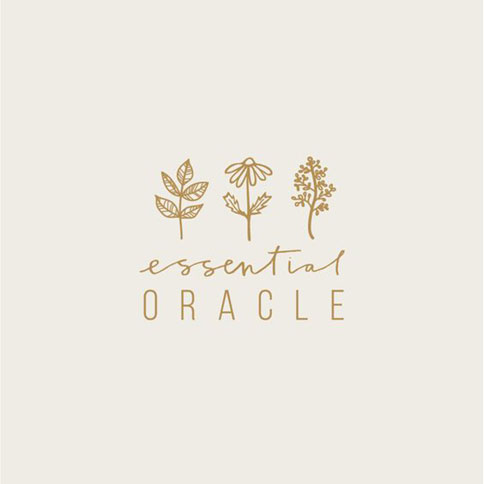 Now that the flowers are blooming and the sun is shining it finally feels like spring here in Nebraska, which has me thinking of spring-inspired designs as well. Many brands use spring-inspired iconography to bring in a fresh, cheerful and natural look to their company. I'm thinking of sunshine, green leaves, birds, and flowers.
I gathered together a collection of great spring-inspired logo designs today that will inspire you and make you want to get outside and enjoy the wonderful sunshine!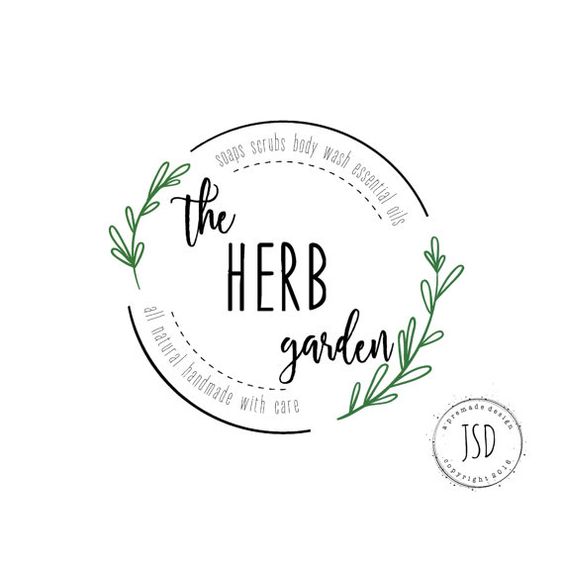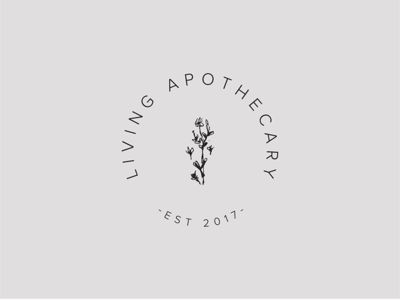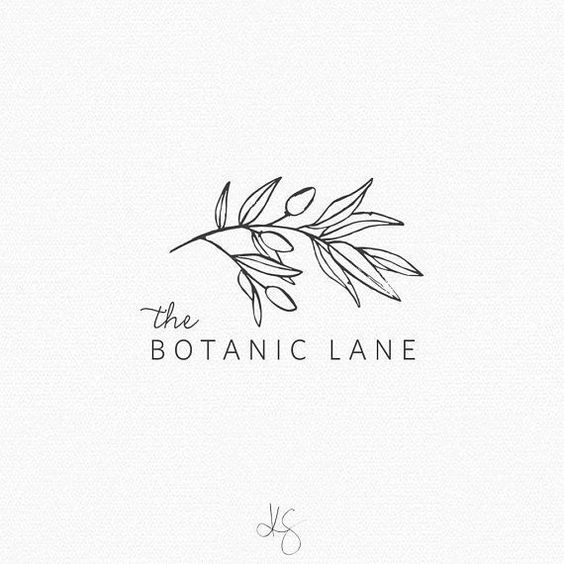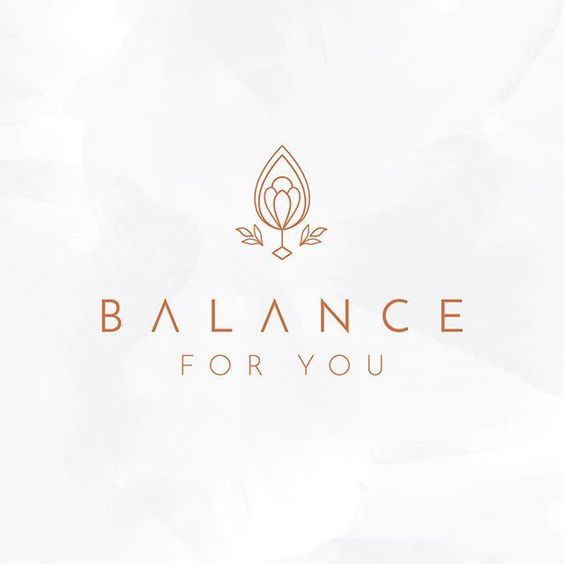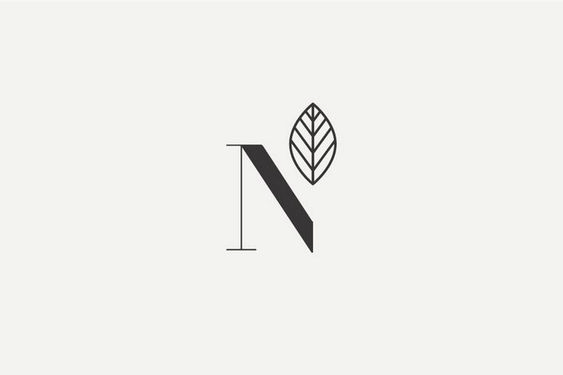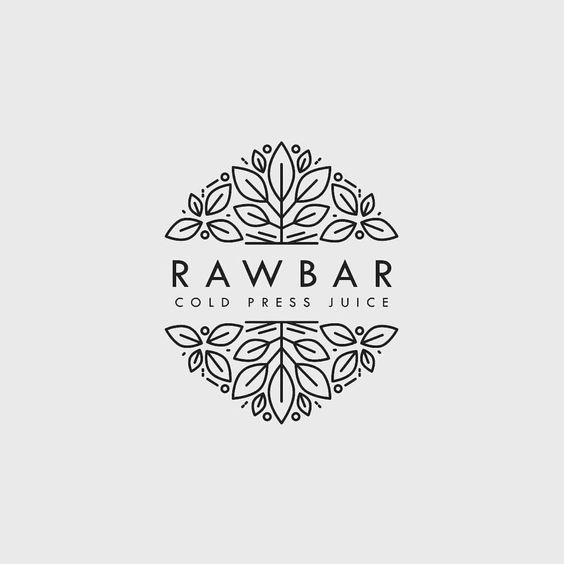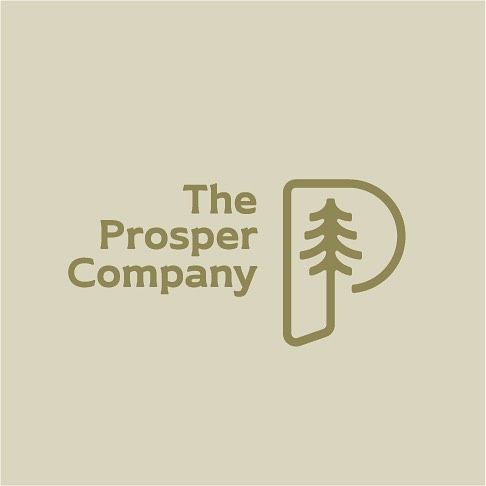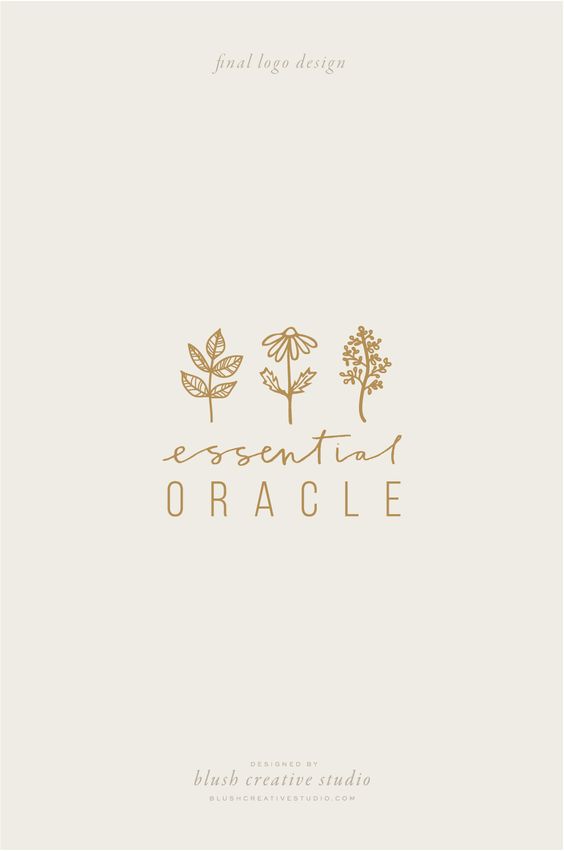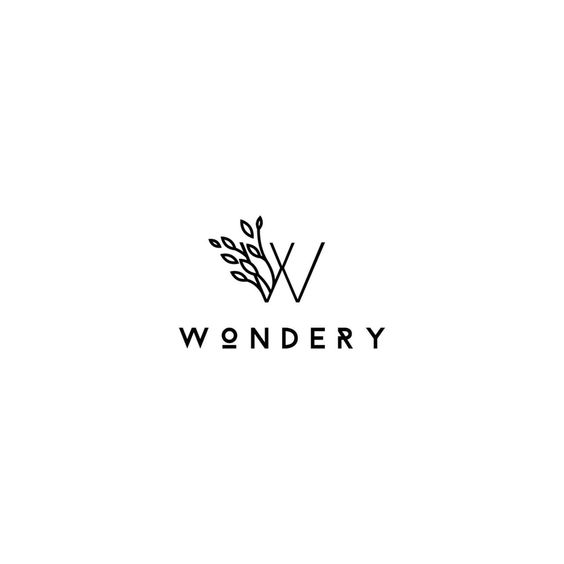 What's your favorite? Let us know in the comments below!
0 Comments »
No comments yet.
RSS feed for comments on this post. TrackBack URI
Leave a comment