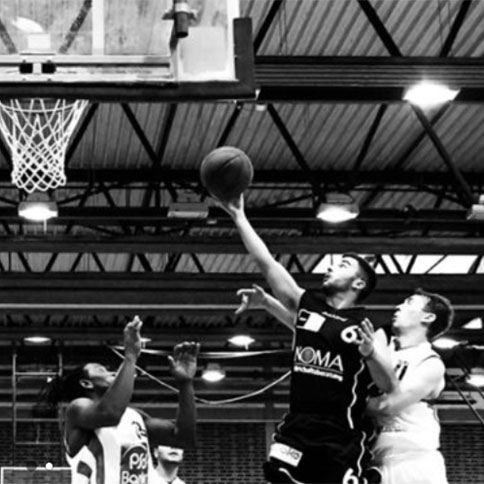 We recently launched a new website for Basketball Out Of Bounds Plays, a membership-based website with great instructional videos that give tips and tricks on running better plays and winning more games. We wanted the site to be simple and easy to use, while highlighting the great videos that they are featuring with their membership. Signing up and paying for membership is quick and easy, allowing coaches and players easy access to a resource that can really help change their game. Check it out at basketballoutofboundsplays.com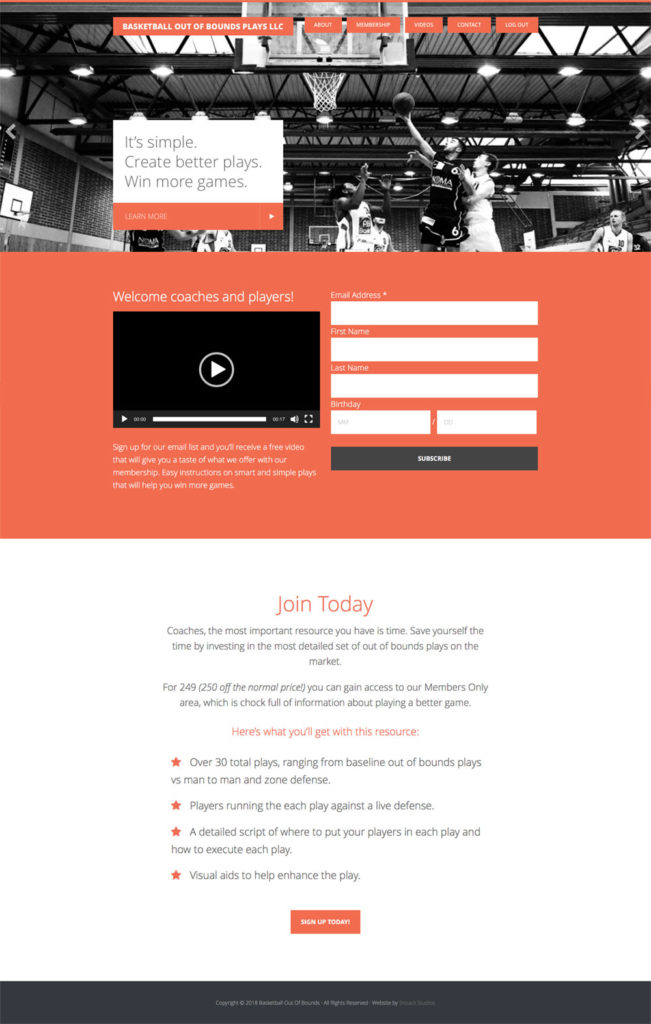 The Website
The website is powered by WordPress and uses a membership plugin to handle new sign ups, payments, and keeping all of the users organized. Everything is running smoothly behind the scenes. We chose a clean and professional theme for the site that showcases their content and videos well. Large action-packed basketball photos on each page with pops of bright orange give a sporty feel to the design with lots of movement and character.
Testimonial
Jon Alvarado, owner of Basketball Out Of Bounds Plays, had this to say about working with us:
I really appreciate all of Shannon's hard work to develop my website. She was very helpful and punctual. I highly recommend anyone who needs help developing a high quality website!
Thanks Jon! We enjoyed working with you as well and love how it came out. Check it out and let us know what you think!
0 Comments »
No comments yet.
RSS feed for comments on this post. TrackBack URI
Leave a comment