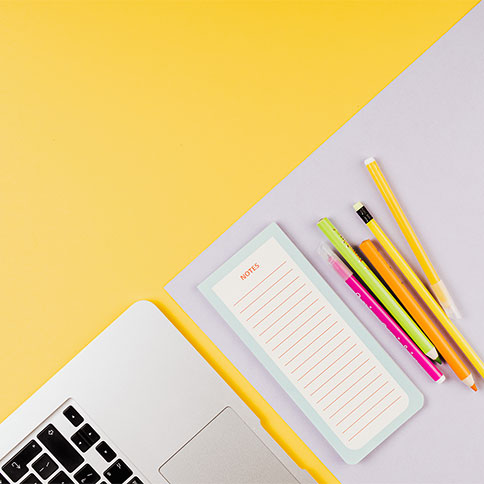 We recently launched this sleek and beautiful new website for CMarie Consulting, a professional marketing consultancy in Texas. Courtney wanted an updated online presence that gave her company a professional face that was approachable and friendly, giving potential customers a great idea of her services and offerings. We worked together to create a wonderful new site that showcases CMarie Consulting and their outstanding services, allowing the business to shine. Take a look at cmarieconsulting.com and let us know what you think!
The Website
The website is powered by WordPress, with a customized theme that gives CMarie Consulting a clean and updated new look. The color palette has a classic look with black and white hues, but is contrasted with bright, cheerful photos that were carefully curated and give the design a lot of character and style. Lots of clean, open white space and san serif fonts throughout all contribute to the modern and stylish appearance.
Testimonial
Courtney Stephens, owner of CMarie Consulting, had this to say about working with us:
I've had the pleasure of collaborating with Snoack Studios on various client website projects so when it was time to rebrand my company and launch a new website, I knew I wanted to work with Shannon! Not only is she an incredible website developer but also an absolute pleasure to work with! Shannon is able to translate design ideas into a beautiful website aesthetic and develop WordPress websites that deliver both high functionality and ease of use. Shannon is a creative developer with an eye for website design and her attention to detail is unparalleled. She's a great communicator and completes her projects on time. I highly recommend Snoack Studios for all of your website design, development, and hosting needs!
Thank you Courtney, it's always a pleasure to work with you as well! Check out Courtney's website and get in touch with her for all of your copywriting and content needs. We would love to hear your thoughts on the new design, tell us in the comments below!
0 Comments »
No comments yet.
RSS feed for comments on this post. TrackBack URI
Leave a comment