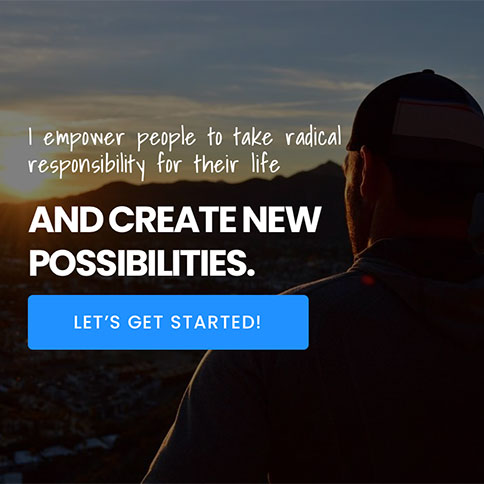 We recently launched this clean and professional new website for Andrew Schultz, a transformational life coach based out of Cardiff, California. Andrew was looking to revamp his current site, creating something new that captured his personality, and displayed his services and events in an easy and organized manner. We put together a bright and energetic site that's well organized and allows his current and potential clients to find what they're looking for, and to gain a good understanding of the services Andrew offers.

The Website
This site is clean-cut and well organized, but still full of personality! Large photos of Andrew and his events can be seen throughout the site, giving users a good look at his personality and the passion he has for what he does. Clean, modern sans-serif fonts are used on the site, adding to the clean-cut look of the design. The color palette is very classic with mostly black and white but it includes pops of bright blue accents throughout to bring in his brand colors, and it also adds more personality to the design as well.
We enjoyed putting this one together and love how it came out! Check it out at theandrewschultz.com and let us know what you think in the comments below!
0 Comments »
No comments yet.
RSS feed for comments on this post. TrackBack URI
Leave a comment