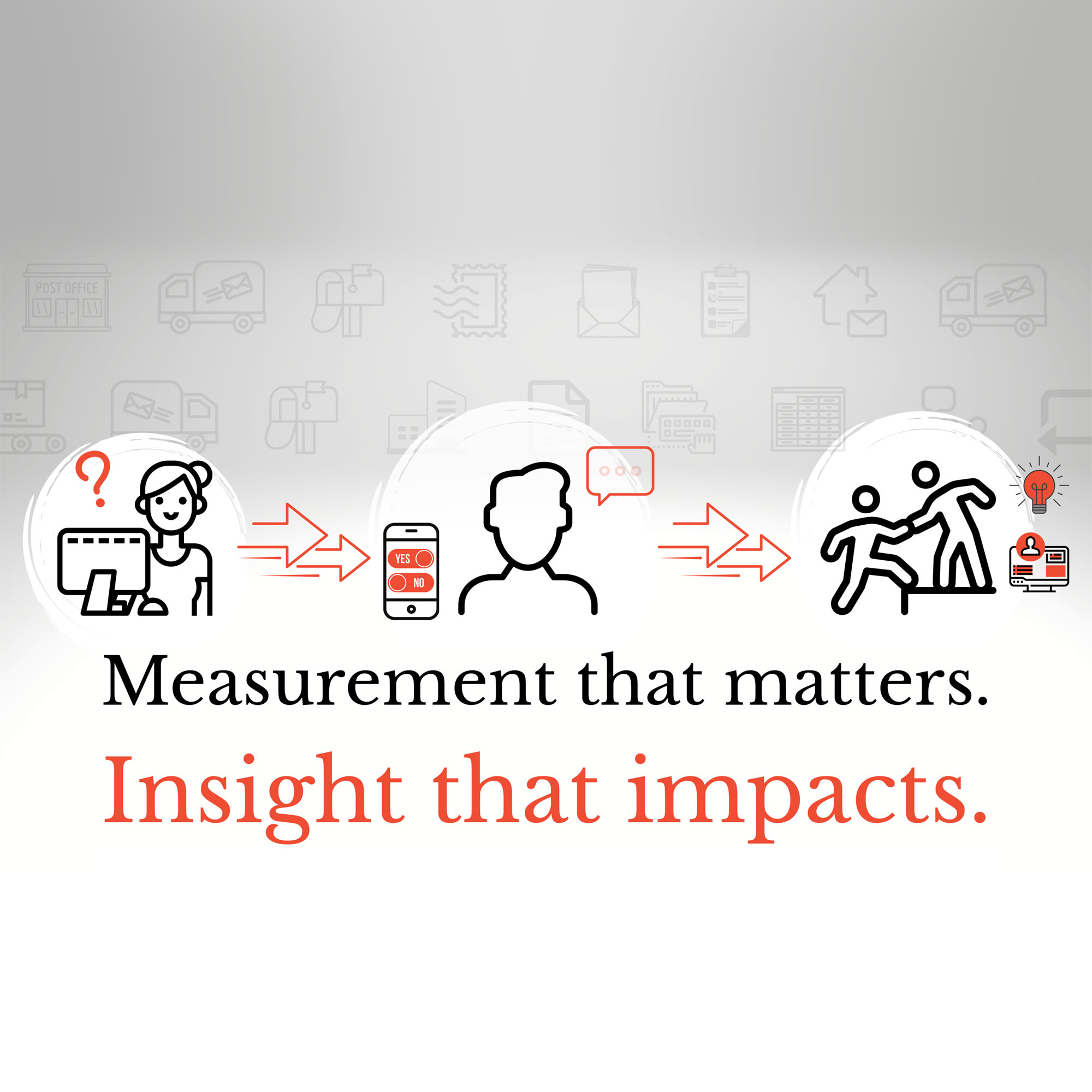 We recently launched a sleek new WordPress website for ValiData Outcome Services. We created this website to help launch their new business, giving them a professional space for potential customers to check out. The website is very clean with an easy-to-navigate interface that helps users quickly find what they're looking for. The site is geared towards their tech-savvy audience and includes lots of fun touches and accents to create a bright and approachable design that customers will love. Check it out at validatos.com and let us know what you think!

The Website
The website utilizes WordPress to power the site, allowing the team to edit their new website as needed. The main feature of the site is their long homepage design that you can scroll through, which includes lots of great information, allowing users to find out everything they need on what VOS provides. We chose and customized some great icons that are displayed throughout the site, adding to the visual impact of the design. Different curvy lines are also featured throughout, adding to the fun and interesting visual appeal. The bright orange brand color gives some great pops of color throughout the site, and we added a complementary gray and blue color through icons and backgrounds that also gives some more great color to the site. Visually-appealing charts are also seen throughout the site, helping users visually find the information they're looking for quickly and easily.
Testimonial
Chase Francl, founder of ValiData Outcome Services, had this to say about working with us:
Working with Shannon was an incredibly smooth process. We didn't have a clear vision of what we wanted our website to look like coming in, but gave her some samples of what we liked and she turned it into a website we're proud to show off. The editing process couldn't have been simpler, and she hit every deadline we established. We will definitely continue to use Snoack Studios every chance we get.
Thank you Chase! We really enjoyed working with you on this project and we love how it all came out. Check out the new site at validatos.com and let us know what you think in the comments below!
0 Comments »
No comments yet.
RSS feed for comments on this post. TrackBack URI
Leave a comment