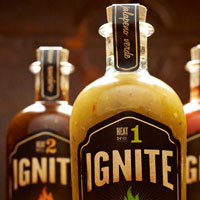 When I walk through the grocery store I see beautiful, colorful boxes and wonderful, exciting packages displaying great design work. I love seeing coffee beans in jars instead of the typical coffee bags and innovative packaging ideas that make the product inside look classier, more fun, or easier to use. Great design and fun packaging ideas are all around us and in every store, even Wal-Mart! The next time you walk through a store, take a look at the great packaging designs they have on display, and appreciate the time the company spent on making the appearance of the package beautiful and fun to look at.
Check out these great food packages that you can find at the grocery store.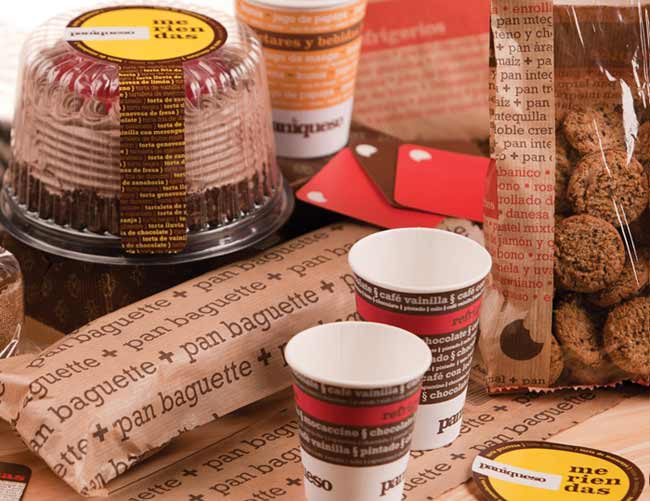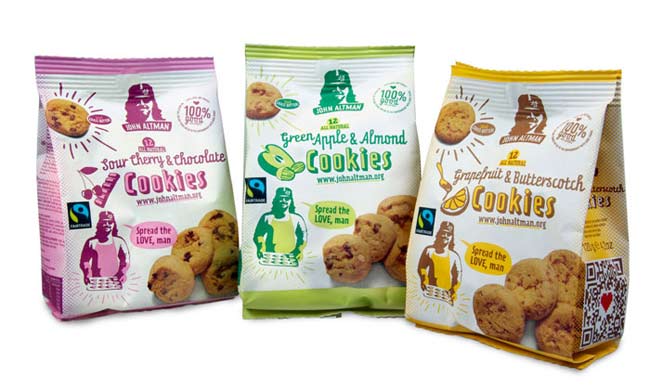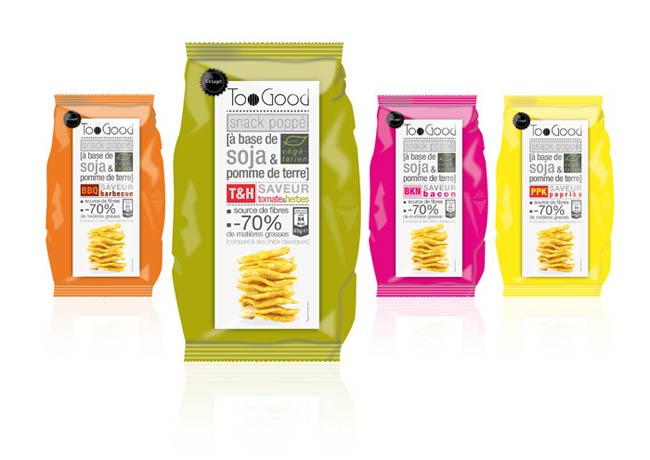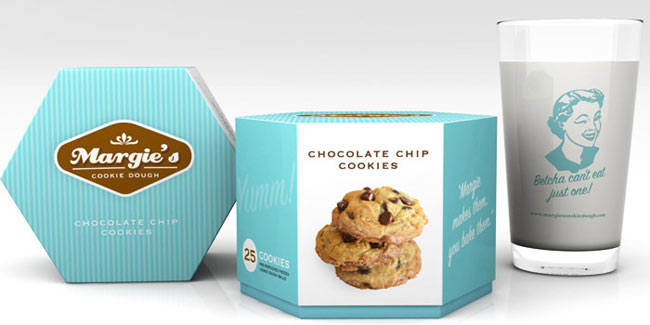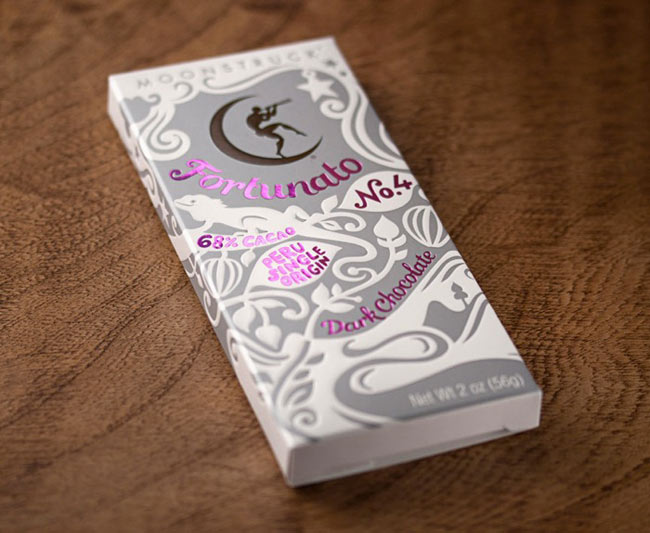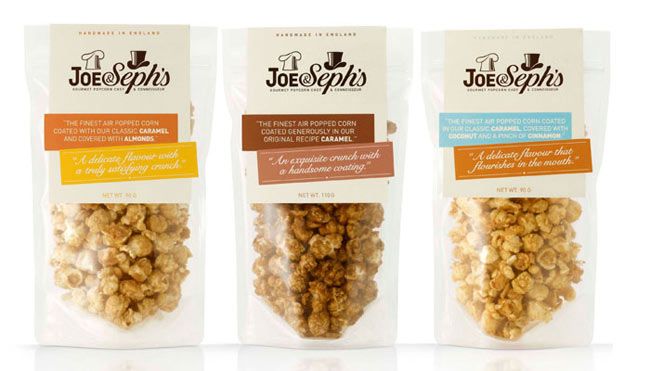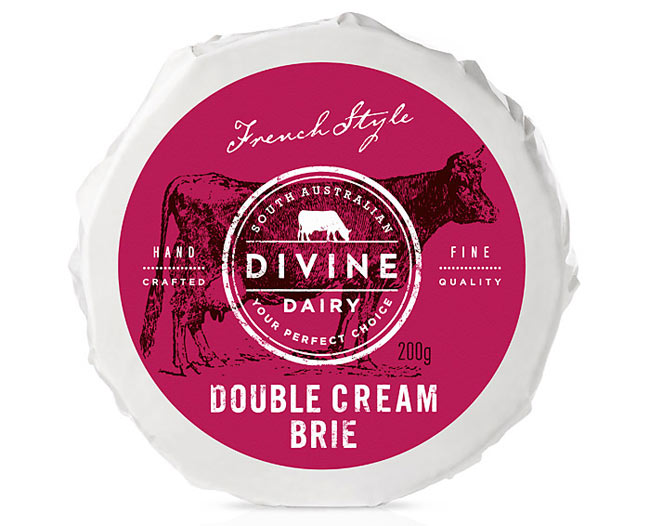 *All photos taken from the great packaging site TheDieLine.com. Click on the images above to see the original source.
0 Comments »
No comments yet.
RSS feed for comments on this post. TrackBack URI
Leave a comment