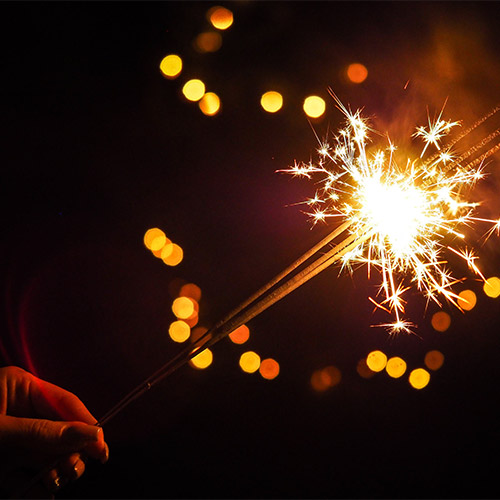 We're celebrating another year in business this October and we're so proud of all that we've accomplished in that time. We've grown and learned a lot over the years but through it all, we pride ourselves on providing outstanding web and graphic design work that helps our clients grow their businesses. We enjoy working with customers all over the country, and it's fun to see the variety of styles and ideas they all bring to the table. We've helped many new businesses get started over the years and we love to see that many of them are flourishing and succeeding years later. Another year is in the books, which is a great time to look back at all of the projects we've worked on and all of the things we've accomplished!
Some of our highlights from this last year:
We've launched some awesome new websites in the last year, working with clients in a variety of industries, everything from agriculture and education to architecture and financial planning. We love the multitude of projects we receive and enjoy working with clients in so many different industries and locations.
We greatly appreciate working with new clients and getting to know them and their businesses but we truly value the ongoing relationships we've built with many of our clients that continue to work with us on an ongoing basis. It's a joy and an honor to work with many of the same clients year after year, some have even been with us for over a decade now!
We always value learning new things and incorporating new styles and trends into our projects as the marketing and design world is ever changing and growing. This last year has brought a lot of fun creative challenges from clients that stretch our capabilities and encourage us to try new things. We use these opportunities to research new techniques, try out new styles, and find new ways of doing things, which keeps our work fun and interesting, even after 14 years!
We've worked on a handful of awesome printed materials this last year as well, which is always fun and different from working on web-based projects. Over the years, we've worked on many different types of printed materials, from multipage booklets, packaging designs, single page brochures, and stationary too.
Thank you for being a part of our Snoack Studios community, whether you joined us this year or you've been here for 14 years! Clients, colleagues, friends, and family, you all mean the world to us, we appreciate you being here and cheering us on. Year 15 is going to be our best year yet, we're sure of it!
Cheers to another exciting year ahead!
0 Comments »
No comments yet.
RSS feed for comments on this post. TrackBack URI
Leave a comment