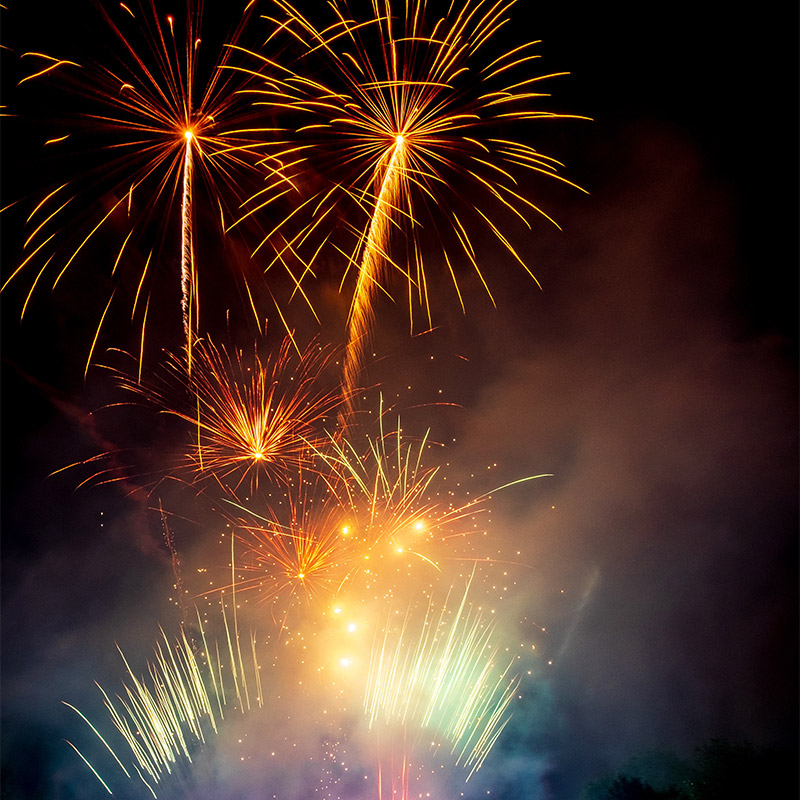 It's always hard to believe when another year goes by! 12 whole years in business is an incredible accomplishment, something we're incredibly proud of and so humbled by. Every year is an adventure, and such a wonderful journey full of creating, learning, helping, and building. We've been exceptionally busy this year, especially the last handful of months, and we're so thankful for everyone that has entrusted us with their projects this year. We're really looking forward to another great year ahead – the future is so bright and so full of possibility here at Snoack Studios.
Some of the highlights from the last year:
We've had a very busy 2021 so far! 2020 may have been a slower year in the marketing world, but 2021 has been quite the opposite. We've seen so many small businesses continue through it all in the last year and a half, and are working to build and prosper this year. We're always happy to work alongside our clients, helping them achieve success through digital and printed marketing pieces.
We've been so busy this year that we've started bringing on other people to help us deliver the same great quality work to our clients. We're always looking to build and expand and are happy to chat with other freelancers and small businesses that would like to partner together.
This year, we've launched many new websites and e-commerce shops, and we've designed printed pieces ranging from posters to local directories. We greatly enjoy working on a variety of different types of projects for a wide variety of clients in very different industries.
Our hosting space continues to grow and flourish, and we are proud to offer a safe and secure place for our clients to host their websites that delivers fast and efficient WordPress websites.
We have so much to be thankful for this year! But we're especially thankful for you, our family, friends, clients, colleagues, and everyone that supports us and cheer us on. Thank you for being here and being a part of it all!
Cheers to another spectacular year ahead!
0 Comments »
No comments yet.
RSS feed for comments on this post. TrackBack URI
Leave a comment