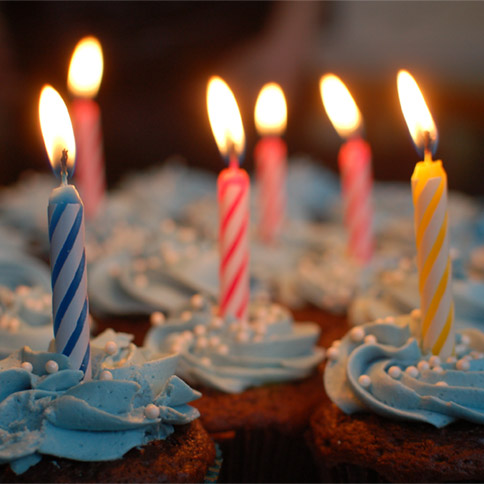 It's hard to believe but we are turning 8 this year! 8 years of designing and developing, working with new clients and old friends, brainstorming to help companies grow and flourish, troubleshooting to help fix a problem, sketching out new ideas and molding them into something magnificent, and watching the people we've worked with take our designs and thrive because of it. It's such an exciting and thrilling business to be a part of. We continue to grow and work with outstanding clients and we couldn't be more thankful for it all.
Here's a look back at some of the things we've accomplished in the last year:
We've designed, developed and played a part in launching many different websites this year. We love seeing new businesses take off with their new site, rebranding existing ones, or helping give new life to others.
We've worked on some really neat print projects in the last year including a 20 page magazine, a map with all of the street names of the city, and some packaging designs for a line of new products.
We've help brand and design logos and marketing materials for a bunch of new and existing companies that have allowed them to grow and better market themselves.
We've worked with clients in 20 different states and 4 different countries over the last 8 years.
We've continued to build and grow our WordPress maintenance and security services, allowing many companies to stay malware-free or become clean and secure after they've been infiltrated.
We are happy to be renewing our Chamber membership for our 3rd year. We love networking with other local business owners and professionals in the area, and have met some great people over the last few years in Nebraska.
Thank you so much for being a part of the Snoack Studios community, whether you're a client, a colleague, a friend or family member, or just simply a fan of ours, we are so thankful for you! We're looking forward to another great year of doing what we love. Thank you for being along for the ride!
Cheers!
0 Comments »
No comments yet.
RSS feed for comments on this post. TrackBack URI
Leave a comment