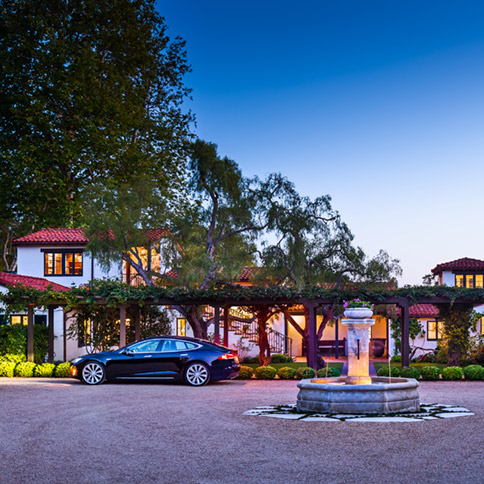 We recently launched this sleek and professional new website for Becker Henson Niksto Architects, an architecture firm in Santa Barbara, California. The small firm specializes in high quality residential architecture, and has a beautiful portfolio of work to show. We wanted the beautiful photos of their work to really shine so the website itself is minimal in design, with lots of open space and clean, classic fonts throughout to allow the striking photos to stand out and dominate the space.
Check it out and let us know what you think!
The Website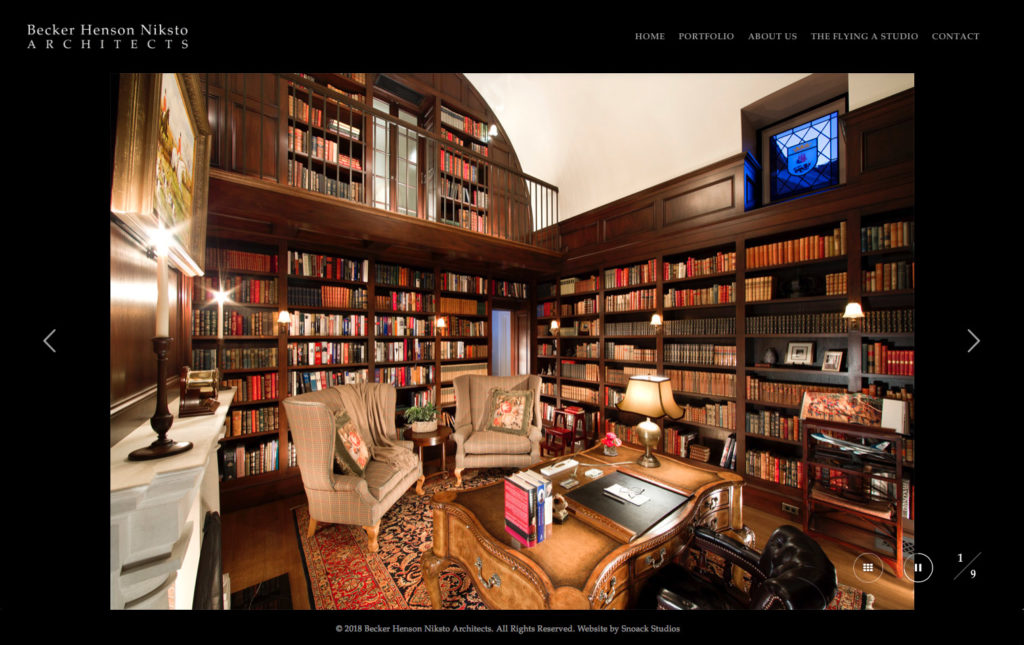 The site is built with WordPress, our platform of choice here at Snoack Studios, allowing the team at Becker Henson Niksto Architects to easily update their site when they want to. The theme they are using is sleek, clean, and polished giving them an upscale look. We chose classic serif fonts throughout the site and minimal black and white colors to keep the design simple and put all of the focus on the photos of their work. The site is fully responsive, allowing users to easily view it on their phones, tablets or desktop computers. It's also fast-loading, with a great WordPress hosting environment, and lots of things going on behind the scenes to allow it to run as efficiently as possible.
Testimonial
Jacob Niksto had this to say about working with Snoack Studios:
The Snoack Studios team was a great choice for our company's new website. Shannon was incredibly helpful explaining options and presenting ideas throughout the process, and she always followed through in delivering within the time indicated. In the end, we're simply thrilled with our new website!
Thanks Jacob! It was wonderful working with you guys, we're thrilled with how the site came out as well! It's simple but striking and does exactly what we set out to accomplish. Check out the site and let us know what you think of the design!
0 Comments »
No comments yet.
RSS feed for comments on this post. TrackBack URI
Leave a comment