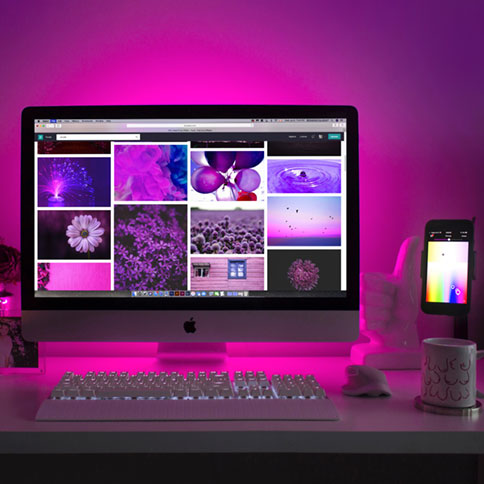 Not only is it the beginning of a new year, but a whole new decade as well. And with each new year, we see new trends emerge in web design, as well as existing trends that continue to flourish and grow. Trends on the web continue to change and evolve each year as users themselves change what they need and how they use the web, dictating color schemes, layouts, security, functionality and more. Lots of great things are in store for the year ahead, it's sure to be another great year on the web. What will we see trend this year in the world of web design? Read on to see our predictions.
Dark Mode
Dark websites and colors can create an elusive, high-tech, and simplistic look. It's a relatively new trend that is expected to really grow this year. Dark backgrounds and color schemes are considered easier on the eyes and allow pops of bright color and other design elements to really stand out.
Minimalist Design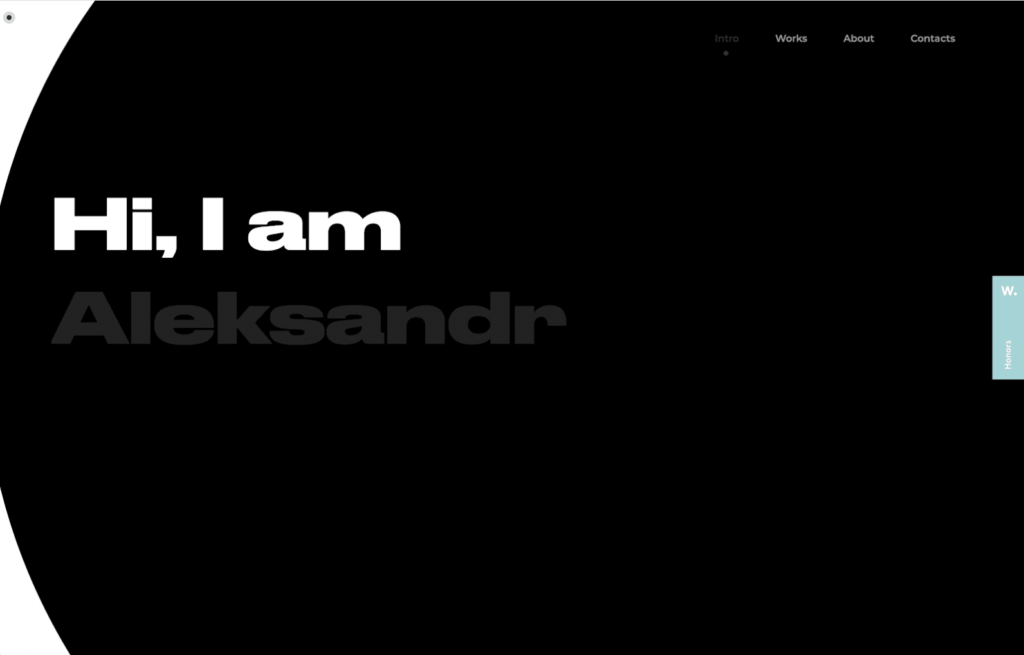 Simplistic and easy-to-use layouts and designs are definitely on the rise as users want to find things quickly and efficiently without having a lot of clutter or noise get in the way.
Glowing Color Schemes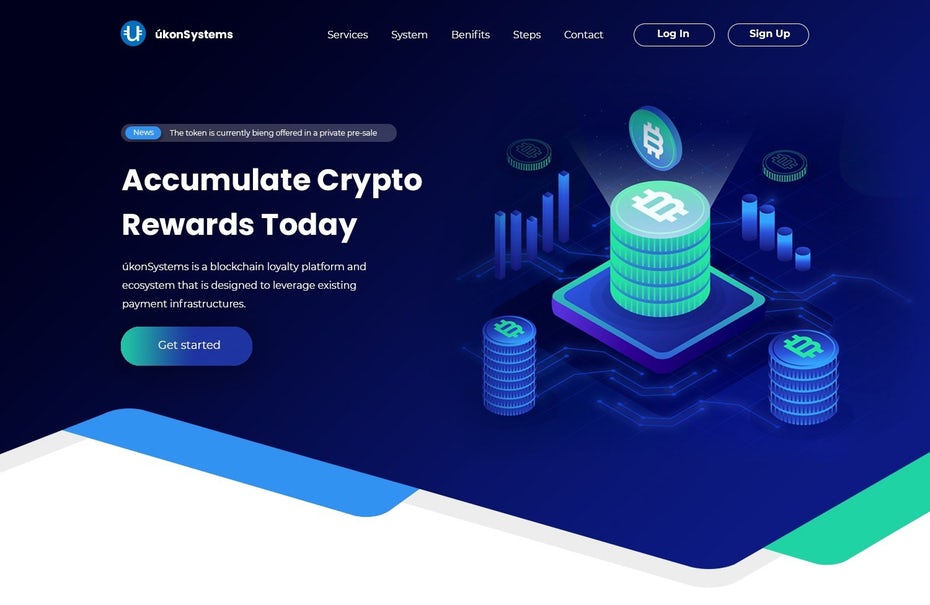 Futuristic, glowing colors are growing in popularity this year with the dawn of a new decade, as designers continue to try out new things and find new ways to design and inspire.
Hand Drawn Elements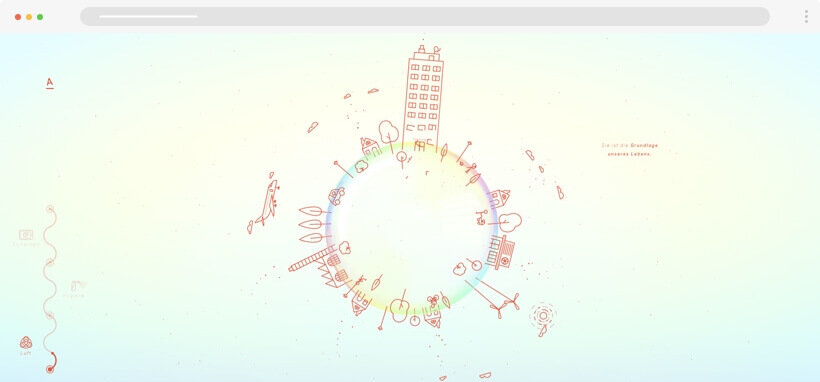 In a world where people are asking for more authenticity and less rigidity, hand draw elements add imperfection to a website, giving users that personal touch they're looking for.
3D Elements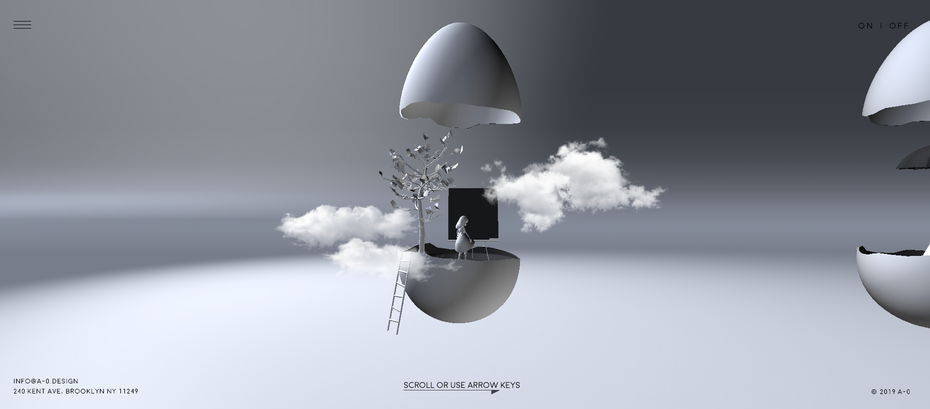 With video, animation and movement continually on the rise, it makes sense that 3D graphic elements would become popular as well, bringing a sense of movement to a static design.
Photos Mixed with Illustrations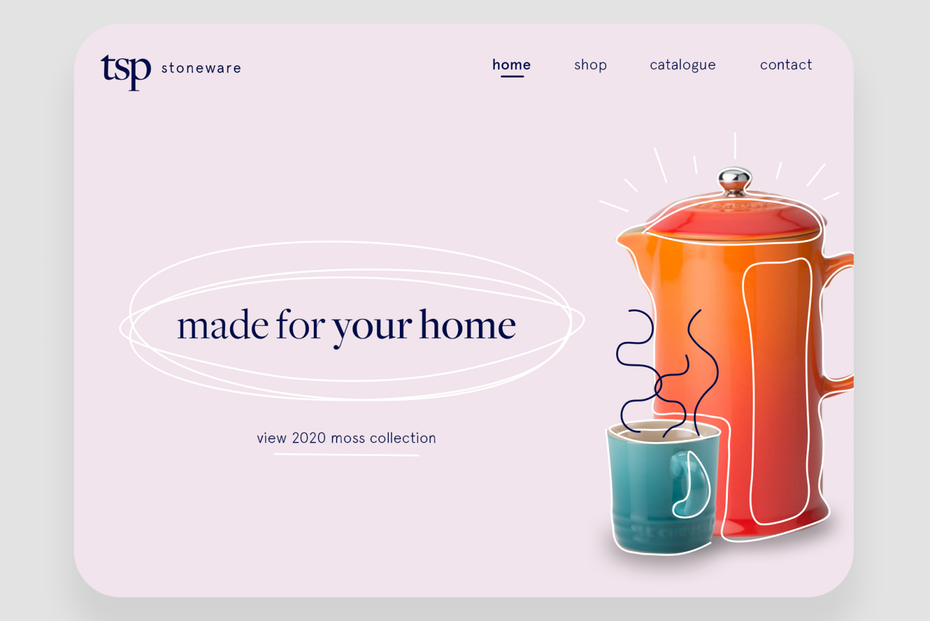 A playful trend, photos mixed with graphics and illustrated elements, gives a design a completely new and modern look. You can add a new personality to the photo, bringing in that hand drawn, imperfect look that users are calling for.
Microinteractions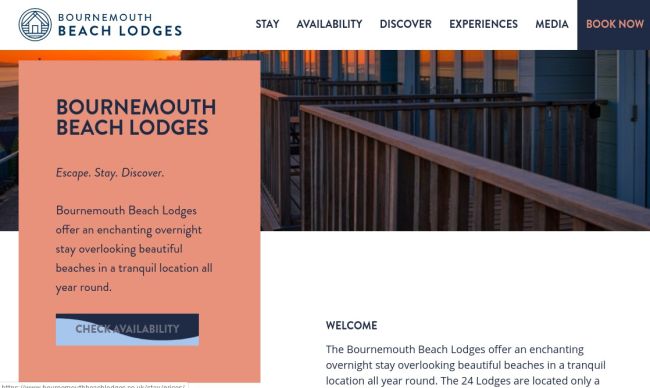 These little user-triggered animations aren't a new trend, but something we will continue to see more and more. These little animations can be seen when you hit the Facebook like button and a tiny animation happens, or when you hover over a button and it changes shape or has a pattern move across it. People love the interaction from these and it will continue to evolve and grow as this trend is bound to stick around for quite some time.
What's your favorite trend that you hope to see this year?
0 Comments »
No comments yet.
RSS feed for comments on this post. TrackBack URI
Leave a comment