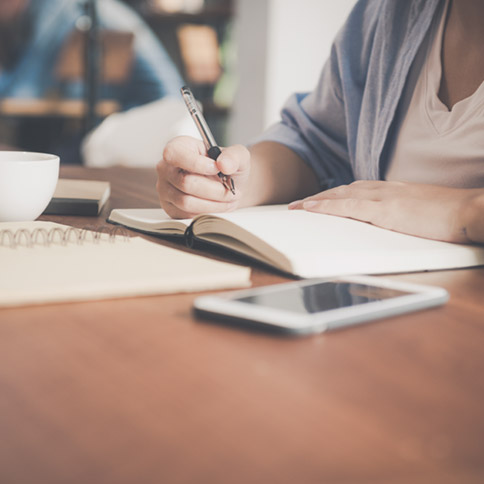 Blogging is highly recommended for businesses or websites of any kind that want to have a continual steam of content on their site and more information for their users to read. It's great for SEO and can be a great way to get evergreen content on your website that is useful for your users and continues to bring in traffic. There are a few key things that will help your post get the traction you want, and entice users to share it with their friends. Without these, your posts may go unnoticed, and all your hard work to create great posts may be for nothing.
A catchy headline
People are digesting information fast these days and only opening blog posts that catch their attention. So creating a descriptive and attention-grabbing headline has become incredibly important. Without it, your blog post will likely be overlooked.
Images
Including at least 1 good-sized image with each post is important for several reasons. First, people are very visual and usually learn better and remember things more with a visual to tie them to. Plus, many social networks including Facebook, Google+ and Pinterest either need an image or do much better with an image to share with the post.
Useful & relevant content
Once people get to your post, they want to read something useful, relevant and interesting so make your content worth their time. Engage your users with information that will help them with a problem, allow them to learn something new, or make them feel happy or excited.
Make it easy to share
Social sharing buttons make it quick and easy for users to share your posts on Facebook, Twitter, Pinterest, Google+, and other social networks and they are pretty easy to install on most sites. Posts are shared more often with these, so it's a win-win for you and your users.
Break it up with headlines
Because people are digesting information so fast, they often scan articles first to see if it's something worth reading or to quickly get through the information. Break up your content with headlines that are descriptive and entice people to read the whole thing and share with their friends.
Blogging can be fun, but in order to make it successful, you need to make sure you do it right so your users can easily read, understand and share your posts. Let us know what other tips you have to make sure your posts are read and shared!
0 Comments »
No comments yet.
RSS feed for comments on this post. TrackBack URI
Leave a comment