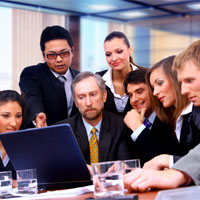 Social media provides a great place to market your business online, which can hopefully translate into paying customers for you. Each site also provides a way to enhance your profile with your company's unique look and brand through cover photos or backgrounds depending on the site. Too many companies aren't utilizing this space and are using photos or designs that don't match their brand – which isn't helping convey a professional look. Your website, business cards, and social media profiles should all communicate the same message and complement each other well.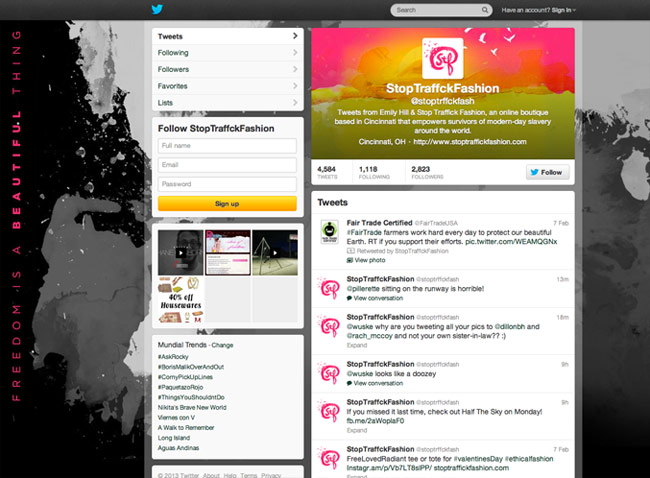 Why do you need it?
Have you ever seen a company use two completely different ads that don't match, or create a website that doesn't fit who they are, or even use 2 different non-matching logos (I've actually seen multiple companies do the last one)? It usually makes you wonder, is that the same company? It creates a feeling of mistrust that you don't always cognitively think about, but you certainly feel. Not branding your social media profiles creates this same uneasy feeling and gives the impression that your company isn't professional.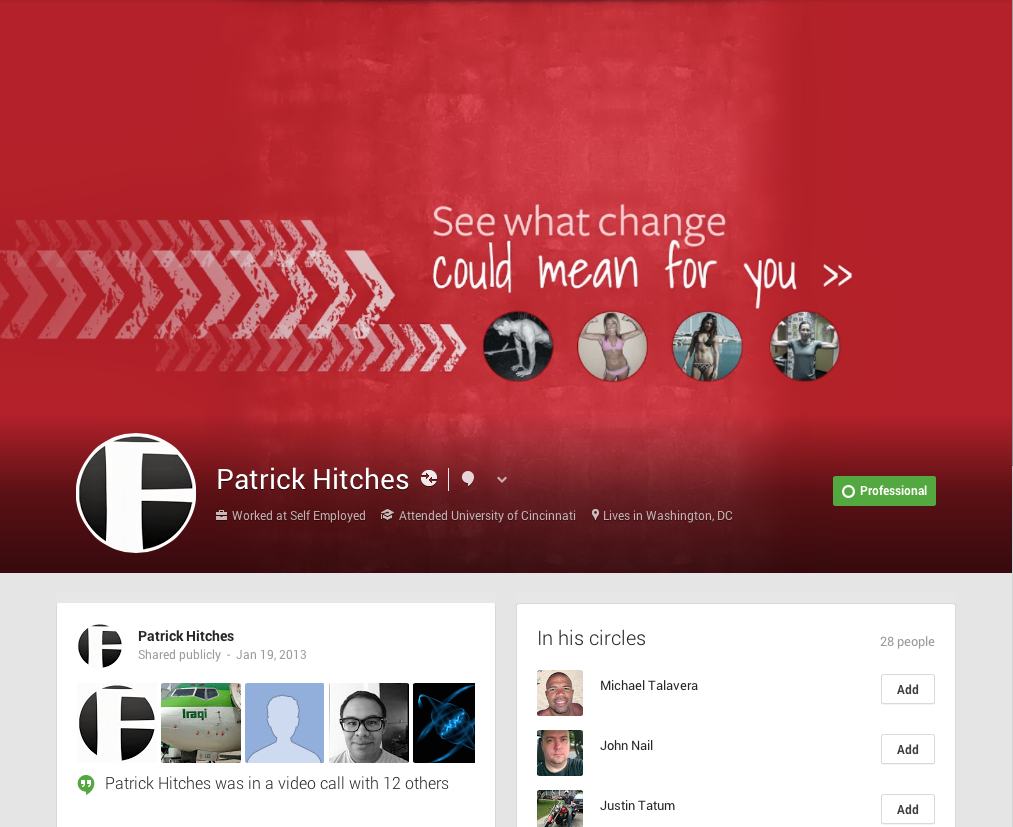 The solution
Each social media site allows for different things (see our post on social media image sizes and tips), and we have lots of ideas to help you create a unique space that your customers will love. Your profiles don't all have to be exactly the same, we love the idea of making each space slightly different but complementary. As long as you use pieces from your brand in each one, you'll carry the same message throughout them all. Here are some ideas to use:
Make sure to use your logo in each space, usually as the avatar for your profile. But if works well to put a bright color behind it and make your logo white or black instead of the standard colors, that's a perfect way to switch it up.
Utilize photos that are on your website, from the about us page, services, testimonials, products you sell, etc. They can help echo your branded look.
Try carrying one texture across all profiles, using a different color for each one. Just another way to make them complement each other but not exactly the same.
Use your branded fonts throughout, especially if they're unique and help make you stand out.
Experiment with different looks and find something that works well for your company. But make sure to keep in mind your brand and how you want the public and potential customers to see you. If you need help coming up with something, get in touch, we'd love to help!
What are some of your favorite social media designs? Share with us in the comments below?
1 Comment »
[…] Why brand your social media profiles? 18 Social Media Marketing Tips From the Pros 5 Habits of Successful Content Marketers: New Research 7 Social Media Tips You Can Learn From Richard Branson How to Run a Successful Social Media Sweepstakes Top 5 Social Media Time Saving Tips […]
RSS feed for comments on this post. TrackBack URI
Leave a comment