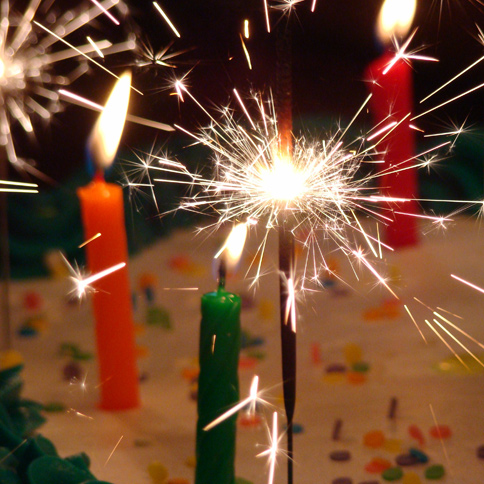 6 years ago we started this great journey and we are so thankful to be going strong 6 years later! We've worked with so many great clients and colleagues, and have made more friends along the way than we can count. We truly enjoy what we do here and love that we are able to see the companies and organizations that we work with shine and prosper with the materials we provide. We say it every year, but we are so thankful for everyone that has been a part of the Snoack Studios community – our clients, colleagues, friends, family, and social media supporters, you guys are awesome! Thank you for supporting us and helping us, it's been a great community to be a part of!
Here are a few of our accomplishments this past year:
We've designed, developed and played a part in launching over 20 different websites for clients, helping them create a new look for their organization on the web.
We've helped several clients regain control over a hacked website that had malicious activity going on, and helped secure their site again.
We've created several great new brands for new companies and a few facelifts for organizations needing a nice refresh.
We've worked on a lot of great print projects this year, ranging from a 20 page annual report to lots of business cards.
We've continued to work with some of our very first clients, and it's fun to see how they have grown and flourished. We enjoy working with them, providing great design materials throughout the years.
Thank you so much for joining in the fun, supporting us, and being a part of our community! We appreciate every one of you and are looking forward to another great year and lots more fun ahead!
0 Comments »
No comments yet.
RSS feed for comments on this post. TrackBack URI
Leave a comment