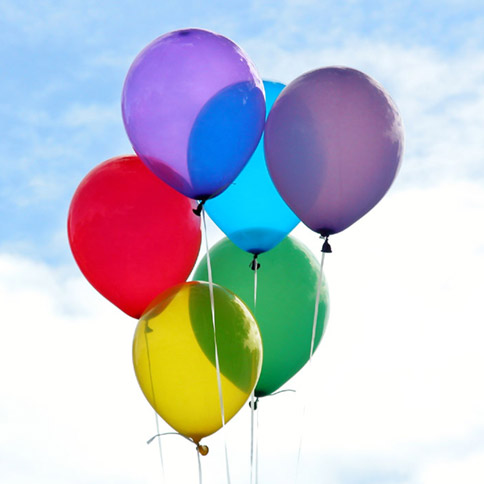 In October of 2009, we started Snoack Studios, 7 years ago! We've loved every step of the way, creating brands for newly founded companies, helping existing companies mold and reshape their existing brands, and creating websites, marketing materials, and stationary for businesses to market and advertise themselves in new and exciting ways. We've learned so much and have interacted with so many different people over the years, it's been quite the journey. Thank you so much to everyone that's been a part of the ride so far, our great clients, colleagues, friends, and fans! We have so much more in store and coming up, and are excited for the upcoming year!
A look back at this year
Here are a few things we've accomplished this last year:
We've designed, developed and played a part in launching over 20 different websites this year, helping new companies get started with a presence on the web or existing businesses and organizations create something new.
 We joined the Grand Island Chamber of Commerce in November of 2015, and just renewed our membership for another year! We've loved meeting and networking with other local business people and have also enjoyed expanding our client base in the area.
We've expanded our WordPress maintenance and security services, helping more clients each month keep their sites backed up and updated.
We've helped a handful of businesses and organizations over the last year clean up a hacked site, getting their website secured and malware-free as fast as possible.
We've worked on a bunch of great print projects this year as well, creating brochures, stationary, and some great multi-page booklets and magazines.
We've worked with clients in over 20 states and 4 different countries over the years!
A big heartfelt thank you goes out to everyone that has supported us, cheered us on and been a part of the Snoack Studios community! Cheers to another great year ahead!
0 Comments »
No comments yet.
RSS feed for comments on this post. TrackBack URI
Leave a comment