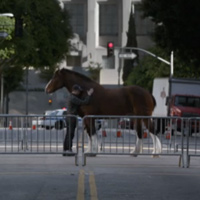 The Super Bowl delivers another year of memorable and amazing commercials – it's really one of our favorite parts of the whole event! This year was especially noteworthy because some the best commercials were really the heartfelt and emotional ones, which isn't always the case.
The Hulu audience voted on the best commercials of the 2013 Super Bowl, and we agree with many of their top choices. Here are our top picks, and feel free to chime in with yours as well! What did you think of all the ads overall this year?
Let us know what you think!
0 Comments »
No comments yet.
RSS feed for comments on this post. TrackBack URI
Leave a comment