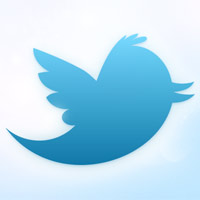 Social media sites are continually changing and keeping us on our toes, changing around their layouts, image sizes, and requirements for profiles. These changes are often great news though, and Twitter's new addition is no different. Twitter just recently added an additional image space for profiles – a header image that's 520 pixels by 260 pixels.
We've gathered together a collection of great images for this new space and we've also included some tips on how to best utilize the space for your business. Read on and enjoy!
Our Tips
The space isn't very large and it has text on top, so it's best to keep this image-based.
Use a product image, or a texture that fits with your branding to fill the space.
Keep in mind that Twitter adds a slight gradient on top of your image, to make it darker at the bottom.
Use something that compliments your background well, but isn't necessarily the same thing so you avoid being repetitive.
Find something that adds value to your profile – it's a great opportunity to add character or style to your profile – use it wisely!
Great Examples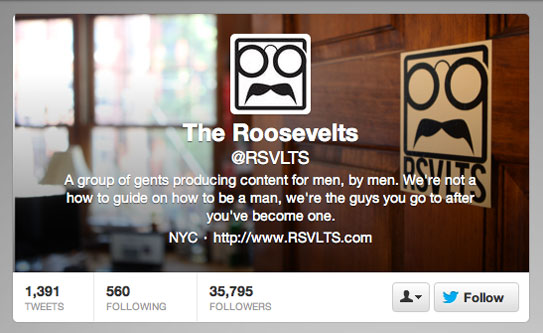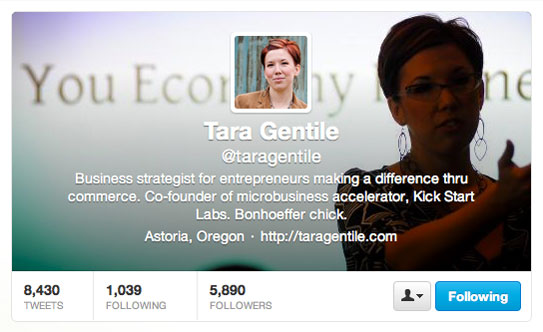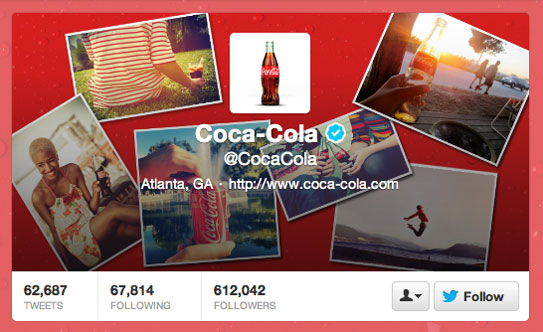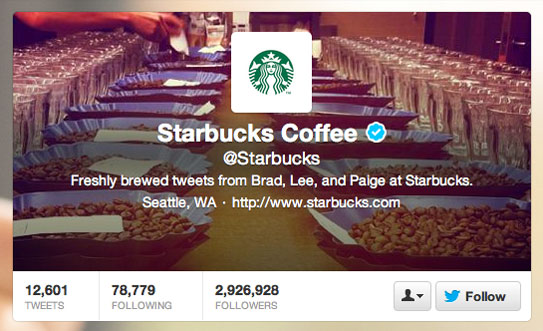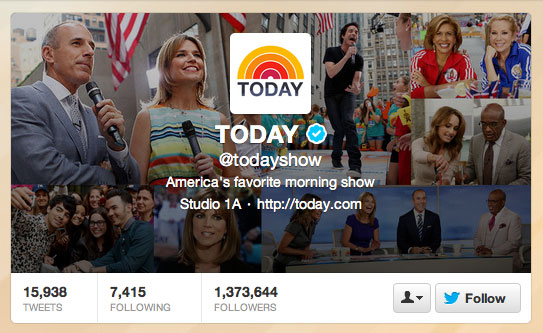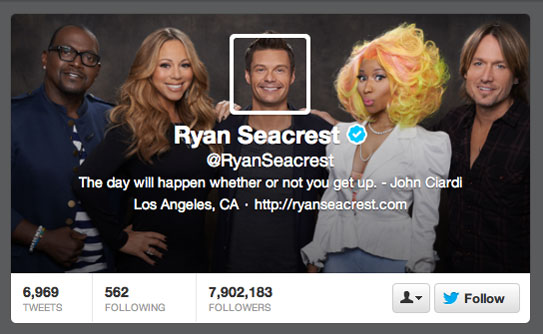 Check out Snoack Studios' new Twitter look, and post a link to your Twitter profile in the comments below so we can see your new header image too!
0 Comments »
No comments yet.
RSS feed for comments on this post. TrackBack URI
Leave a comment