If you're looking to find new ways to stand out from the crowd this year, start by looking at your marketing materials. How your company is presented tells your audience a lot about you and the kind of products or services you're selling.
A creative business card is remembered and kept. Business cards aren't expensive but you don't want them to be simply discarded either. It's important to put time and thought into the design of these little keepsakes, in order to ensure that they are kept. Check out these striking examples for inspiration!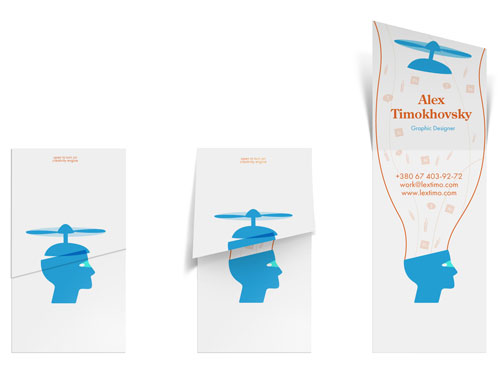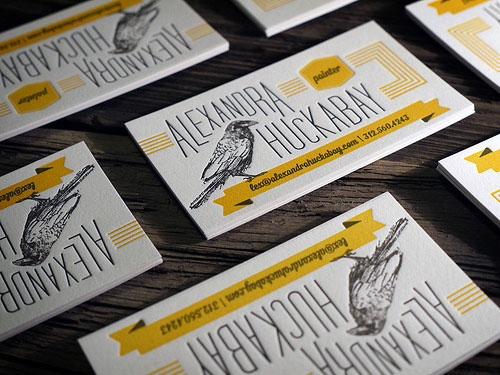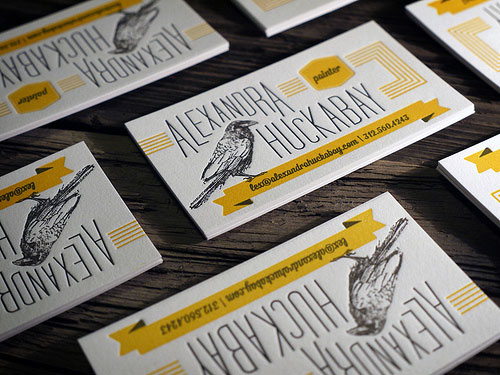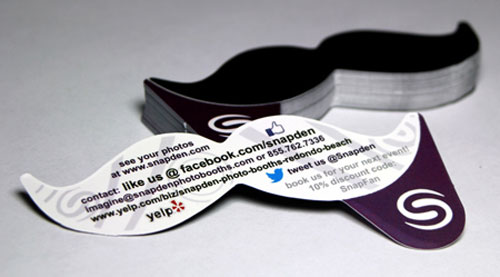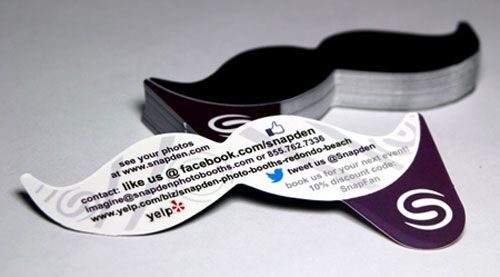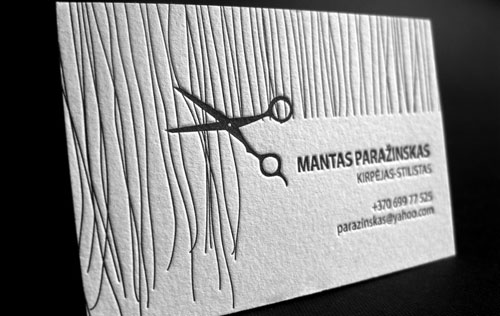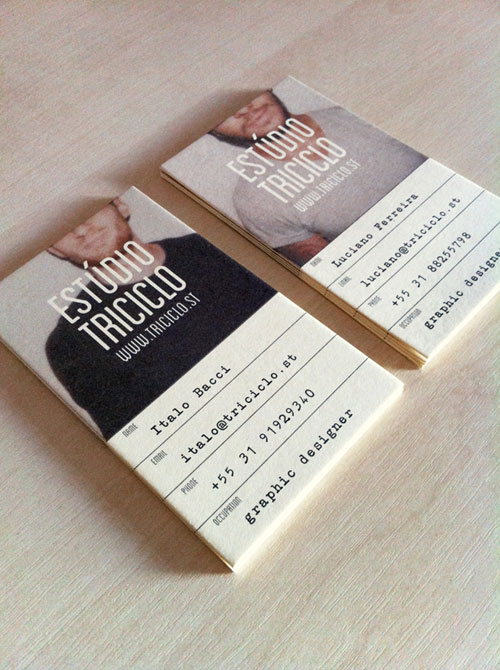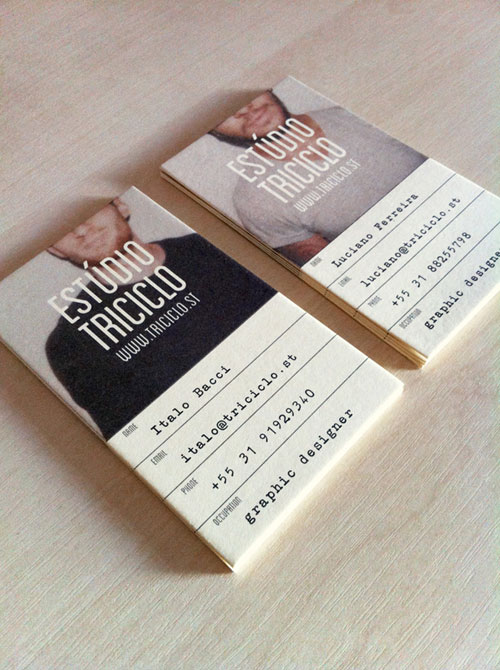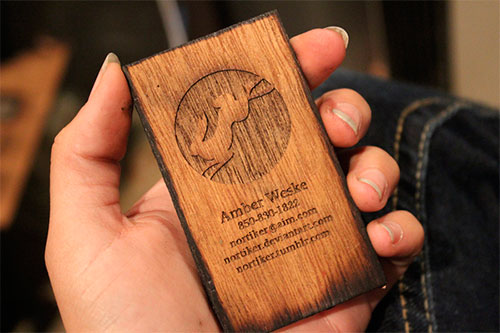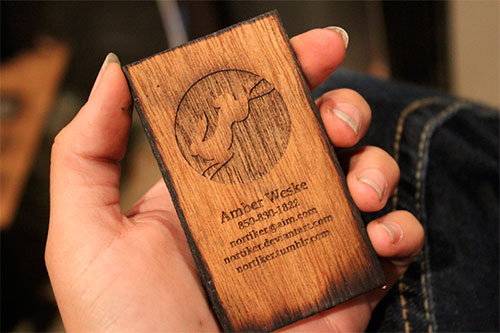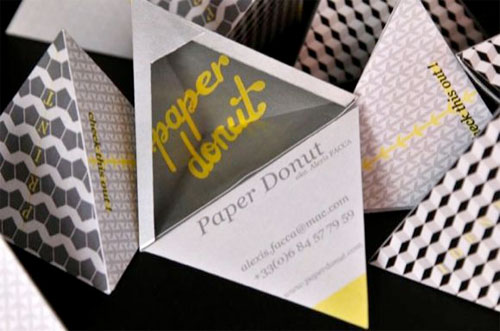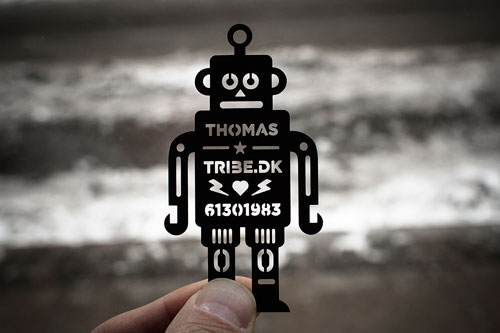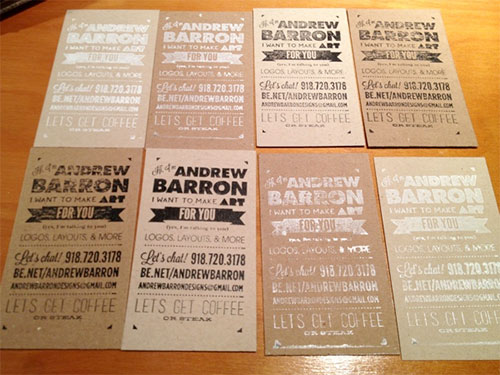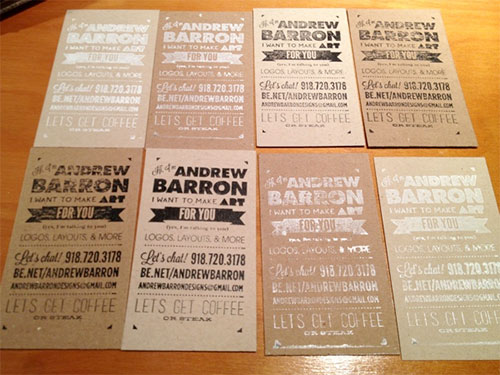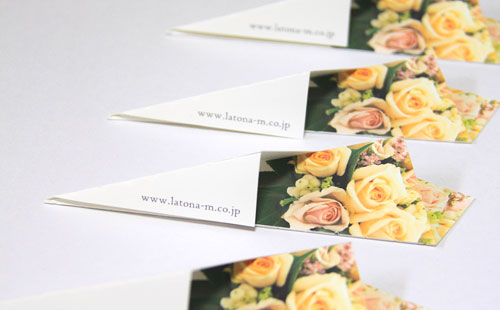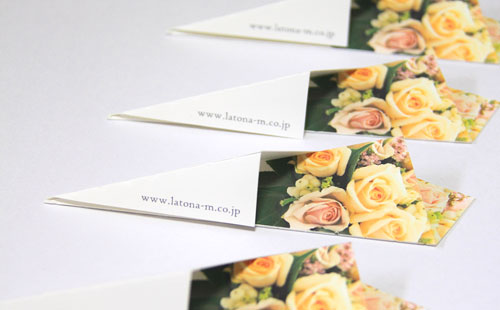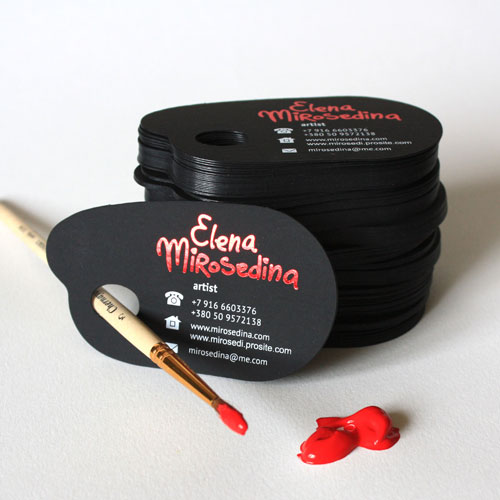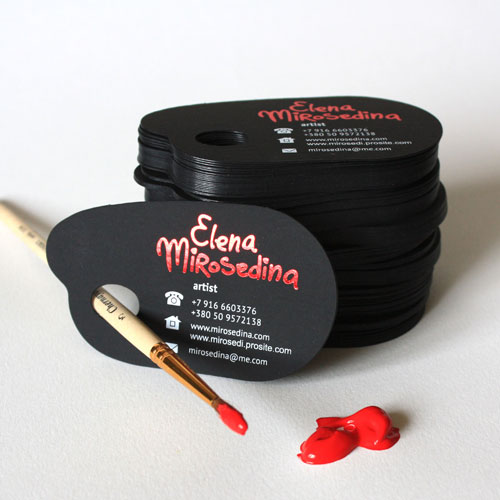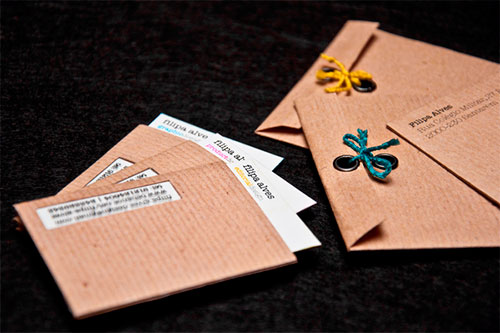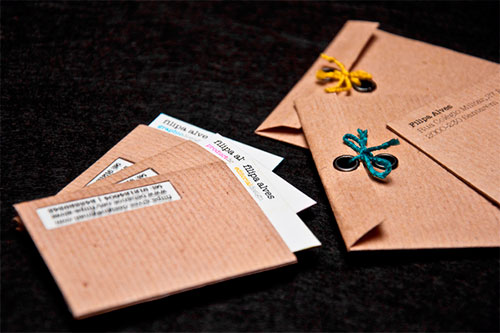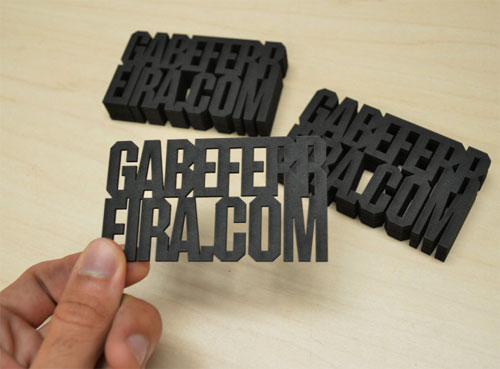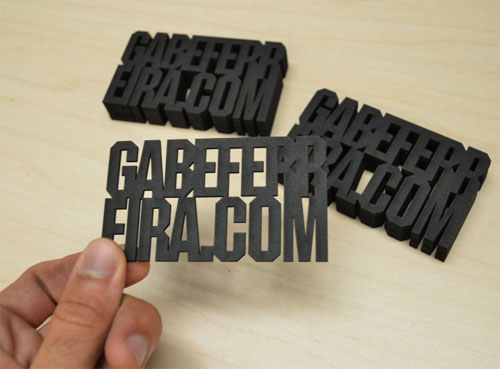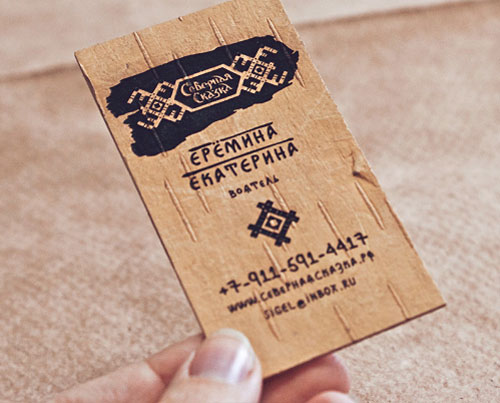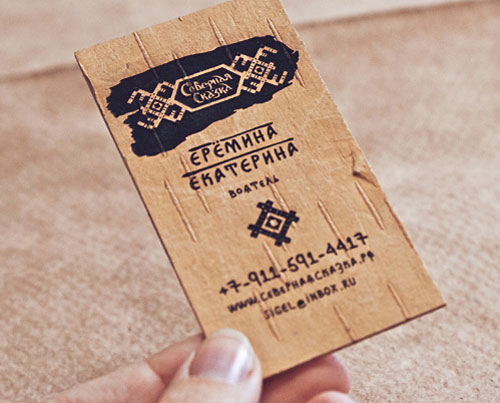 All cards from this post can be found on Cardonizer.
0 Comments »
No comments yet.
RSS feed for comments on this post. TrackBack URI
Leave a comment