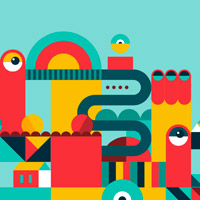 Illustration in website design is very trendy these days! It goes hand in hand with the flat design trend going on right now, utilizing vector and icon artwork to convey imagery, ideas, and give a nice illustrative quality to the design.
We've gathered together a collection of websites that do a great job using illustration in their website design, either as a major component of the design, through the use of icons, backgrounds, or other graphic imagery. Check them out and let us know another one of your favorite sites that uses illustration in their design!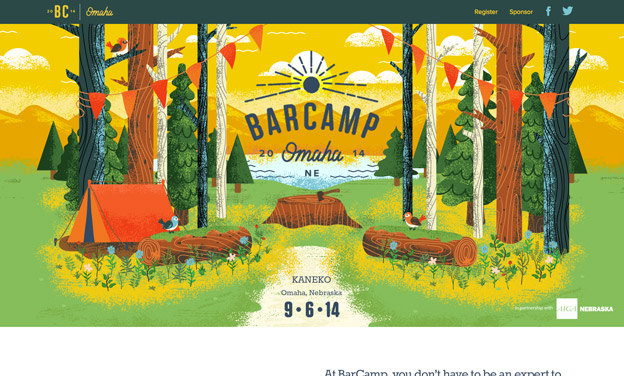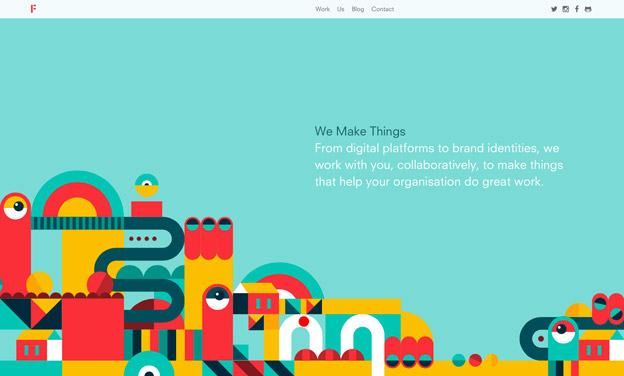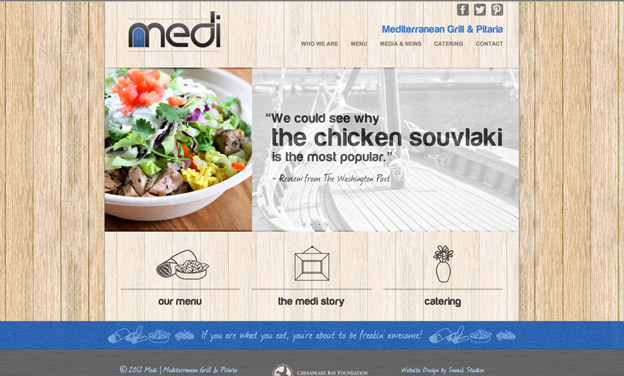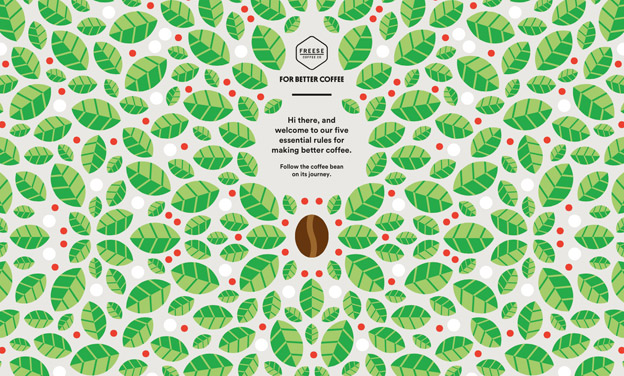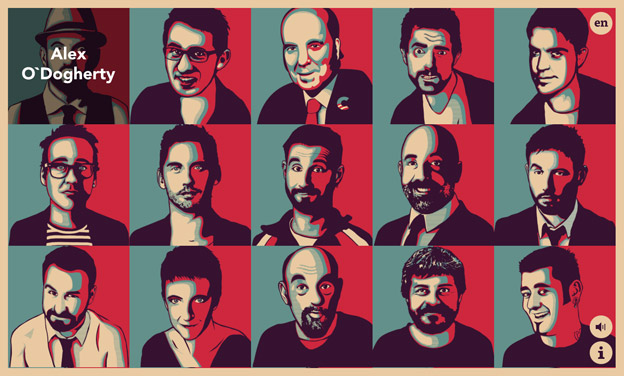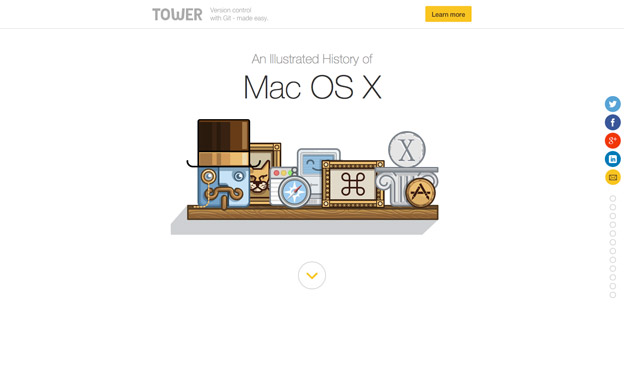 What's your favorite design? Let us know in the comments below!
0 Comments »
No comments yet.
RSS feed for comments on this post. TrackBack URI
Leave a comment