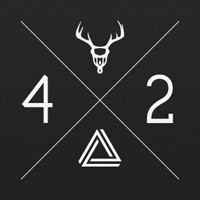 We are loving our local Nebraska business community! We're always impressed with each move, but Nebraska has been really great so far, and we've found so many unique and talented businesses that are passionate and love what they do.
We wanted to feature some great Nebraska based companies, startups, and organizations that are doing great things and have excellent logos that we love. Check out their logo and be sure to click through to see their site as well!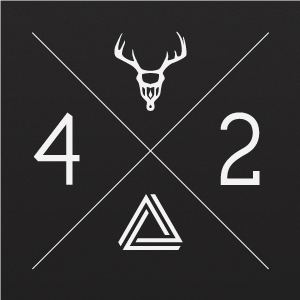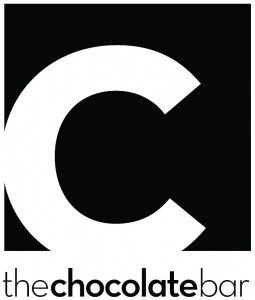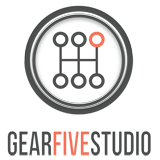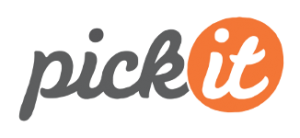 Which one is your favorite? Share in the comments below!
0 Comments »
No comments yet.
RSS feed for comments on this post. TrackBack URI
Leave a comment