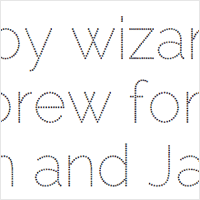 We are huge (HUGE!) Google Fonts fans at Snoack Studios and are constantly leafing through their archive of fonts with each new project. In case you don't know about it, Google Fonts is a free resource with a database of fonts that you can download and use on your computer or easily embed on your site to showcase cool and different styles. It's an awesome resource and a great way to find fresh new fonts for your use. They have everything from western fonts to classic fonts and everything in between. If you're looking for a nice script to use for an accent, they have a neat tool that helps you narrow your search easily without having to look through everything. It's such a great resource to utilize, you should really check it out if you're needing a new font and don't know where to start.
Today, we picked out a couple of really great fonts that are fun, different, and could certainly be used on your site to add some spice. Some are great for body text, some for headlines, and some for accents, depending on the look of your site and what you're going for. And yes, these allow you to keep text as actual text that's readable by search engines, which is a great plus for SEO. Check out our picks!
*Click on the screenshot of the text to go to the actual site to download or use it.
Parisienne
Raleway Dots

Poiret One

Michroma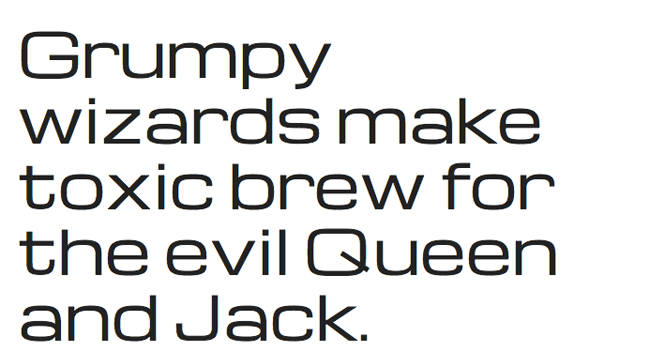 Rye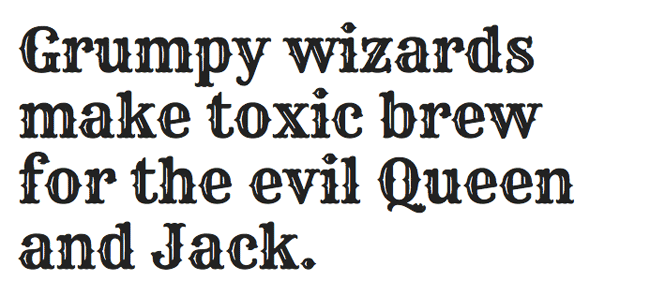 Bubbler One
Pathway Gothic One
Delius Swash Caps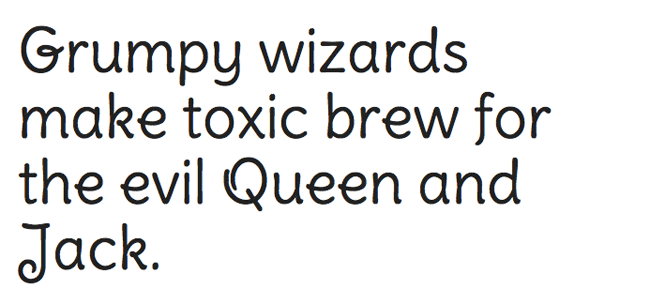 Offside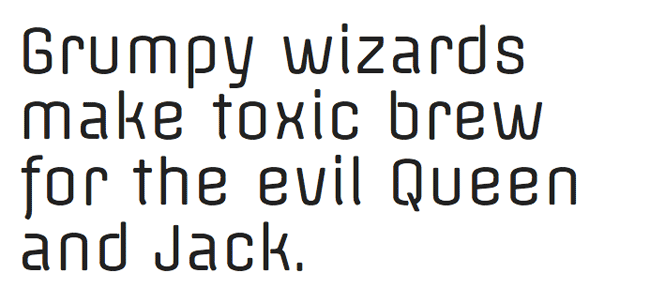 Anaheim
Check out the Google Fonts site for even more great choices! And tell us your favorite in the comments below!
0 Comments »
No comments yet.
RSS feed for comments on this post. TrackBack URI
Leave a comment