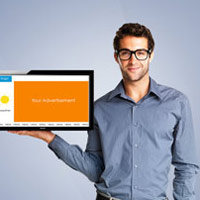 We relocated to Grand Island, Nebraska earlier this year and we're loving our new location! A few months ago we featured some great Nebraska logos that we love, and today we'll feature some great websites from Nebraska businesses, although there were so many more we wish we could have featured as well!
We've enjoyed connecting with our Nebraska business community so far and look forward to making more connections, everyone is just so friendly here. See our picks for great Nebraska business sites below and click on the screenshots to continue on to the full site!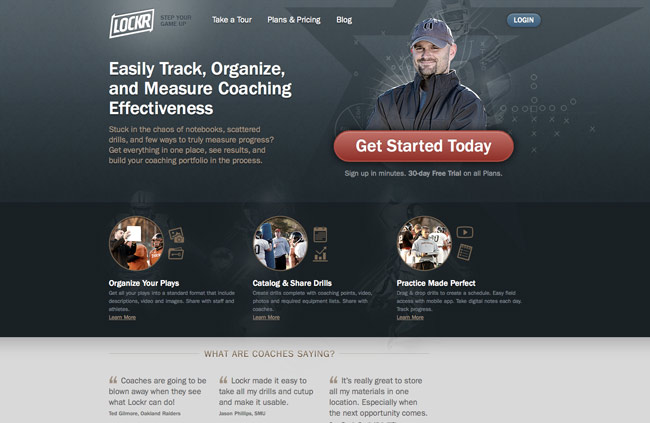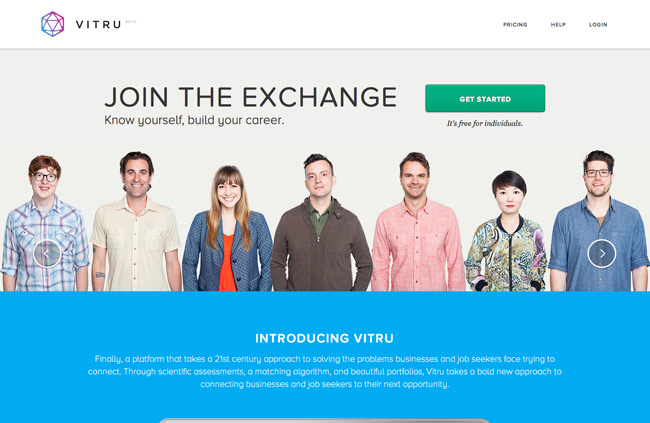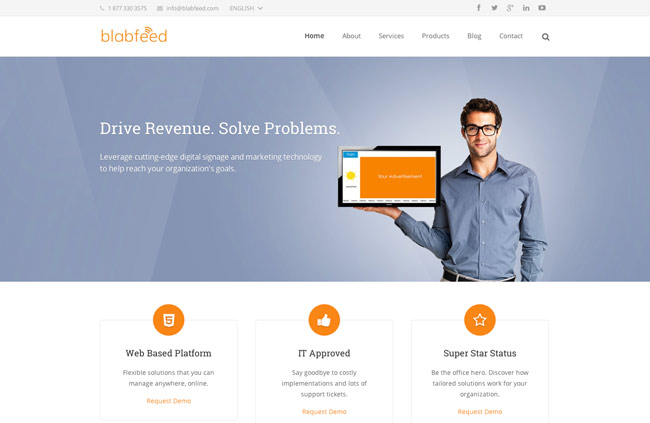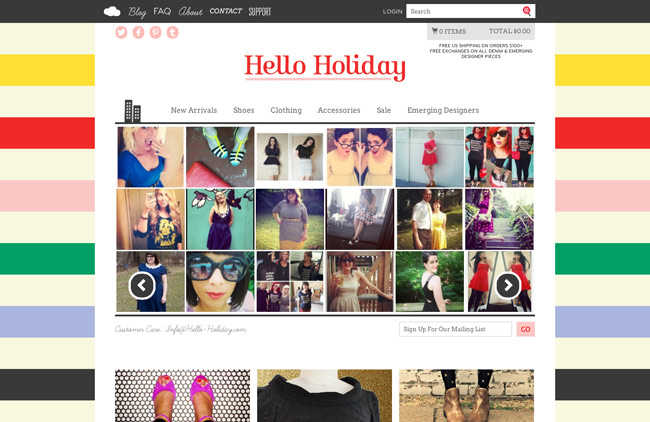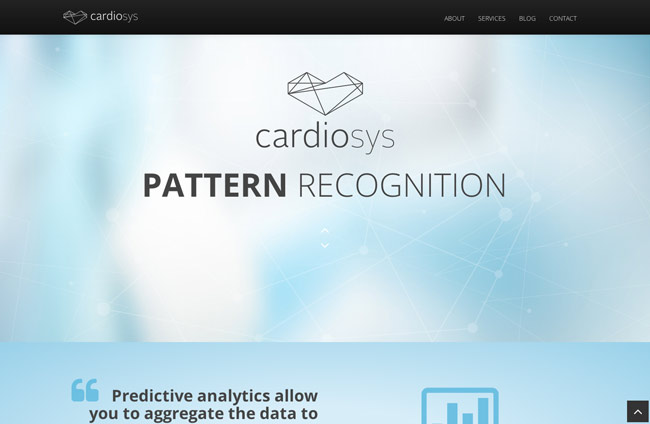 Let us know your favorite in the comments area below!
2 Comments »
Team at Snoack Studio's – thank you for comments about our brand. Be sure to check back – we have updated since your last post. Anything we can do to help your efforts, just let us know.

Good luck!
Ryan

Thanks for the update Ryan! Love the new site, it looks awesome! We appreciate you reaching out, let us know if there is anything we can do for you as well. Cheers!
RSS feed for comments on this post. TrackBack URI
Leave a comment