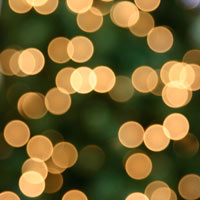 It's time to start thinking about holiday cards for your family and business! We're running a special for the 2nd half of October that will help you get your cards completed before it's even time for Thanksgiving. Read below for more details!
We can help you create the perfect holiday card for your family or company. We'll work with you to come up with an idea that will fit your style perfectly, creating something that's funny, professional, silly, stylish, colorful and/or exciting. It's your card – and can reflect your unique style!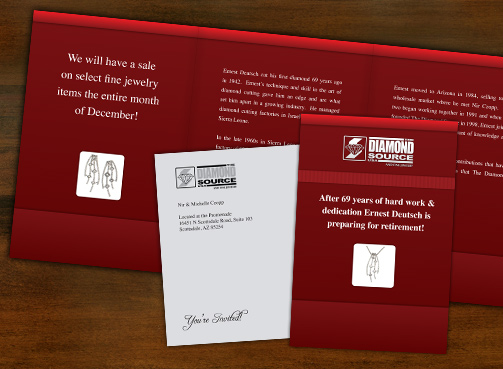 The Diamond Source, in Scottsdale, Arizona, had us create a custom tri-fold card last year for their jewelry store. The cards fit the style of their website, showcasing their classic and elegant look.
This holiday photo was compiled for an architecture studio that wanted something a little lighter, using one of their own building models and headshots from all of their employees.
The best cards are custom
Holiday cards don't have to be standard or pre-purchased. With a custom card, we can help you create something you're really proud to send to your family and clients. Use this as a great opportunity to showcase some personality and have some fun! If your family just had a photo shoot done, we can create a great collage of those photos, and add some text to complete the look. Or if your business isn't sure what to do, give us a call and we can help.
We can assist with printing your cards as well, getting you a quote that fits the project you're looking for. If you need photos taken, we have some great recommendations in both Phoenix and Las Vegas.
October special
If you order holiday cards in the month of October, you can get 15% off the design price – mention this blog post to receive the special. And if you start now, you'll be ahead of the game for sending them out when the busy holiday season rolls around. Get in touch with us today and we'll get you a quote on some beautiful, custom cards!
0 Comments »
No comments yet.
RSS feed for comments on this post. TrackBack URI
Leave a comment