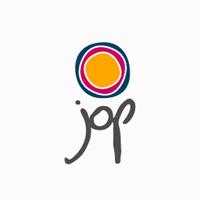 It's Friday! And we're featuring 5 new logos that we love on the blog today, so you can find some inspiration for your new logo project.
When rebranding your company, it's a great idea to check out other logos and think about what you like or don't like, and what they do well, or you could do even better. LogoMoose.com has a great collection on their site that we like to check out when we start a new project so we can get the brainstorming process started.
Happy Friday all!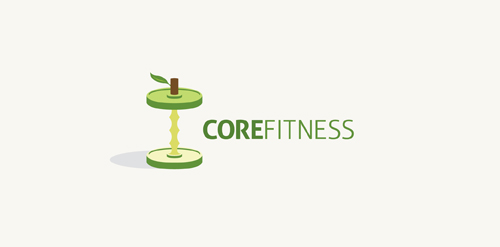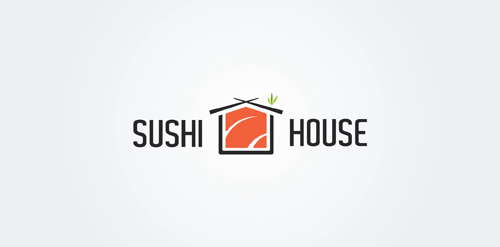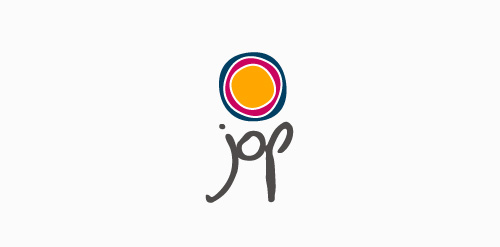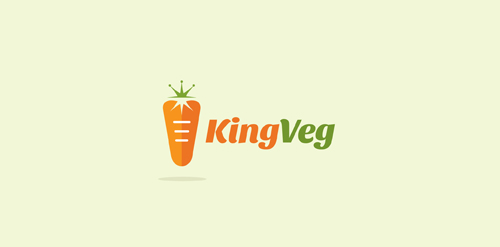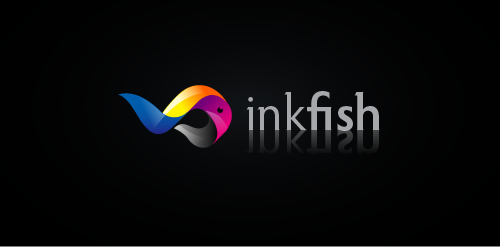 Have you seen any great logos lately? Share in the comments below!
0 Comments »
No comments yet.
RSS feed for comments on this post. TrackBack URI
Leave a comment